Social media platforms are some of the busiest platforms today. However, it seems that YouTube has introduced a new feature 'YouTube Shorts' to its users. This feature allows one to make short, quick videos as long as a minute.
In India, the feature was released in 2020 and by now, you must know which platform follows this feature. Yes, we are talking about the much-known TikTok. TikTok has risen as a platform that gives birth to a lot of talent. It is a platform where people can go to harness their potential or simply rant. However, there are some considerable differences between YouTube Shorts and TikTok.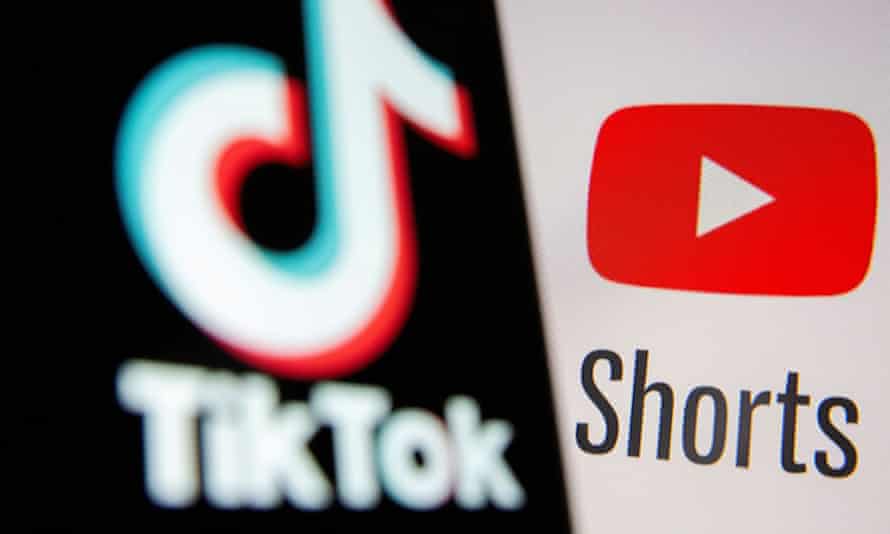 YouTube Shorts Released
TikTok has over two billion downloads to date. This makes it one of the biggest social media platforms out there. We even heard the news of video resumes becoming a norm through TikTok. With such brilliance and innovation, it can be hard to think any other platform could surpass. However, YouTube Shorts is still in quite an initial phase whereas, TikTok allows users to add reality filters, YouTube doesn't do that.
So, if you are looking to spice up the video and add aesthetics, TikTok is still the way to go. There are many similarities between the two platforms too. The time duration for videos is similar, with YouTube also making its shorts with 15 seconds.
TikTok Running Ahead
There is another thing that puts TikTok ahead of YouTube in terms of short videos. While YouTube allows the upload of shorts now, there is no concept of instant messaging. On TikTok, one can upload, share and watch videos with friends. All of this is done while chatting with them too. However, YouTube Shorts don't have the ability to do that. The infrastructure of the platform is not made to communicate as quickly.
This is something that could give TikTok the upper hand. It can be difficult to be popular among applications if communication between users is less. Additionally, YouTube Shorts is currently built into the application experience. It doesn't have a dedicated application. Thus, not everyone will be viewing or using shorts because they want to watch regular videos.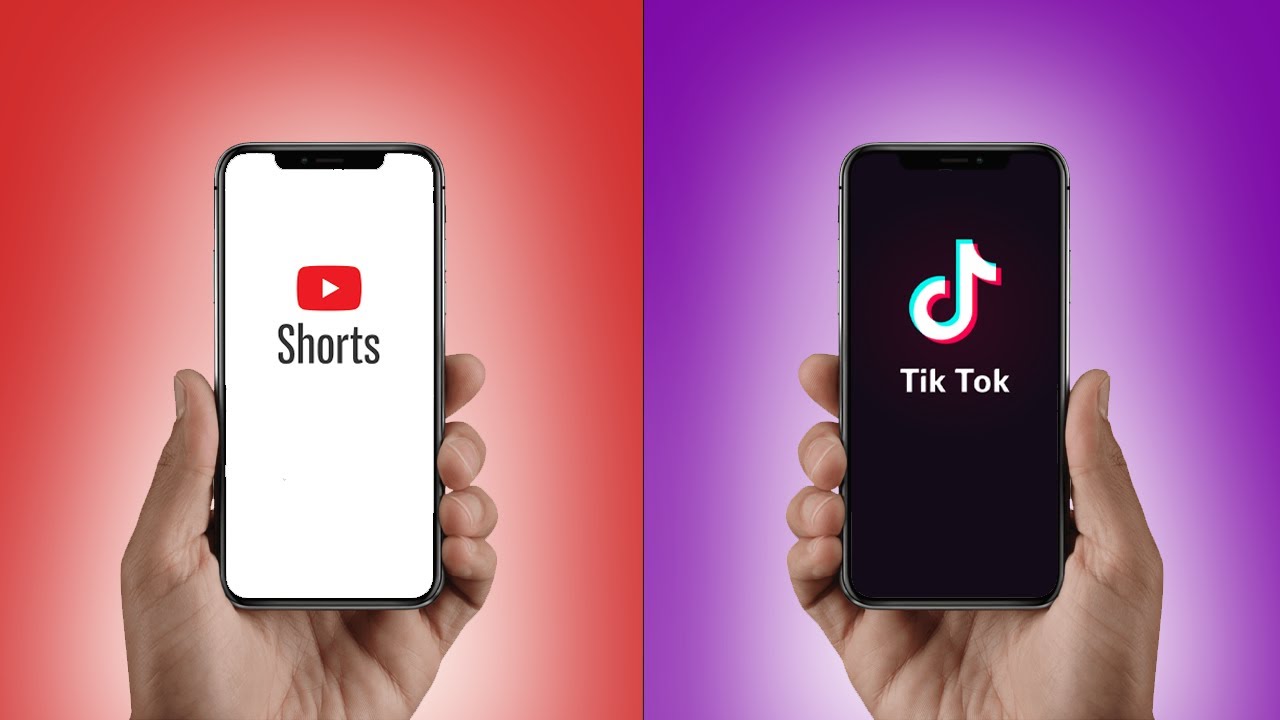 Yet To Rise Higher
This shows that there is still some time before the platform catches up to TikTok. For now, the latter remains the undisputed champion.
Stay tuned for more from Brandsynario!