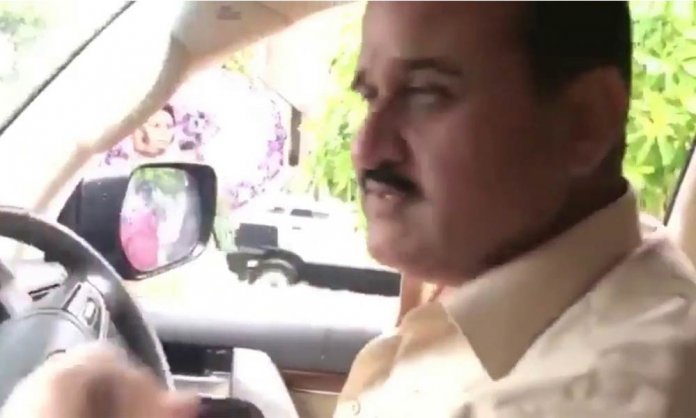 It is safe to say that politicians helping the general public is not a common sight for Pakistanis to observe.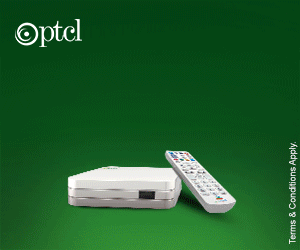 Therefore, a video of Chief Minister Punjab, Usman Buzdar picking up passengers and giving a ride to those stuck on roads due to heavy rainfall is taking social media by storm.
Shahid Afridi Meets PM Imran Khan to Discuss Cricket Academy
Whether or not it is for the right reasons, the public is trying to figure out. Look at the video here:
وزیراعلی پنجاب عثمان بزدار بارش کے پانی میں پھنسی خواتین کو اپنی گاڑی میں لفٹ دیتے ہوئے۔ @UsmanAKBuzdar pic.twitter.com/YRYtaMfQ0n

— Aaliya Shah (@AaliyaShah1) July 16, 2019
Here's what people are saying about it.
Many are labeling him a superhero.
What a #SuperHero is our #CM Usman Buzdar
A real angel saving the day!
Haters will keep saying "It's a stunt".🔥
I don't care, because our PM is handsome and our CM is clever.
😏🙏💖🇵🇰 https://t.co/UKPEgWZYRy

— Muhammad Bilal (@muhammad_bilal) July 17, 2019
While some are calling it a "populist gimmick".
Amusing to watch PTI raving about Usman Buzdar over same populist gimmicks for which they once loathed Shehbaz Sharif. Self-mocking. https://t.co/nBBncvUhro

— Maleeha Manzoor (@MaleehaManzoor) July 16, 2019
While many are saying that it was just an attempt at copying Shahbaz Sharif.
What a Comparison. The hands on Punjab CM, the Honorable Shehbaz Sharif knee deep in rain water accompanied by his administrative team and the puppet CM Usman Buzdar only looking for a photo-op by providing a taxi service. pic.twitter.com/bVYMGU6wm2

— Muneeb ul Haq (@Muneebu18599151) July 16, 2019
However, many are also of the opinion that even if it was a publicity stunt, it cannot be denied that it was something that helped distressed people.
Moreover, it has also been reported that the Minister is also keeping an eye on the drainage situation in Lahore after the rain.
Chief minister Punjab sardar Usman buzdar is monitoring water drainage situation in Lahore. He is taking update on hourly basis. We thank our staff and officers who are working tirelessly.

— Dr. Shahbaz GiLL (@SHABAZGIL) July 16, 2019
What do you think about this gesture of Usman Buzdar?
Let us know in the comments!
A Lahore-China Bus Service For Rs 15,000 Announced by Bilal Travels
Stay tuned to Brandsynario for more updates.