Feroze Khan and Sana Javed's drama keeps making headlines for all the wrong and absolutely hilarious reasons. Their drama's clips get famous without context and as a result, memes start pouring in and netizens enjoy the wild ride. One more clip has now gone viral and it's making us roll on the floor with laughter. Read more about it here:
What Is The Clip About?
Their drama, Aye Musht-e-Khaak has them starring as the most prominent cast. They're the face of the drama and also the face of all these hilarious clips. In this very clip, Feroze Khan and Sana Javed are having a discussion on 'mehrams'. Feroze Khan has no knowledge of who or what a mehram is. To fix this, Sana Javed gives him an Islamic lecture.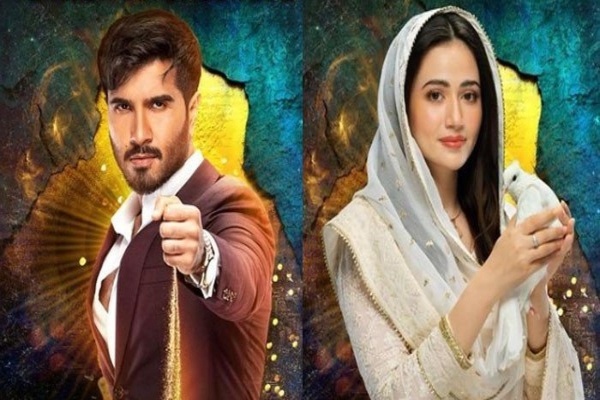 Additionally, the most hilarious part is why Feroze Khan wants to become the "mehram" of Sana Javed. He simply wants to touch her. He says he wants to do a Nikkah with her so he can become her mehram and touch her. How ridiculous!
Read more: 5 Pakistani Dramas Of Imran Abbas Showing Love Triangles
Watch The Clip Here:
Why Is This Going Viral:
This is going viral because after watching this clip people are just baffled. The question is that is this the standard of Pakistani dramas now where there is a character who doesn't know what a mehram is? Netizens are laughing at the cringe-acting of Feroze Khan, as they always do. In addition to that, they're all wondering how this guy got so big without knowing what a 'mehram' is. The comments are simply hilarious, have a look at them here: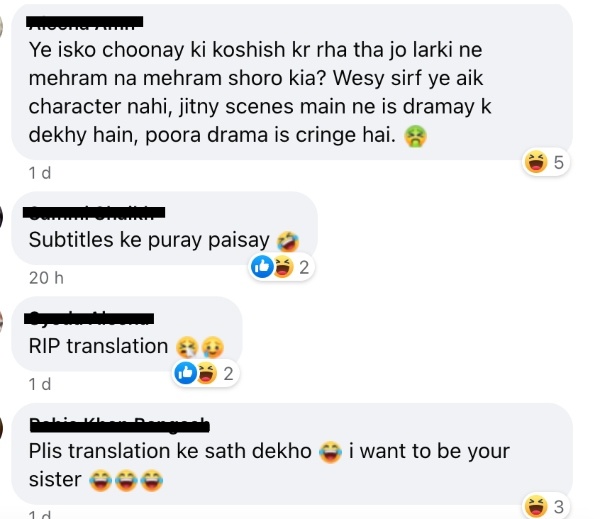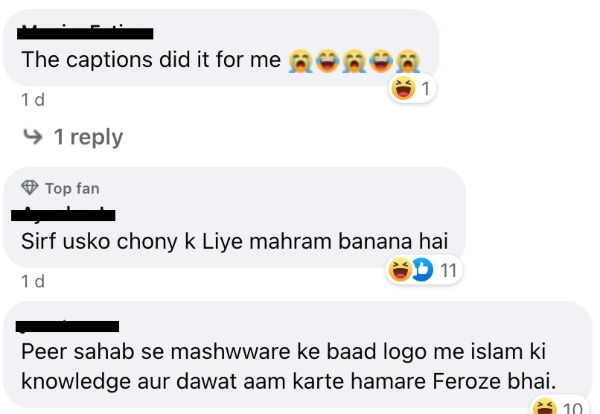 Read more: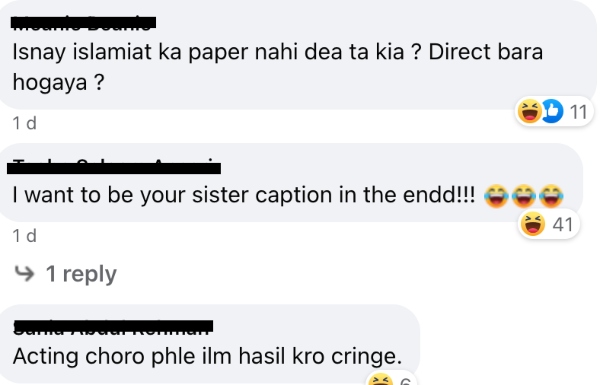 Read more: OP-ED: Pakistani Dramas & Their Trashy Stereotypes
Not Their First Rodeo
It may be surprising or it simply may not be but this isn't the first time this drama got famous. Earlier, their clip of the two discussing where to go for their honeymoon went viral because it was more awkward than anyone can handle. People also went crazy with their memes earlier when they saw the clip.
I can't breathe 😭😭😭 pic.twitter.com/0zW6l5ABSf

— Iman (@baiiman) January 5, 2022
It seems crazy to expect that these dialogues have been written in seriousness. If they have been, what sort of characters are we trying to show to the world? Pakistani dramas have recently upped their game but this one bad egg might ruin the name of others.
Ye banda tou khuda aur muhabbat main marr gaya tha isko wapas zinda kyu kia

— Cosmichead (@C0smichead) January 5, 2022
Stay tuned to Brandsynario for the latest news and updates.