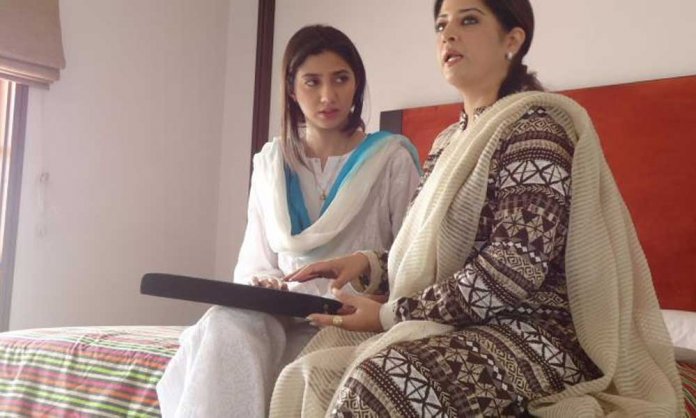 Not a good thing, but I overheard a conversation one day. It was a mother-in-law telling her daughter-in-law how she cannot be a saas; it's not in her DNA. Another day, I got to know a friend who had the idea that somehow in-law by definition is something terrible. I mean, the mother of the groom, by definition, is saas, is she not? This led me to wonder what is going on in society; why is something objective being perceived as such?
The In-law Stereotype
But where does one form ideas from? From what they are seeing around them. And there is one thing which the majority of the population has in common. It is a Pakistani television drama. Bring up Humsafar, Zindagi Gulzar Hai, Nand; you can have a conversation with almost any Pakistani. And one way or the other, each of these drama shows that the in-laws do or say something which is always going to hurt you. Sometimes it's the mother-in-law who is the victim, and at other times it is the daughter in law.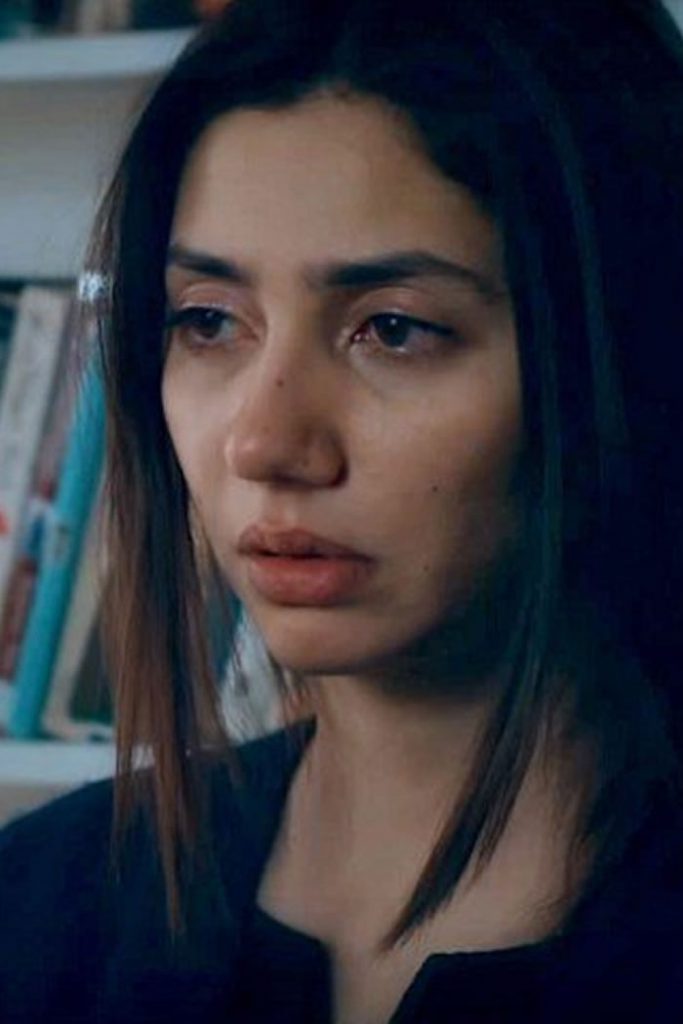 So, wanting to dissociate from what they see on the screen, they invalidate the definition of the word itself.
Eastern Wear Vs. Western Wear
Another stereotype that doesn't sit well with me is the dressing of the female characters. Firstly, if they are two female characters, the clothing will always decipher which one is the protagonist. If the person is wearing western dresses, they are often the villain in the story.
Change of Wardrobe
The dressing also feeds into another weird stereotype. Apparently, when a girl gets married, her wardrobe changes. If she is used to wearing Kurti and jeans, she will now have a 3-piece suit with 3-meter log dupattas. And if she does not, well, it is indicative that the girl does not want to adapt and continue her married life; an evil woman!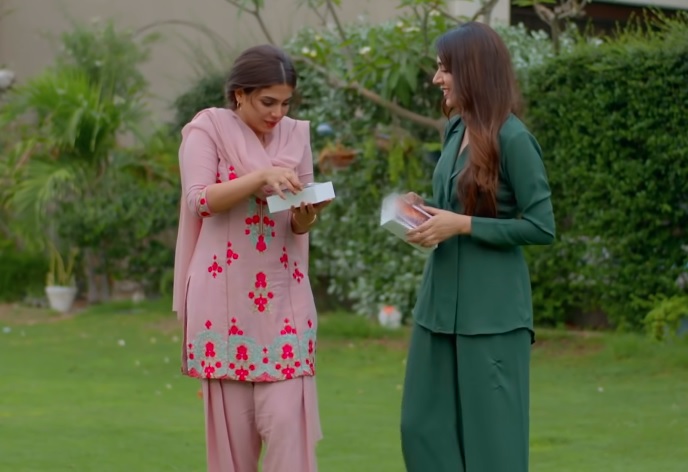 The point is that the Pakistani dramas promote many stereotypes that the audience consumes and believe them to be very real. They start altering their own beliefs and lifestyles according to that. They forgo the definition that was objective; they forget that clothing is just a way of wearing something, and it does not define the character traits of a person. And it indeed does not say if a girl is divorce-prone or not! So it's a request to the drama industry; let's be responsible and promote healthy concepts!
Stay tuned to Brandsynario for the latest news and updates!