We've already spoken about how wedding entries are a whole phenomenon unto themselves. Couples brainstorm for a long time to decide upon an entry that no one has done before. After all, its the first time everyone sees them at their wedding, it has ot be special. However, recently, in the quest to be different, all sorts of weird entries are being done and this one has made netizens furious. Here's why:
What Is This Entry?
This entry encompasses a groom coming forward on none other than a camel. This mammoth-sized animal is being pulled into the wedding ceremony and the groom is sitting on top of it. As you can see, the entire body of the camel has been decorated with flowers. Since camels are very docile as it is, the carer of the camel is simply pulling him forward. Have a look at the entry here:
View this post on Instagram
Did It Work?
The groom looks super uncomfortable on the camel for a start. This shows that this "different entry" may not be the best one. Moreover, when he comes in, he is so high up because of the camel's size that he gets entangled with the hanging decorations. I mean, that's just embarrassing and awkward!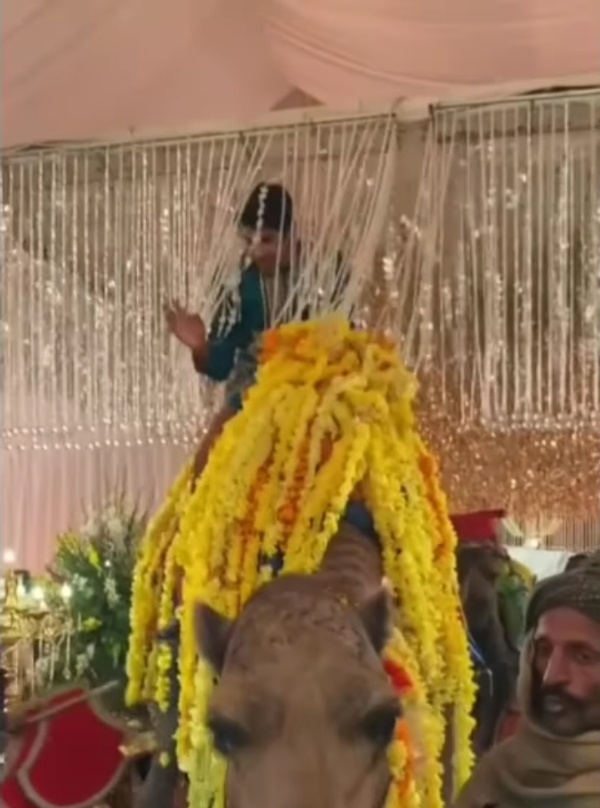 Read more: This Pakistani Bride Had An Ertugrul Style Entry At Her Wedding!
What Do Netizens Think?
Netizens are simply not having it. They are annoyed at how these wedding entries are becoming worse with time. Many are taking the sarcastic route in which they believe dinosaur would be a better option. Others are saying that because the camel is such a big thing, the groom goes into the background. Netizens have seen a host of wedding entries by now and they just no longer feel pleasantly surprised!

Have a look at their comments here: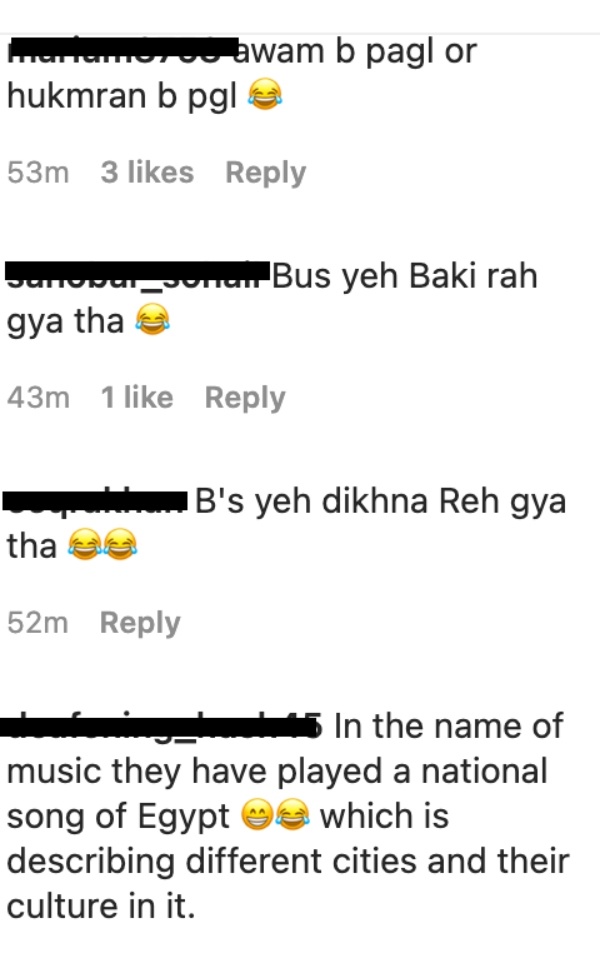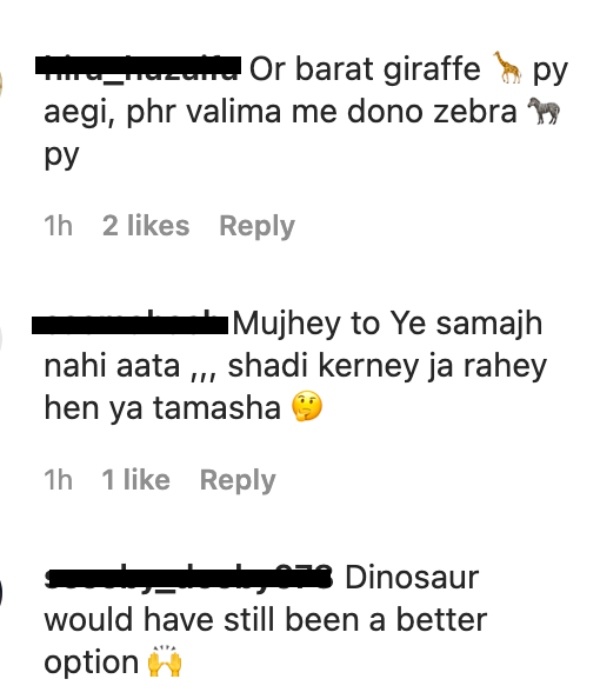 There's more: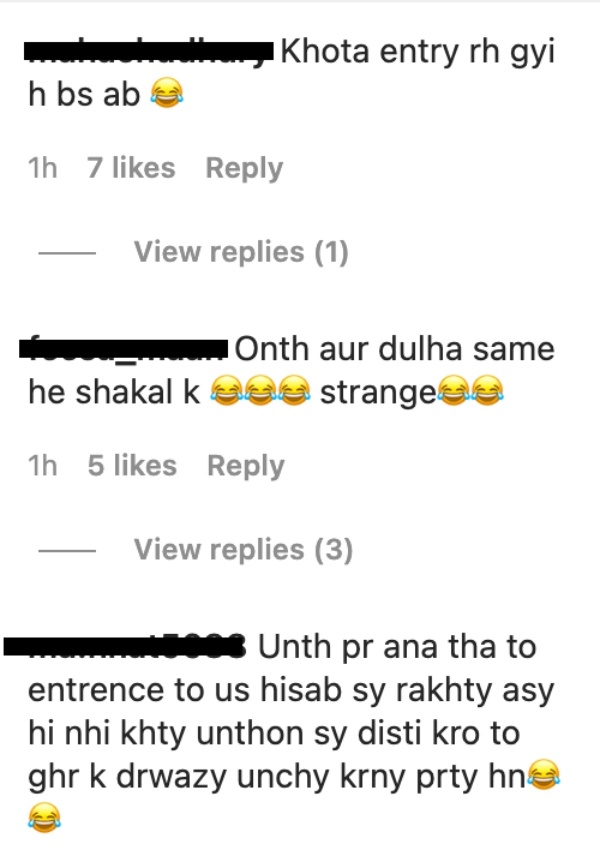 Why Animals?
Again, this is a sad show of power. Why must we use animals as a symbol to fulfil our need to show off? Others bring a lion cub to their wedding to match their hashtag while these people brought in a camel. Any animal would get disturbed by the loud music, so many lights, and a huge crowd of people.
Read more: The Abusive Use Of Animals As Props In Pakistani Weddings
Just get in a dancy car and come inside!
Stay tuned to Brandsynario for the latest news and updates.