Entries in Pakistan are always an adventure as couples brainstorm the most creative and unique ideas for their weddings. Wedding entry is a whole decision unto itself which many have spent a lot of time and effort into perfecting. One such unique entry was this one— a bride who was clearly an Ertugrul fan! Read more about it here:
The Ertugrul Style Entry
This bride in Pakistan must have been a die-hard Ertugrul fan and she wanted to incorporate that into the biggest day of her life. She did that for sure as she entered on a fully dressed and opulent horse while the Ertugrul song plays in the background. Later, as she steps down from the horse, her family members fully dressed in the Ertugrul costume come forth while dancing on the theme song.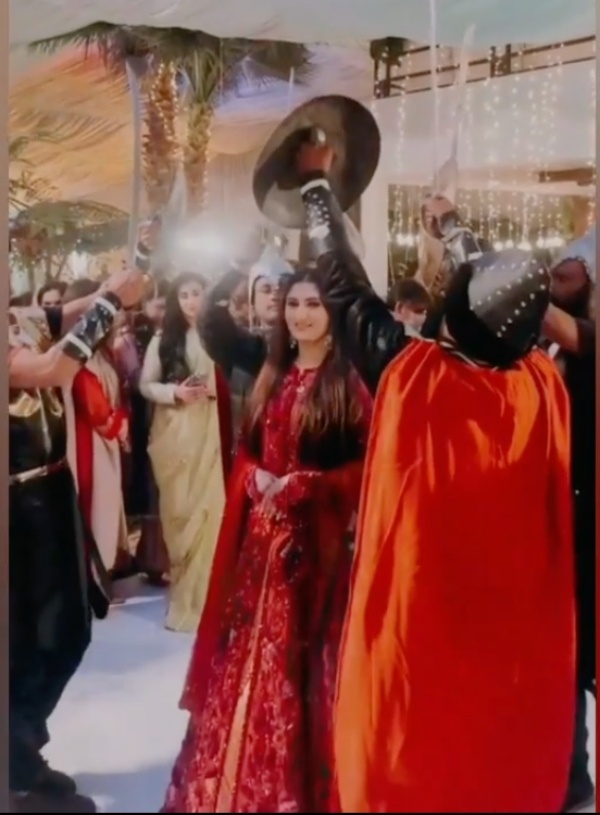 Remember what we said about spending a lot of time and effort? These people have totally done that as they fulfilled the bride's wishes in exact costumes. Don't believe us? Watch the video here!
View this post on Instagram
The bride's outfit is also stealing the show as she remains the center of the show in the red floor-length outfit. Our guesses are that this is a Mehndi— what do you say?
Read more: Pakistani Couple's Wedding Entry On A Tractor Goes Viral
Would You Do It Based on Your Favourite Show?
Your show could be any be it money heist or Emily in Paris! Would you ever recreate the essence of the show for your entry? While Emily in Paris may be hard, Money Heist has definitely been done by many couples and it's always been a raging success. We think the tradition of the couple bringing forth their likes and interests in their own wedding is an adorable development that needs to be encouraged more!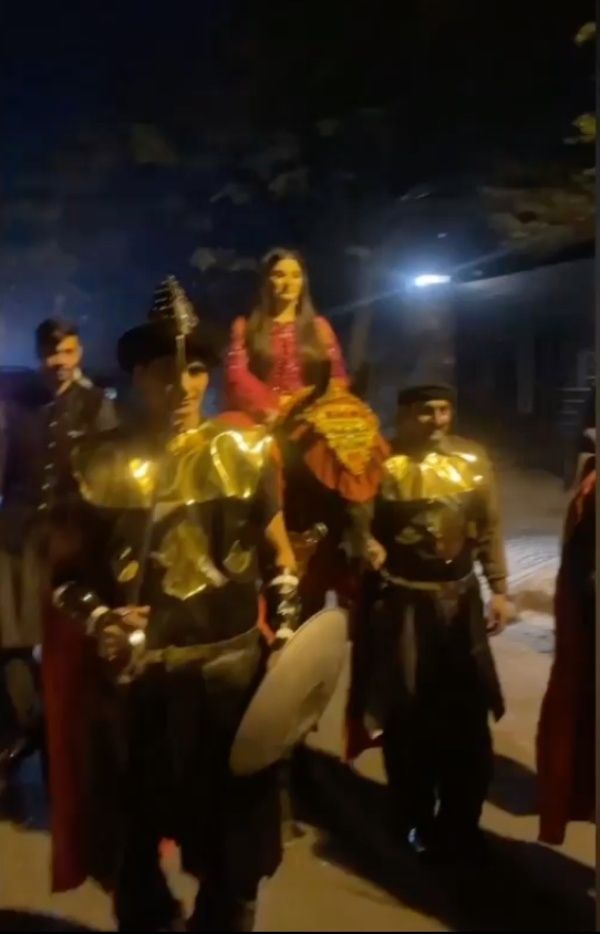 Read more: This Bride & Groom's Wedding Entry Just Went Horribly Wrong
What Do People Think?
People, however, are not too impressed or even influenced by the entry. A bride's entry should be done in whichever way she is the happiest and content. However, these netizens on Instagram, after seeing her entry videos, have been feeling like they needs to share their opinions. Netizens believe this is taking the Ertugrul obsession too far and this amount of effort or orchestration is unnecessary. Have a look at what all they had to say: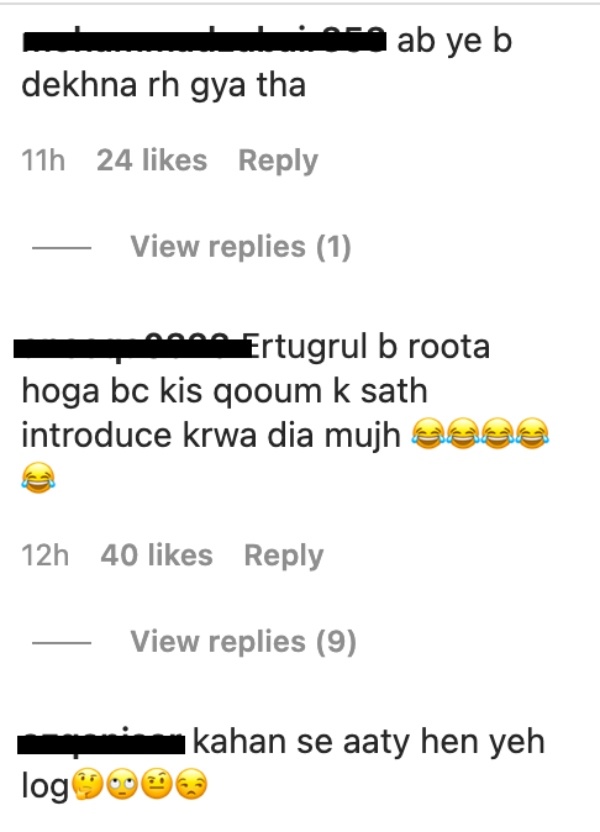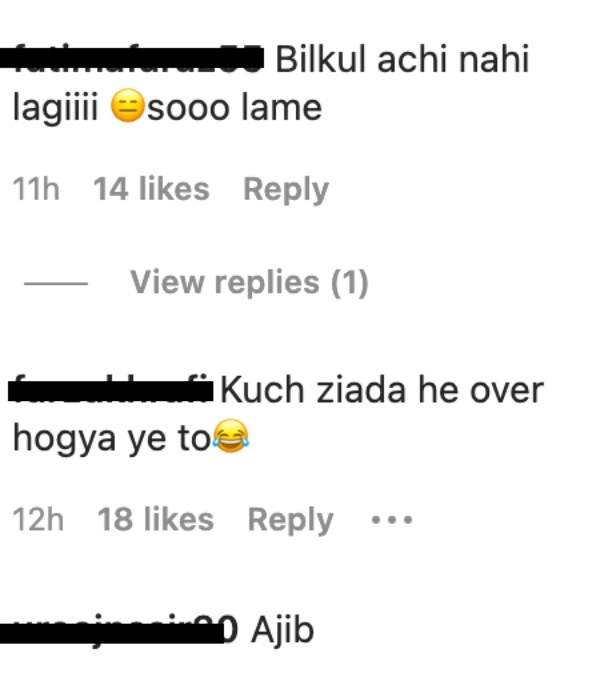 Stay tuned to Brandsynario for the latest news and updates.