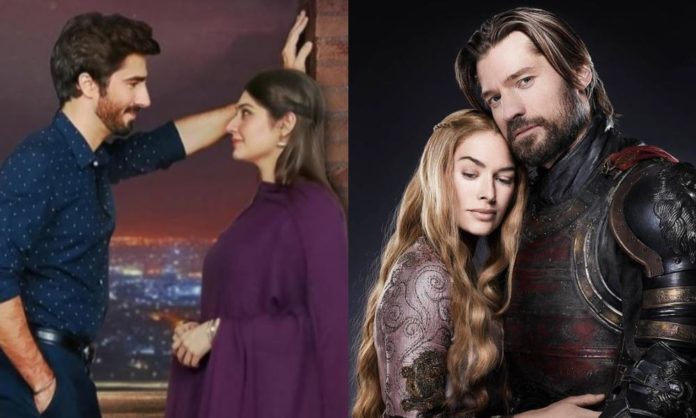 Pakistani drama creators, on being asked, why they show cliched stories say that it's because they want to show the reality of life. It sells too, they say. But in priding themselves about focusing on reality they keep getting caged further and further within households. It is like they refuse to acknowledge life in workplaces and Hogwarts, but oh well.
Read More: 4 Underrated Pakistani Dramas Of 2021 That Got Overshadowed
Pakistani Drama with a weird concept
In the recent installment of not knowing life exists outside marriages and deaths, a renowned channel made a Pakistani drama that is getting quite some backlash. A viral video clip from the drama, Juda Huay Kuch Is Tarah shows foster siblings getting married. The term they use is Razaai behen bhai. By using the term, the drama intends to show that two unrelated people were breastfed by one person.
A woman in the clip strolls in and says that these two should not have gotten married because they are not religiously allowed. What's more is that right after that, the next scene shows that the couple is pregnant.
Read More: Step-Parenting In Pakistani Dramas: Someone Has To Be A Villain
Game of Thrones
Seeing such a story on Pakistani television is unimaginable. But most of the viewers are having the laugh of their lives because they are reminded of Game of Thrones.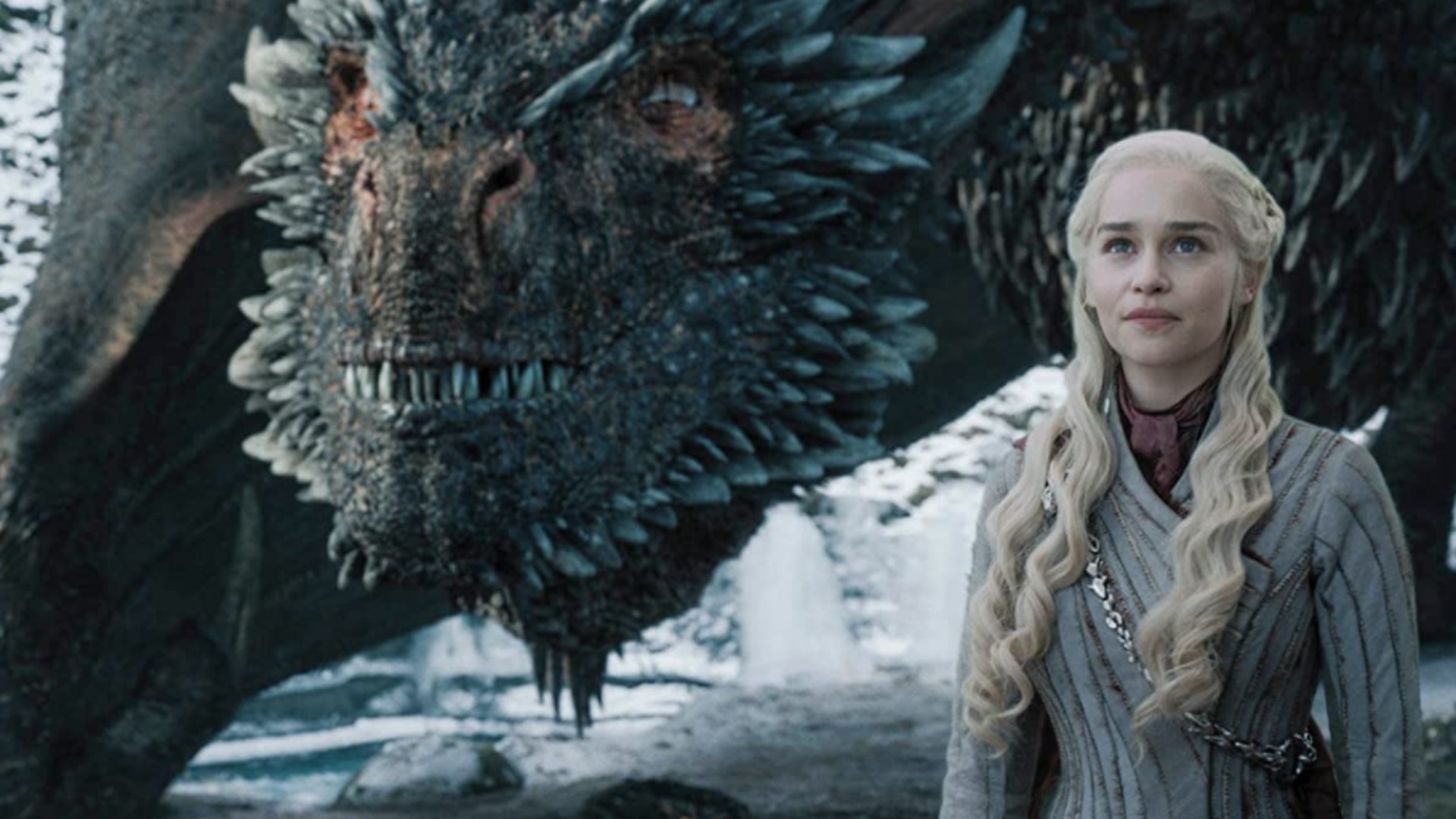 No, not Dani, but the Lannisters. Of course, Dani and Jon Snow had a questionable relationship as well but the Lannisters were biological siblings who have three children together. While the relationship of these Pakistani drama characters may not be featuring biological siblings, but to the viewers, it seemed on the same level.
Take a look at the clip!
A little known fact is that the drama was written by Khalil-ur Rehman Qamar. Now, we are all aware of how he makes every single writing of his about himself. Should we try to guess if this drama is too?
Never mind, let's focus on what people had to say about this.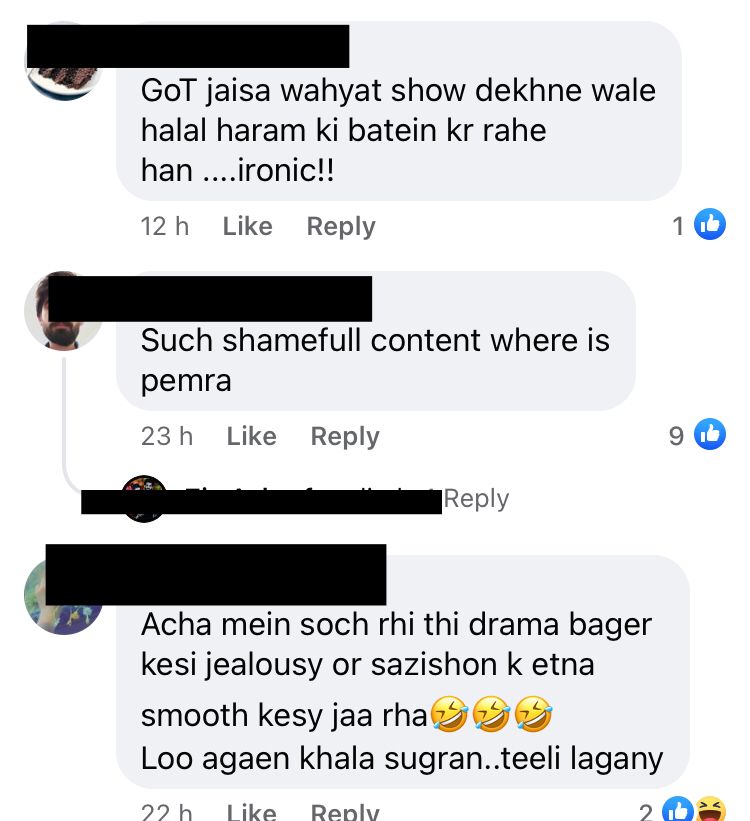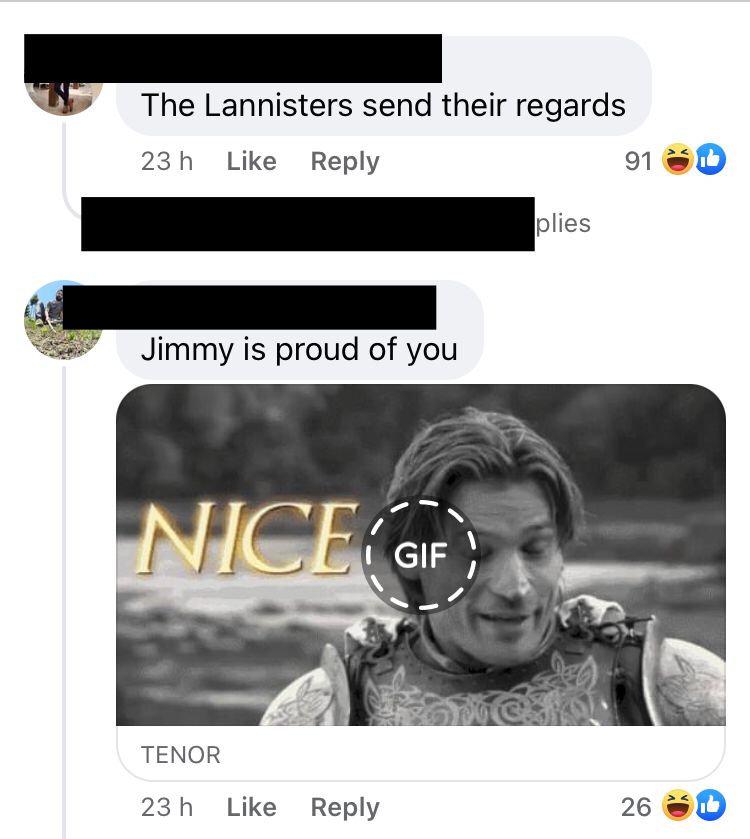 We are sure that eventually it will all be shown as an evil plan to break up a relationship but kudos to Pakistani dramas who cannot show detective concepts or ghostbuster concepts. But they can totally get inspiration from Game Of Thrones and still call it family friendly TV.
Stay tuned to Brandsynario for the latest news and updates!