Whenever you get in contact with the stalwarts of the drama industry, you get to hear about how our dramas' niche is real-life events. This is why you will never come across Pakistani Flash or The Arrow. But whilst we are showing the real-life stories, shouldn't we take a better approach? Because what is happening at the moment is that yes, Pakistani dramas were made on real-life events, and then the moments five to six issues trended, the creators decided to use those five concepts in the rest of the 1000 dramas. One of the issues is that of step-parenting.
Step Parenting
Step-parenting is not always bad. You and I would definitely have come across bad step relations but at the same time, we have come across good step relations as well. We have come across stepmothers who love the children equally and we have seen children return that love as well. But you will come across numerous dramas that show someone as a definite villain if there are step-parents involved. Because of this, we have also heard our society express discomfort at the idea whenever a widow, widower, or divorcee has to marry.
Let's look at some of these dramas, shall we?
Pakistani Dramas with evil step-parents
Step parent, be it a mother or father, will first of all, not accept the new children.
Read More: Pakistani Dramas Legitimizing Extramarital Affairs
Zindagi Gulzar Hai
Let's take Zindai Gulzar Hai. Kashaf's mother was very much present in her life, so they did not have to be traumatized by their step mother b ut the woman would constantly degrade them when talking to Kashaf's father.
Moral: step mother would never have a good opinion of you.
Parchayee
In Parchayee, Asif Raza Mir's character outright refused to accept the wife's daughter. And even when harassed, he chose to kick the step daughter out of the house.
Moral: Stepfather would never completely accept you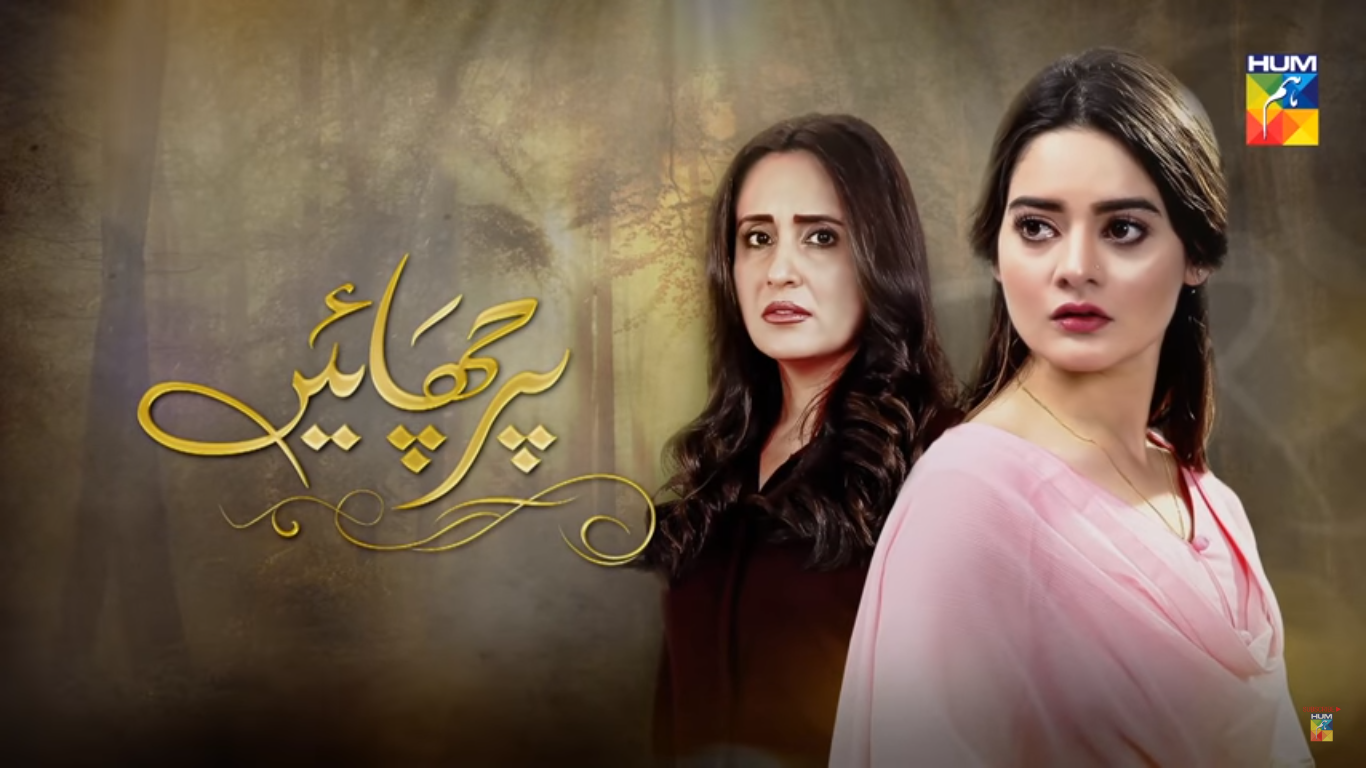 Udaari
Possibly the worst representation of a step father was in Udaari. Here, Ahsan Khan played the role of a man who was a sexual harasser of his step daughter.
Moral: Stepfather can potentially rape young daughters
Pakistani Dramas with evil children
If the stepmoms in the Pakistani dramas are nice for a change, the children will be the villain.
Read More: Pakistani Dramas: Blackmailing Girls Into Marriage
Kadoorat
In Kadoorat, Sanam Saeed played the role of a villain. She was the step daughter who could never accept the arrival of a stepmother. The character was plain evil.
Moral: stepchildren never accept the new mother.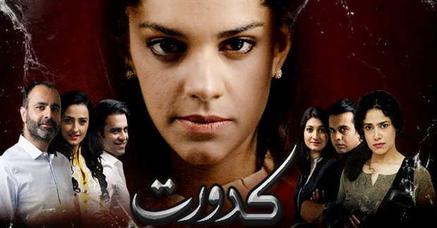 Azmaish
The story is of a girl who is evil because she genuinely assumes that the stepmother and her daughter are here to take over. She believes them to be at fault.
But here is the thing. The stepmother claims that her biological daughter needs not pampered but her step daughters do. And in that, she kept on pampering them, never really raising her step daughter and teaching them right from wrong. With her biological daughter, she would even scold her but with her step daughter, she would always be a maid. Then, Mrs. Stepmother, they would respond you the same way.
Moral: Keep pampering the child and not rear them and then cry when they treat you as a maid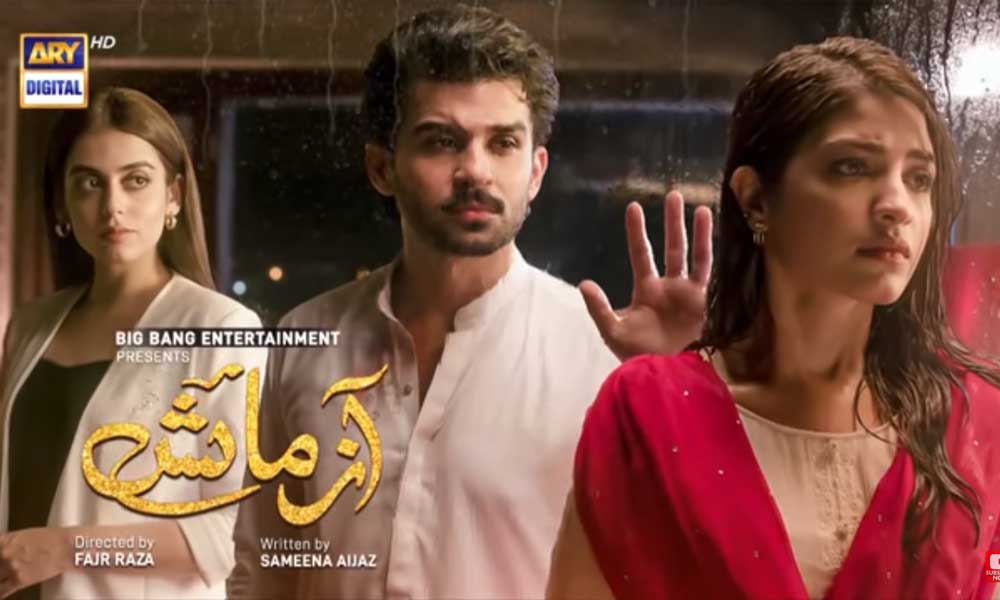 Almost all Pakistani dramas on step relations will show you something similar; Either the mother is evil or the children. This leads to a negative connotation in the minds of the viewers who are then unable to accept step parents and step children in their lives.
Stay tuned to Brandsynario for the latest news and updates!