Pakistani dramas surely are a gift that keeps on giving. We have covered the toxic stereotypes, problematic scenes, and horrible hero standards but this latest scene has even shocked us! While the world continues to fight against terrible beauty standards, we're taking a step back. Hear what the latest fiasco is all about here:
Read more: 6 Pakistani Drama Characters Brimming With Red Flags We Failed To Notice
Noor Khan's Latest Drama
Noor Khan, Sarah Khan's sister, is making her debut in new dramas and surely rising to fame. One of the most recent characters she's played is surely a sad one and one that we want to not see more of. Sarah Khan becomes the wife with "ugly hair" in the drama 'Main Aisi Kyun Hun'. Yes, let that sink in! The actress naturally has curly and poofy hair that is as beautiful as any other type of hair.
As if our national obsession with 'fair complexion' wasn't enough , we are now shaming women on 'curly hair'.

What is this content ???? pic.twitter.com/mlHFekk99z

— Absa Komal (@AbsaKomal) February 9, 2022
However, her husband in the drama is criticising her for them. According to him, they are "ugly hair" which makes her "badsoorat". Hence, he calls himself unfortunate in his life. 
It Gets Worse
This scene also gets worse because the husband then also insults his daughter. Imagine calling a young girl ugly simply because she has been born with curly hair. It is simply appalling. The guy is "ashamed" for being the husband and father of women who have curly hair.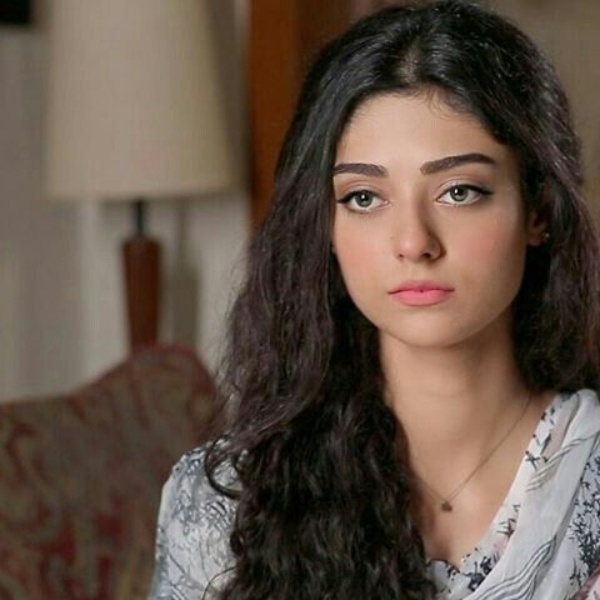 There's also a clip where the wife comes in front of him with open hair and he says, "Haven't I asked you to tie your hair before you come in front of me?" These scenes have surely shocked us and have us at a loss for words.
Irresponsible Dialogues and Projections
The person who wrote the script for this song should definitely be interviewed. Was this a stunt to get attention? Surely, in today's age, this was bound to attract negative attention. Perhaps for them, "all publicity is good publicity" is still applicable.
Imagine a little girl seeing this clip or even some really impressionable women. This will plant another seed of doubt: "Am I beautiful?". Why should our hair type determine our beauty, especially because we can not control it in any way? This is just irresponsible "art" and the sooner it is condemned the better. 
Read more: Case Of Right Family Systems In TVCs & Pakistani Dramas: Who's Doing It Right?
Stay tuned to Brandsynario for the latest news and updates.