Do you remember the Sadaf Kanwal controversy that started because of her statement? While people bashed her for what they called an uneducated statement, there were thousands of others who actually supported Sadaf. They were justifying her statement because it matched their beliefs. Now, there are numerous other variables influencing these thoughts, but Pakistani dramas also have a stronghold.
Read More: Controversial Statements Of Sadaf Kanwal From The Past Go Viral
There are a number of teachings being dispensed in a drama, at a subconscious level and most of them get adopted by viewers. What leads to problematic teachings being accepted? They are conveyed as traits of protagonists. While the drama creators refuse to do better, it is our task to pick out the 'red flag characters' in Pakistani dramas. Following is a list of a few who were full of red flags but were featured in high-profile dramas.
Ashar – Humsafar
Loved by many, Ashar and Khirad were the focus of the industry for quite some time. But did you know Ashar was brimming with red flags? Ashar knew that Sara was interested in him so the moment he got to know about it, he should have distanced himself from her. But he wanted the company of his 'friend', even after he got married. Conveniently, he decided to limit that interaction the moment he could communicate with his wife. Talk about keeping options open!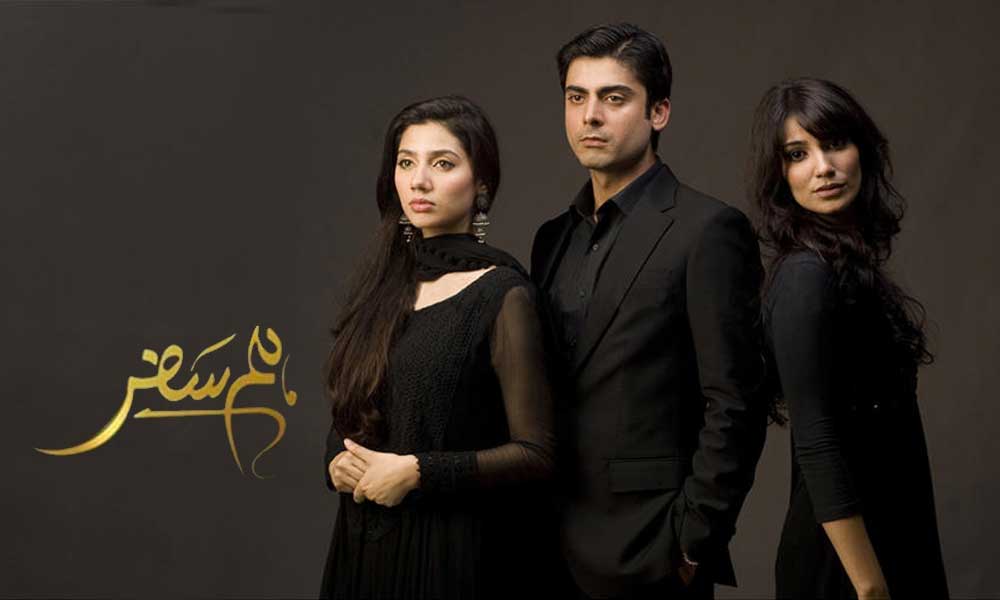 Danish – Mere Paas Tum Ho
Even though he gathered the most sympathies, Danish, too, was problematic. Remember when in the initial episodes, Mehwish's friend invites her to her brother's wedding? There, you can easily see Danish dancing while being uncomfortably close with Mehwish's friend. He also has his hand on her waist. However, when Mehwish even began talking to Shehwar, Danish freaked out. This is a major red flag no matter how much Danish says he considers the woman as his sister.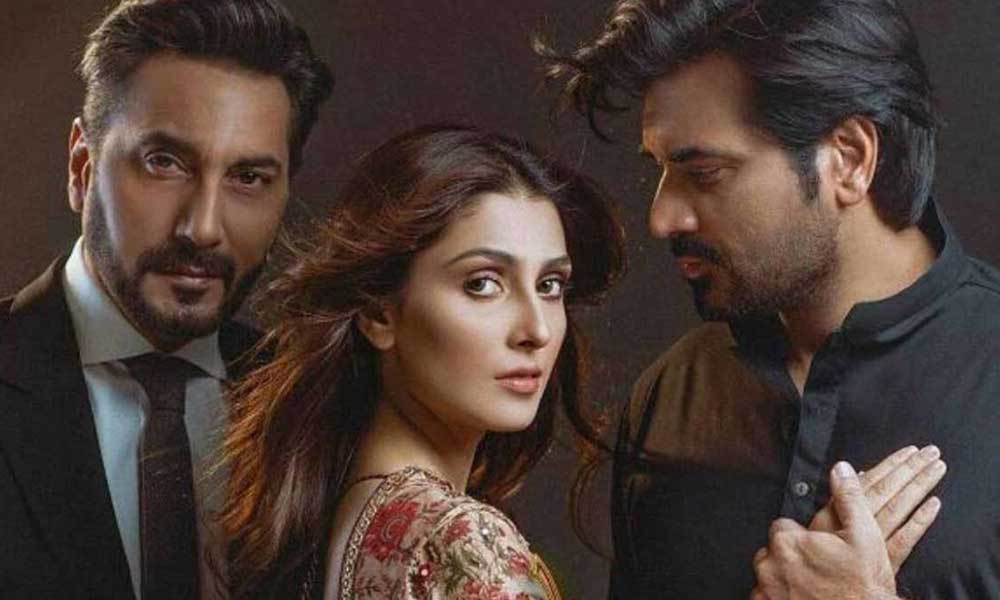 Dr. Haris – Sabaat
Another red flag in Pakistani dramas is Dr. Haris. The character was a psychologist in Sabaat. He was giving therapy to Miral. Now, due to transference, clearly, Miral began having feelings for Haris. Meanwhile, Dr. Haris, a victim of countertransference also considered himself to be in love with Miral. They got married.
To Pakistanis I would like to say, this is a red flag. In other countries, it is, in fact, a crime. Before you get married to your psychologist, consult another psychologist! Just because Dr. Haris is good-looking and is a positive character does not mean you discount his non-ethical behavior.
Read More: 5 Diverse Roles Played By Saba Qamar In Pakistani Dramas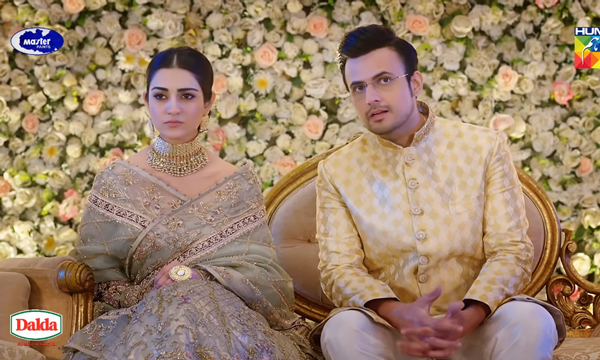 Pari – Parchayee
Parchayee featured Pari and Haaris. Pari was the main character's daughter. She was in love with her cousin even though she knew he was interested in someone else. When she does end up getting who she wished for, she has to make way to his heart. How does the lady do that? She does all the cleaning; the sweeping, the dusting, and the cooking.
Parchayee, hence, distinguishes between the good and the bad woman this way. The good woman does all the household work even if she is perfectly capable to have a career or get higher education. And the bad woman will choose to get away from it.
Is Pari really the good woman? No, she is a red flag! You DO NOT have to prove your worth by putting yourself down!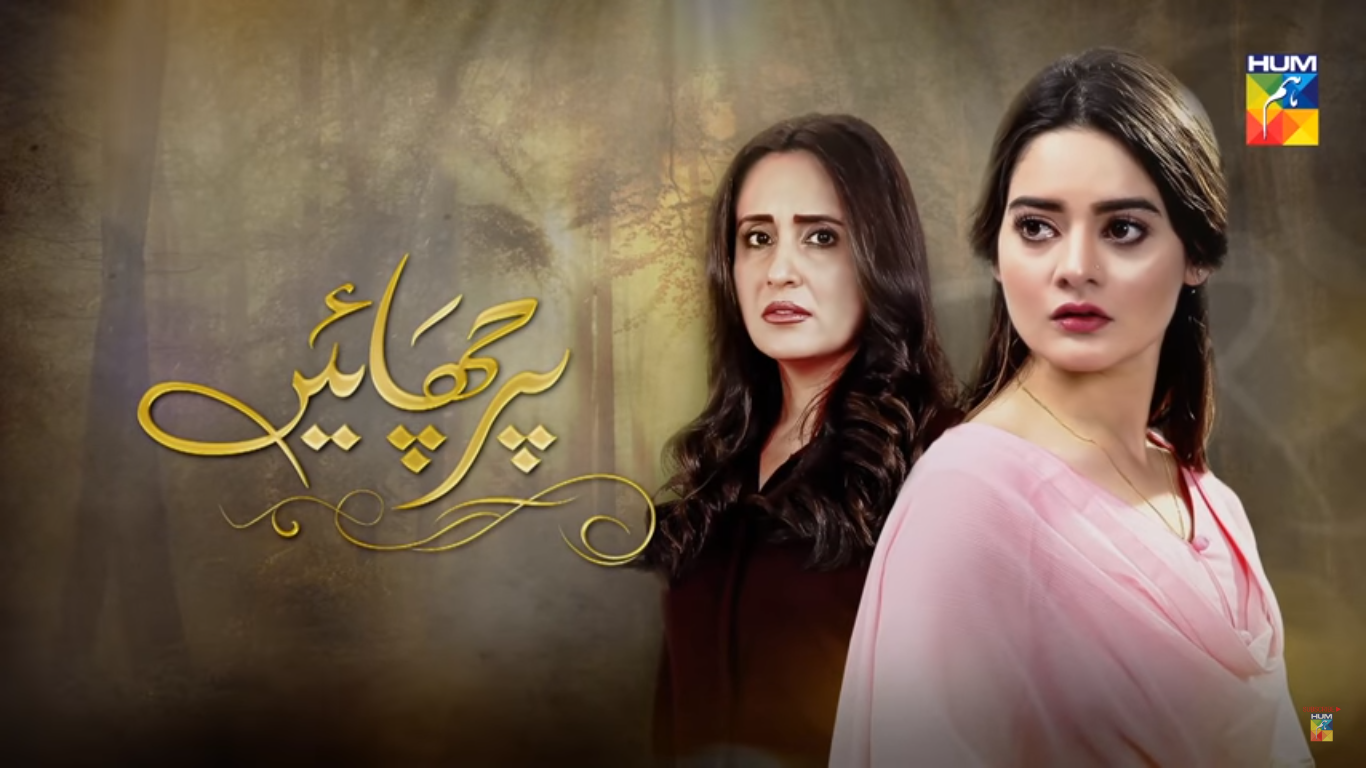 Zohaib & Zahra From Sitamgar
Sitamgar featured Zohaib who cheated on his wife. He later got married to the person he was cheating with after knowing she would soon die. But he couldn't stay loyal to her either and upon meeting the first wife sometime later, he said that his second marriage was a mercy marriage. Even though he had cheated, it was all ignored and he was painted in a good light.
Next up is Zahra, Zohaib's first wife. After seeing clear signs of cheating and even after getting the divorce papers, she stayed loyal to him. In the end, it was revealed that she forgave him, and all for love.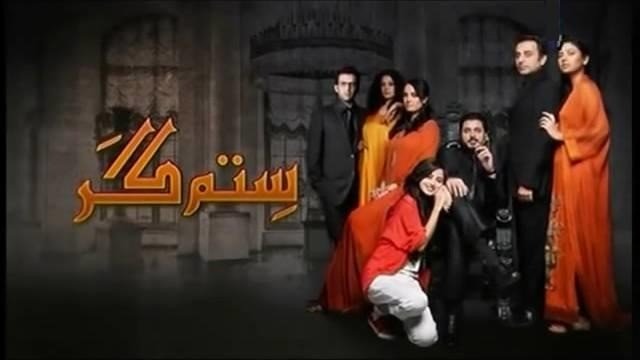 It is not love, dear. It is a red flag. You have become used to being maltreated.
Have you come across any red flag Pakistani drama characters? Do let us know.
Stay tuned to Brandsynario for the latest news and updates!