What happens when you try to attempt something different? Either you go viral or make a fool out of yourself. Either way, you become the talk of the town. Things are no different when it comes to weddings. People would try to do anything to get as much attention as they could get. From Rukhsati's on a helicopter to an entrance on a custom-made boat, if you thought you had seen everything, think again. Because today, a couple from Hunza is going viral for making an epic entrance on a tractor at their wedding.
 Hunza Couple Goes Viral 
People from Hunza are really on another level, from their hospitality to their rich culture; everything seems heartwarming about them. However, when it comes to their lives, they sure know how to stay alive at heart and enjoy the little things in life. And while a wedding might not be a small thing, this couple sure has managed to make headlines.
Dressed up in a traditional Hunzai wedding attire from head to toe, the couple is seen standing in the tractor loader. The relatives are driving the tractor, and the couple is all smiles as they wave towards the camera. At the same time, children seem to enjoy the view very much as they keep running beside the tractor. The photography session goes in full swing before the tractor stops, and the relatives greet the couple.
Take a look at the video, shall we? 
Netizens React  
With the video getting viral, netizens took to the post's comments section to share their thoughts. While most people suggested the entry idea to their friends, others raised eyebrows on a rather unconventional choice of vehicle.
Read More: This Couple's Viral Helicopter Ruksati Is Making Single People Jealous
Here are some of the interesting comments by netizens that caught our eyes.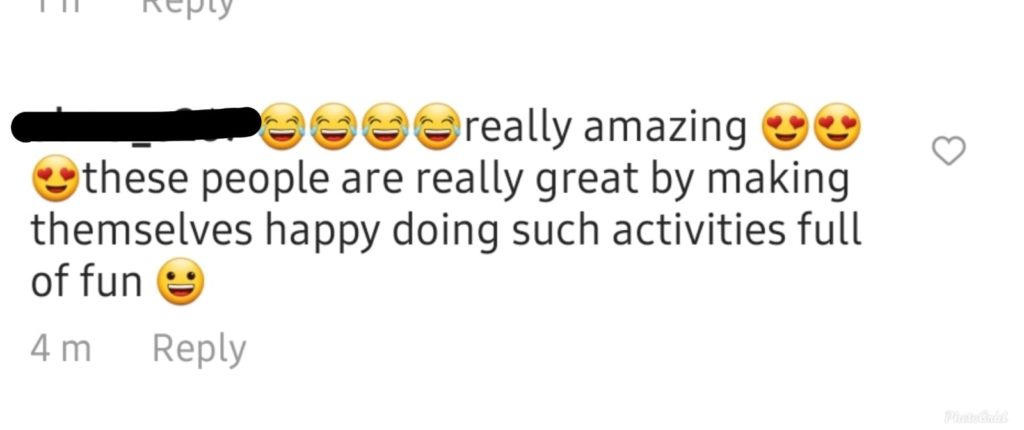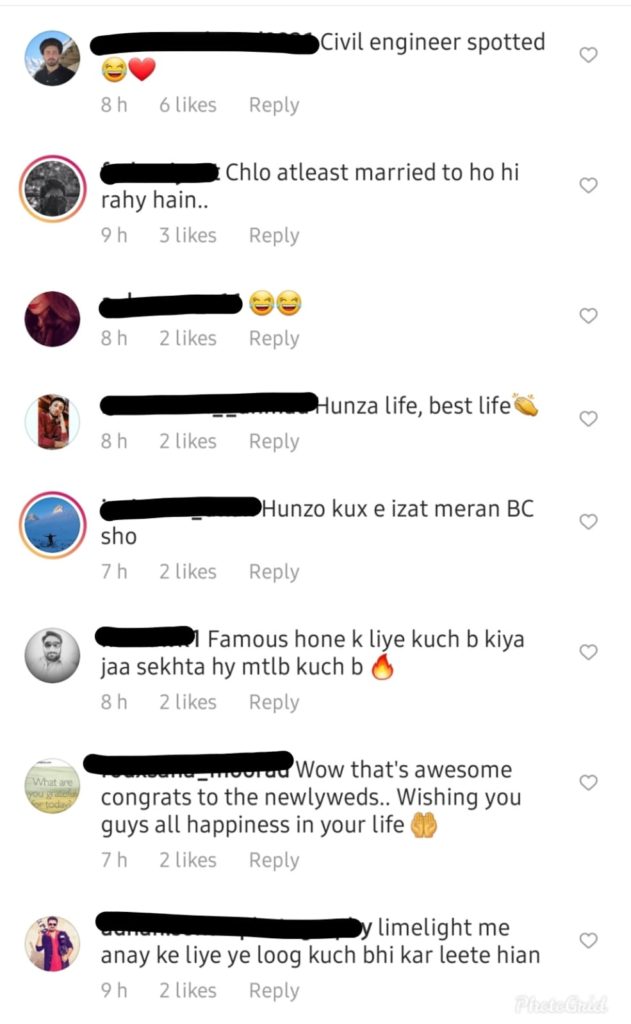 Read More: Groom Runs Away From The Hall After Seeing Bride In A Viral Video
While we are not even surprised over the idea and the execution, we are curious about what will be the next trend in the wedding. So far, we have come across bicycles, cars, jeeps, boats, helicopters, and a tractor. But what is going to be the next big trend for an iconic entrance or a rukhsati event?
Please give us your ideas in the comments below.
Stay tuned to Brandsynario for the latest news and updates.