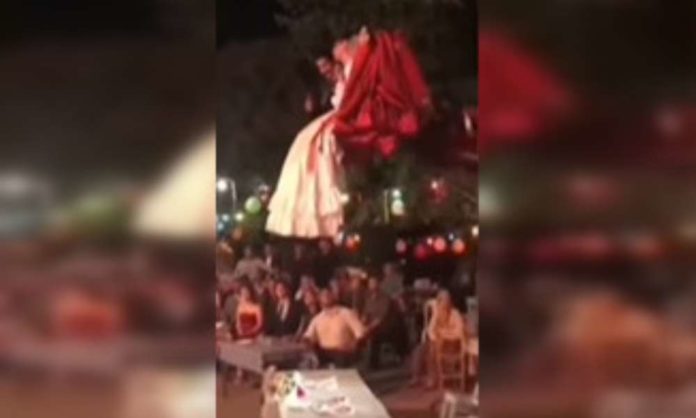 Wedding entries have become a wedding event in and of themselves nowadays. The couple starts planning what to do ages before their wedding and then it must be executed perfectly. The same must be the case for this couple but it went horribly wrong. Find out what happened here!

The Failed Grand Entry
It appears this wedding was held in India. The couple had decided on one of the grandest entries the world had seen to date. They wanted to appear in front of their guests suspended in the air on a swing adorned with red flowers and fabric. Situated on it was the couple, the bride in a white gown and the groom in a tux.
The grand entry begins smoothly and you can see the guests with their necks arched, taking in the sight. Then, all of a sudden, the swing tilts and there you go! The couple is on the floor in the blink of an eye and they fall from a considerable height. All the guests immediately stand up and rush to their help. Watch the video here:
View this post on Instagram
Fodder For Memes
If you haven't noticed already, the video itself is a meme. The titanic tune horribly falls flat as soon as the couple falls to add to the joke. Moreover, whoever compiled the video also added funny scenes after especially Udhay Bhaiya saying "thora seh leinge"— how does one not crack up?
Read more: This Pakistani Bride's Entry Triggered The Troll Brigade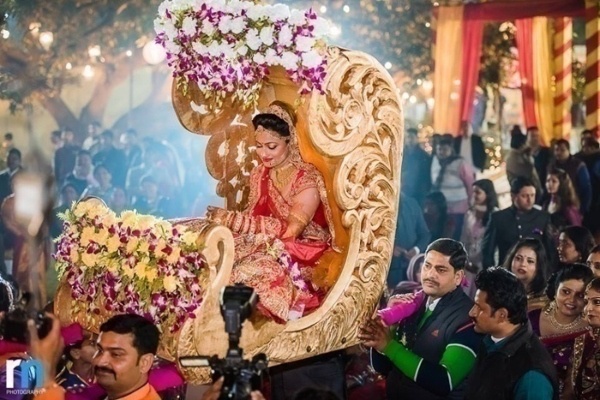 What Do People Think?
People are obviously amused by this failed entry and since it's already a meme, the comment section is also full of laughing emojis. The intensity of the humour can be different for each person— there are comments starting from one emoji and there are those with several!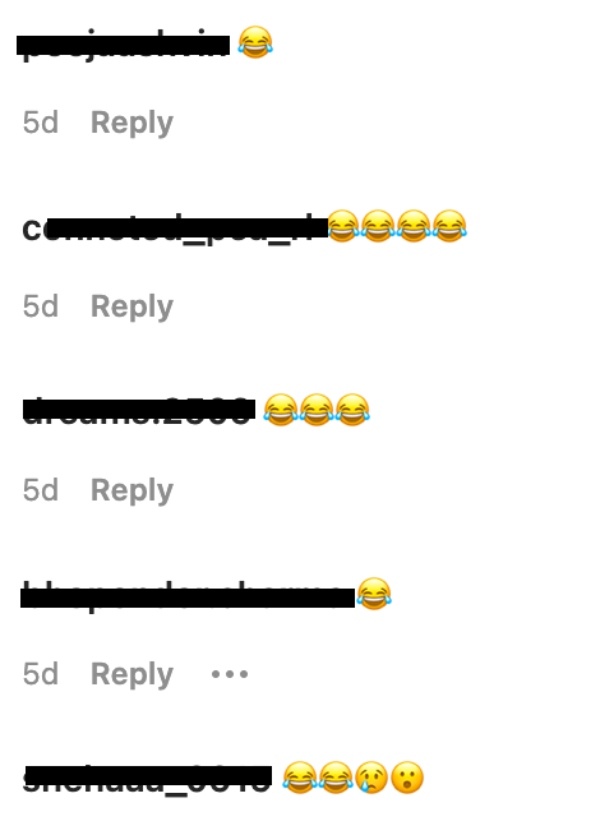 However, people are also criticising the couple for wanting to go above and beyond. Why couldn't they simply walk into the wedding venue? Could have avoided the possible concussion, unimaginable embarrassment and a whole lot of money.
Read more: Pakistani Couple's Wedding Entry On A Tractor Goes Viral
What's More To Come?
The wedding season is in full swing in Pakistan at the moment. All you need is a little breeze to begin and there you go, the hundreds of wedding functions start popping up! So what can we expect from Pakistanis this time? We can bet very soon people are going to create a lake and the couple will enter in a boat, what is your prediction?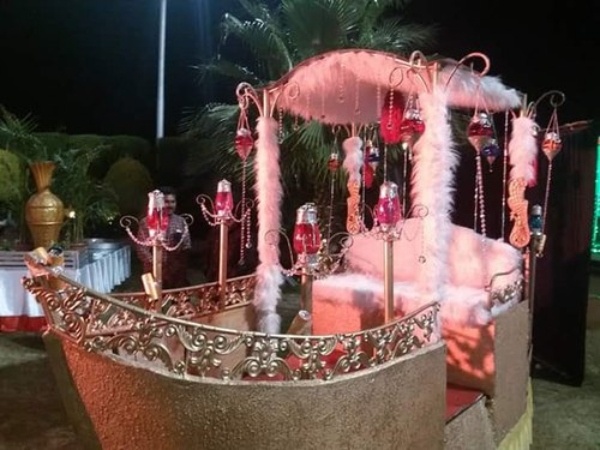 Stay tuned to Brandsynario for the latest news and updates.