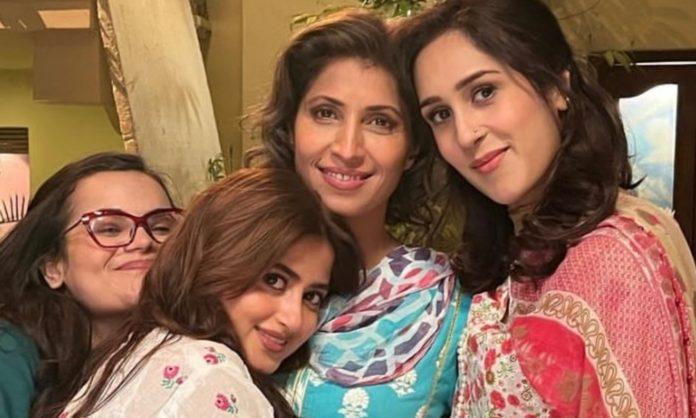 Kuch Ankahi has been breaking drama stereotypes by talking about the norms that are not usually discussed. In a similar instance, a particular Nikkah scene from the drama is going viral and netizens are praising the cast and the director for discussing the much-needed matter.
'Kuch Ankahi' Nikkah Scene 
The discussion about women's Nikkah rights has been gaining heat for a few years. Fortunately, the narrative around letting women benefit from their marital rights has been changing as our society is taking an initiative to spread awareness about the importance of these rights.
Kuch Ankahi has also become a part of this narrative by explaining the importance of Nikkah's rights in such a righteous manner. In a scene where Nikkah is taking place Vaneeza who is playing the role of the aunt of the bride played by Mira Sethi stops the Nikkah officiate from canceling out certain clauses in the nikkahnama.
These clauses which include the right to divorce, child custody, and other women's protection rights are a very important part of the Nikkah agreement. However, often cut off by the officiate or the family of the groom so they don't have to cater to these clauses.
Read More: Pakistani Ramadan Dramas 2023 To Look Out For This Year
 Netizens Reacts To Video
With rising incidents against women such as violence, domestic abuse, and sexual violence gaining momentum, talking about such initiatives through mainstream media can add a very positive influence on the overall idea of women's Nikkah rights.
Ever since the video went viral on social media, netizens have been appreciating the effort put in by the directors to discuss these storylines. Thanks to these storylines, the drama instantly became a fan favorite and many have been sharing their own experiences with these real-life instances.
Users also shared their views on the Nikkah scene discussing that this drama needs more attention. Meanwhile, fans also shared their own experiences while signing the nikkahnama and how their family was either supportive or against the idea.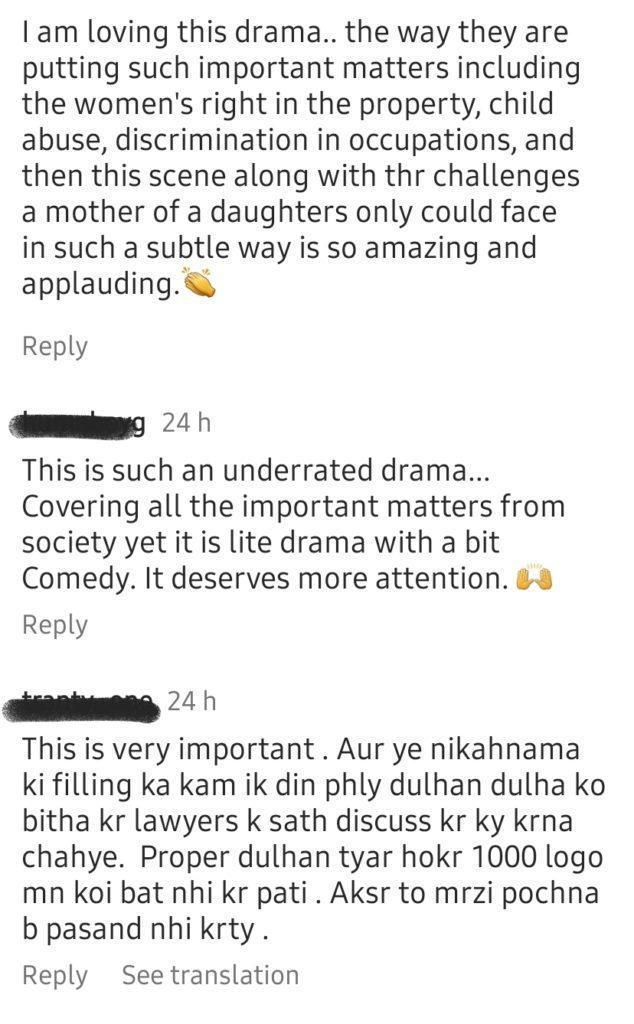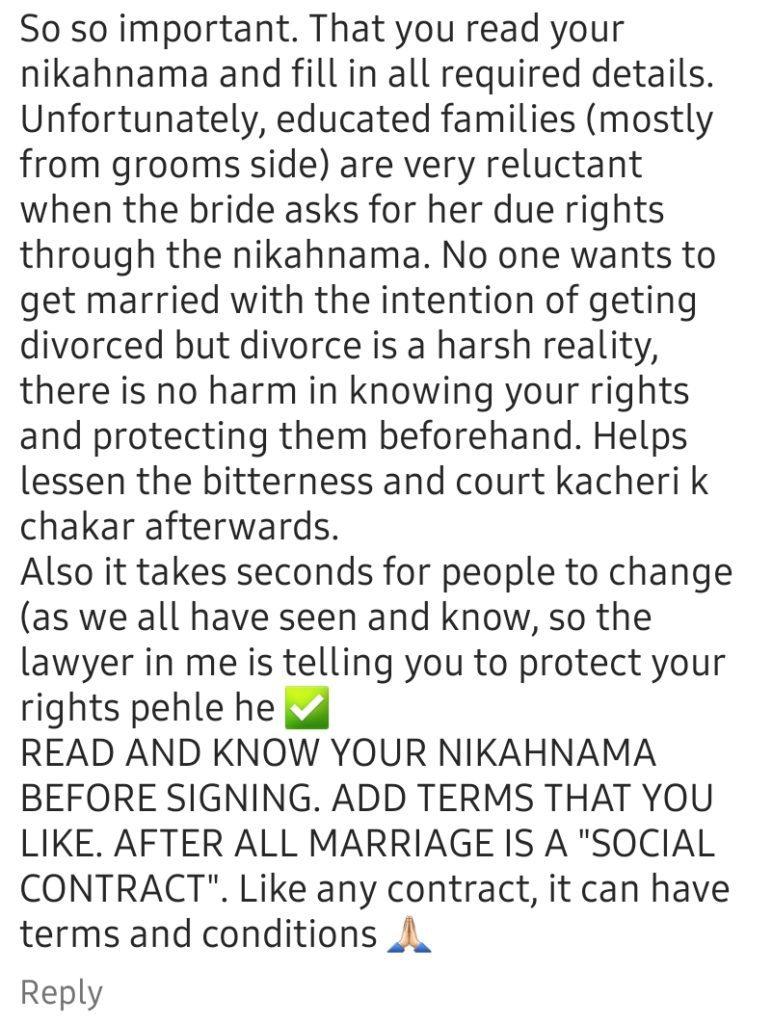 What are your views on granting women autonomy over their rights? Share your views in the comments below.
Read More: Tere Bin Actress Calls Out YouTubers For Threatening Her
Stay tuned to Brandsynario for the latest news and updates.