There is a lot of whispering going on in regards to the Google Pixel 6. As we know, Pixel phones have been quite successful over the years. Their camera capabilities are those that must be acknowledged. You know the camera is going to be robust when you decide to pick up any pixel phone. Even the Pixel 2 has an impressive portrait mode, with auto adjustment on an extraordinary scale. Among the many leaks that we have heard about Google reveals so far, we have come across the most interesting one!
There is a new feature that is coming to the Google Pixel 6 and it is related to the camera. Imagine having yet another addition to the camera, despite there being so many of them already. The feature we are talking about is regarding the magic eraser and it might fascinate many people. It seems like this is something that has not been incorporated in smartphones yet unless one has editing software.
Google Pixel 6 Magic Eraser
So, what exactly is the magic eraser feature that everyone is talking about here? Basically, the smartphone is set to have an ease of access feature built into the camera. Imagine that you have bought a new Google Pixel 6 phone and wish to take a picture. While the picture, you took, is good itself, there are a lot of distractions in the image itself. Not only is it annoying but it draws the attention away from the subject of the image.
Read More: 7 Questions To Ask Yourself Before Buying A New Smartphone
However, due to the magic eraser feature, you can easily remove quite a lot of distractions from your photo just by tapping on them. Yes, that means any unwanted things like strangers and objects in the picture. All you have to do is select the feature and tap on the undesired part of the picture. The phone will automatically remove it and blend the picture. No one will be able to tell the difference between the photos.
Moving Ahead
The Pixel 6 is going to be a smartphone with a 50mp main camera, allowing you to take all types of beautiful photography. The Google tensor chip, embedded inside, is sure to boost the camera features by a huge margin. In addition to this, there has also been a leak that android updates are going to be available on the Pixel 6 devices for, at least, five years. This means that the Google Pixel 6 is protected well into 2026.
We hope that the company continues to make such bounds as they are making right now. Who knows what other tricks Google has up its sleeves. We can only wait till the official reveal occurs at the event.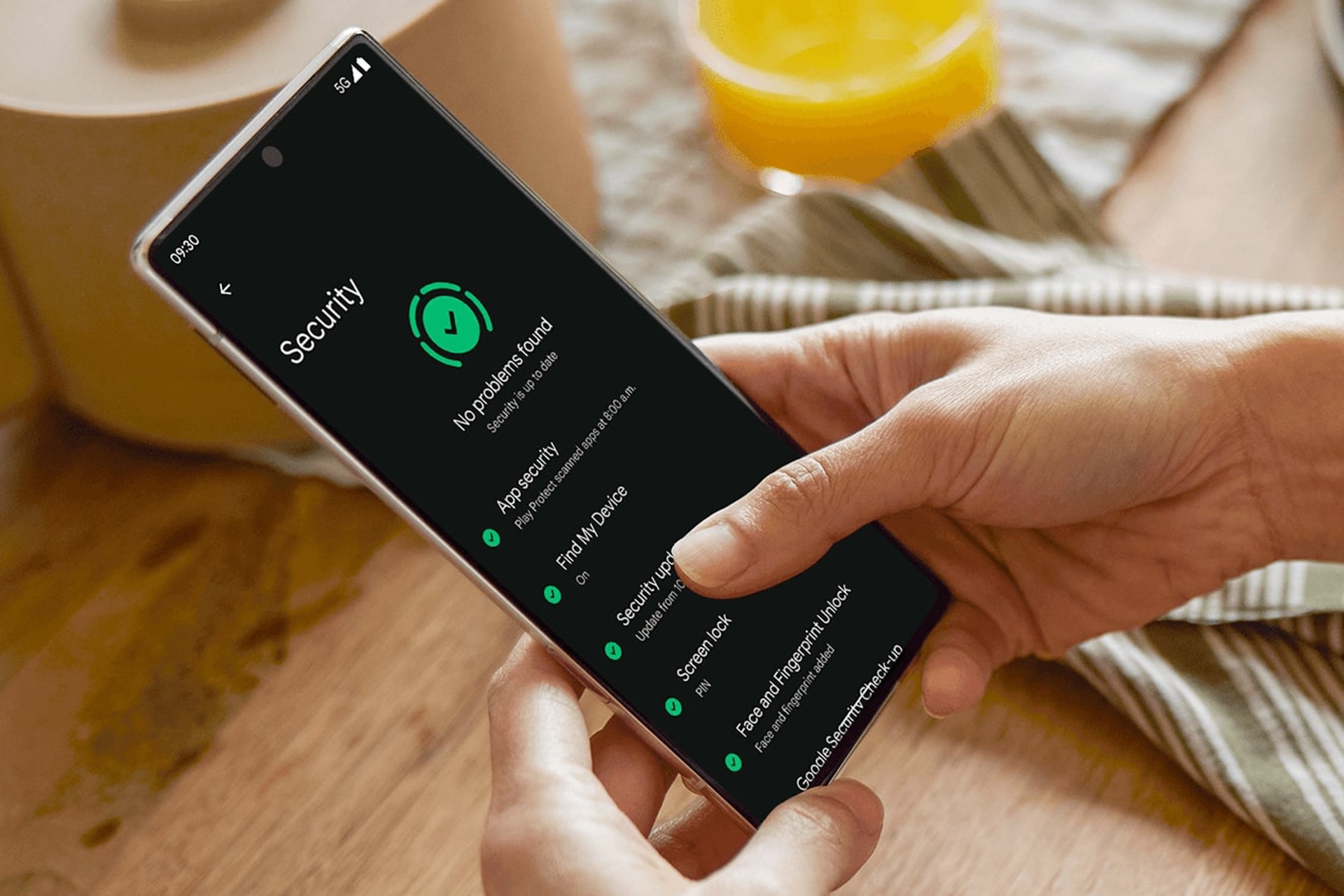 Read More: Google 'Pixel Pass' Rumored To Give Apple A Tough Competition
Stay tuned for more from Brandsynario!