Google has certainly been busy over the past few months. They might not have shown it a lot, but sources say they are up to quite a lot of stuff. Just a while back, we came to know of the Google Pixel 6 and its release. Then we came to know that the new pixel phone will use a new chip inside it. That is when we were introduced to the Google Tensor chip. Now, with the Pixel 6 release merely days away, another leak has come forward. It is related to a subscription service that we might be seeing from Google.
Yes, you might have heard something familiar related to Apple. The company has a subscription service where you get quite a lot of benefits and perks. Similarly, it seems that Pixel Pass may be giving all of that too. Not only that, but users might also get the latest Pixel 6 series smartphone.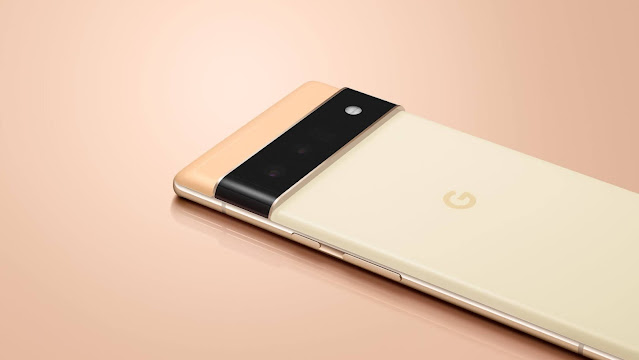 Read More: Samsung Galaxy S22 Ultra Dummy Unit Leaks – What Do You Think?
Pixel Pass By Google
On October 19th, Google will launch Pixel 6, and it is expected to create quite a lot of hype. Already, many people want to line up for the next-generation smartphone. Apart from that, the new Pixel Pass is making a lot more hype as well. It is said that this is definitely going to bring competition to Apple One bundle. With you getting a phone and services, this seems to be a hybrid subscription service.
This subscription has also been associated with Google Fi. Fi is the company's telecommunication service that is available to customers in the U.S. However, it has not been confirmed yet whether this source is legitimate or not. The tweet below does show that it could be from an official Google internal document. Only the event could confirm to us now what we should expect from the company.
Official Color names are:

Pixel 6 (Great Value)
– Kinda Coral
– Sorta Seafoam
– Stormy Black

Pixel 6 Pro (Flagship) – 512GB Max
– Sorta Sunny
– Cloudy White
– Stormy Black

Notice the framing: Value/Flagship. Makes sense to have the price gap $849/$1099.#pixel6 #teampixel pic.twitter.com/YDIyXPP3pt

— M. Brandon Lee | THIS IS TECH TODAY (@thisistechtoday) October 10, 2021
Google Moving Ahead
This shows us that the company is certainly making considerable bounds in its area of operation. They are moving into other domains as well. Just a while back, they announced a policy change for Ads promoting anti-climate change ideology.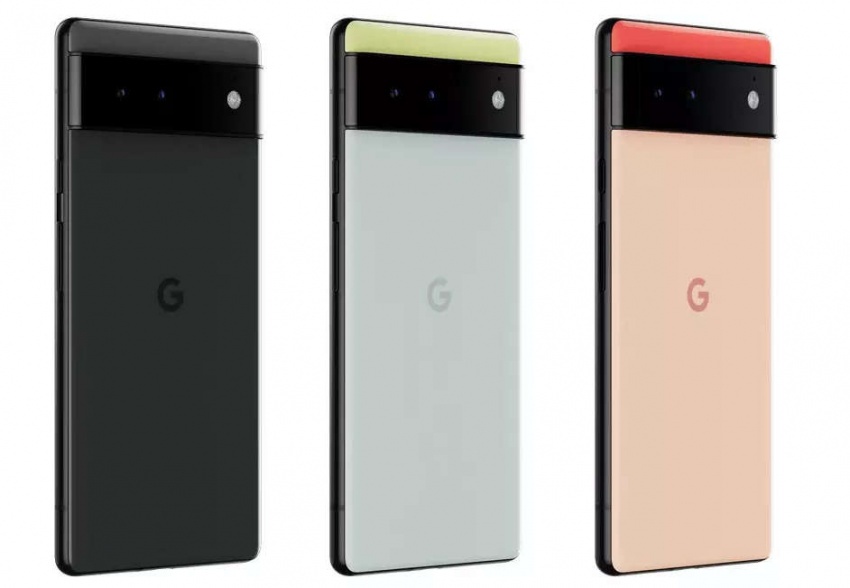 Read More: Google & YouTube Announce Major Policy Change For Advertisements
Stay tuned for more from Brandsynario!