We have decided to compile some questions for you before you head out to buy a new smartphone. These are questions one must ask themselves before buying a phone. If they don't think of, at least, some of these, there may be regrets later on. So, what are these mysterious questions? Is there something you would like to add to them? Read them and find out!
1. Budget For A Phone:
This is one of the most important aspects of buying a phone. If you are unsure of your budget, you might end up with a bad buy. Going for a less expensive one when you can afford a better one might not work out well. However, one must also not go overboard when buying a phone. Budget is quite essential and dictates what features your phone could have. Brands like Xiaomi and realme are best for budget whereas Apple, Oppo, and Samsung are for flagship!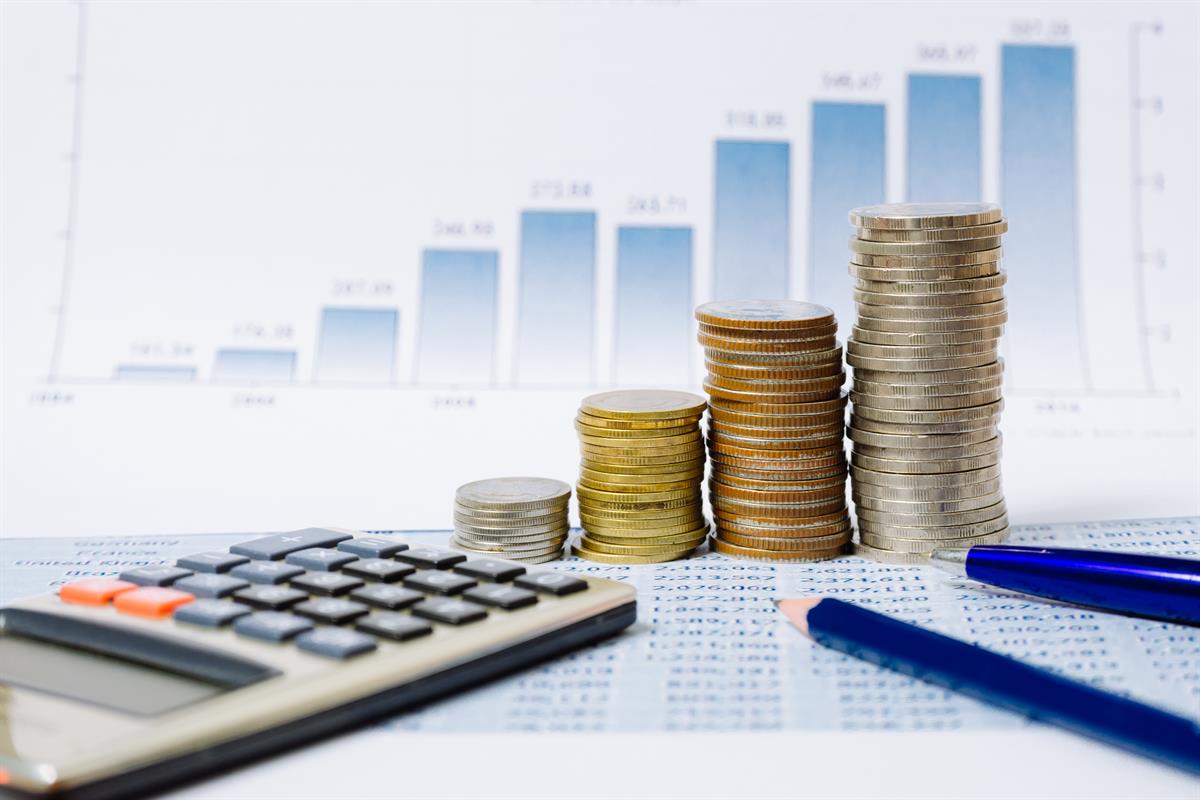 2. PTA Approval:
Nowadays, a lot of new phones are coming to Pakistan. These phones are coming in from all domains and many brands. However, there are instances when a phone is not PTA approved. We would not recommend you to buy such a phone because it would be useless in terms of communication. Your SIM cannot work unless you get the phone approved, so why buy such one in the first place?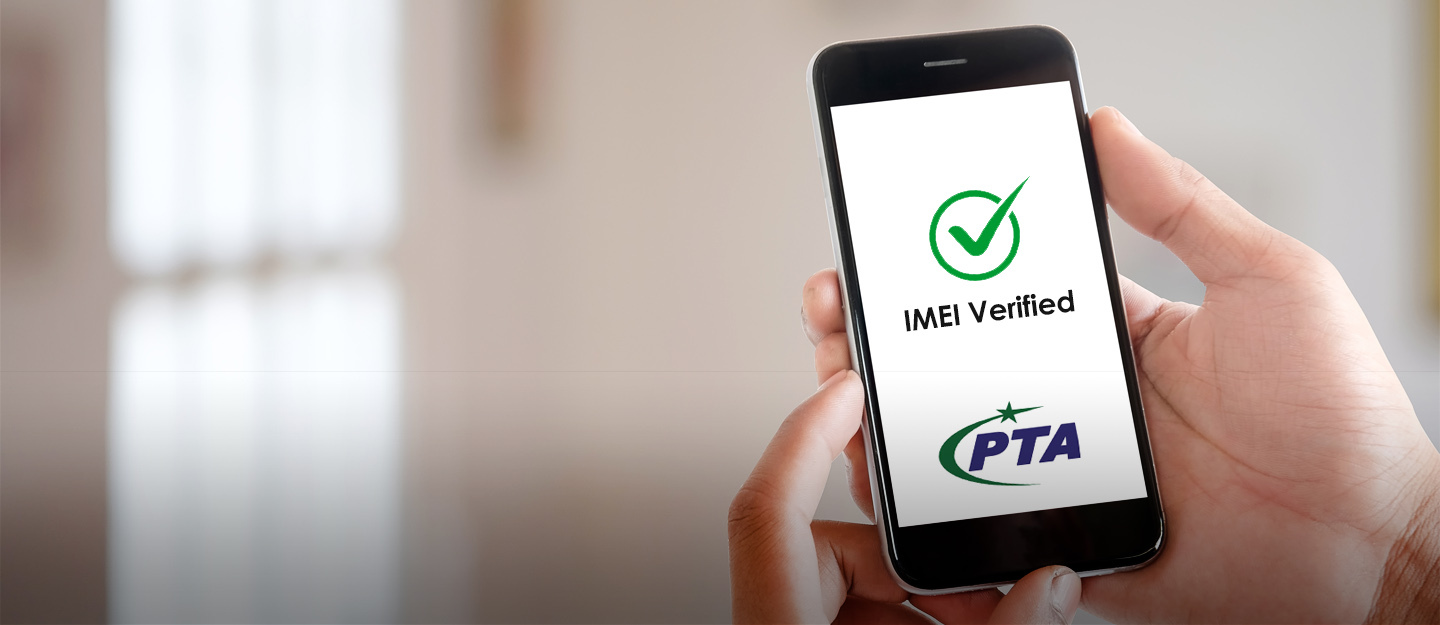 3. Re-Sale Value Of The Phone:
A time can come where you might get bored of your phone. However, if you bought a phone with no re-sale value, it won't get you anything in the market. We urge you to make sure that whatever you buy, still has worth when you decide to sell it.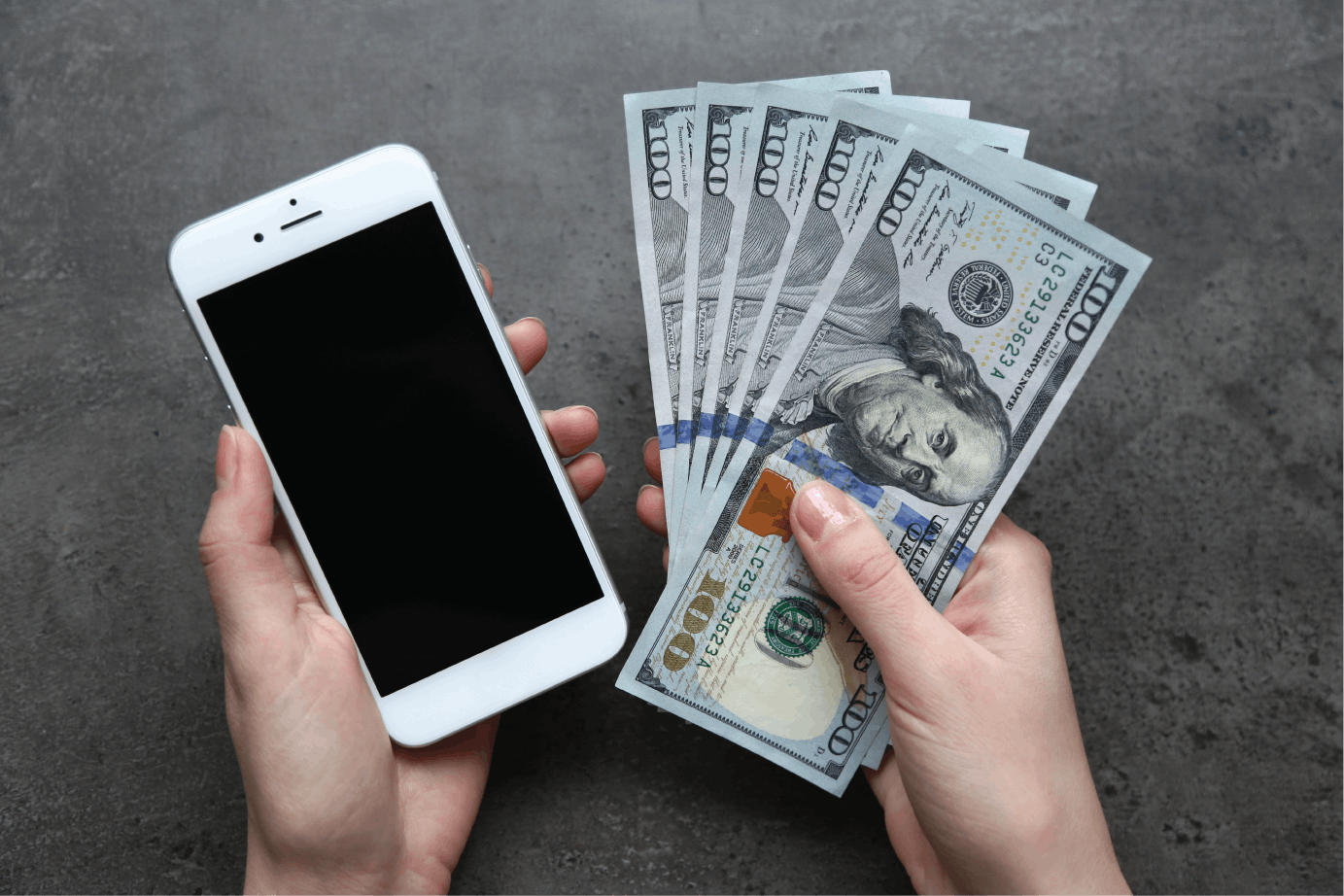 4. Will Old Accessories Work?
Now, here is another critical thing about buying new phones. One wants to make sure that accessories from the previous phone work too. If they don't, then you would have to buy new ones all over again. It is like the time iPhone decided to remove the audio port.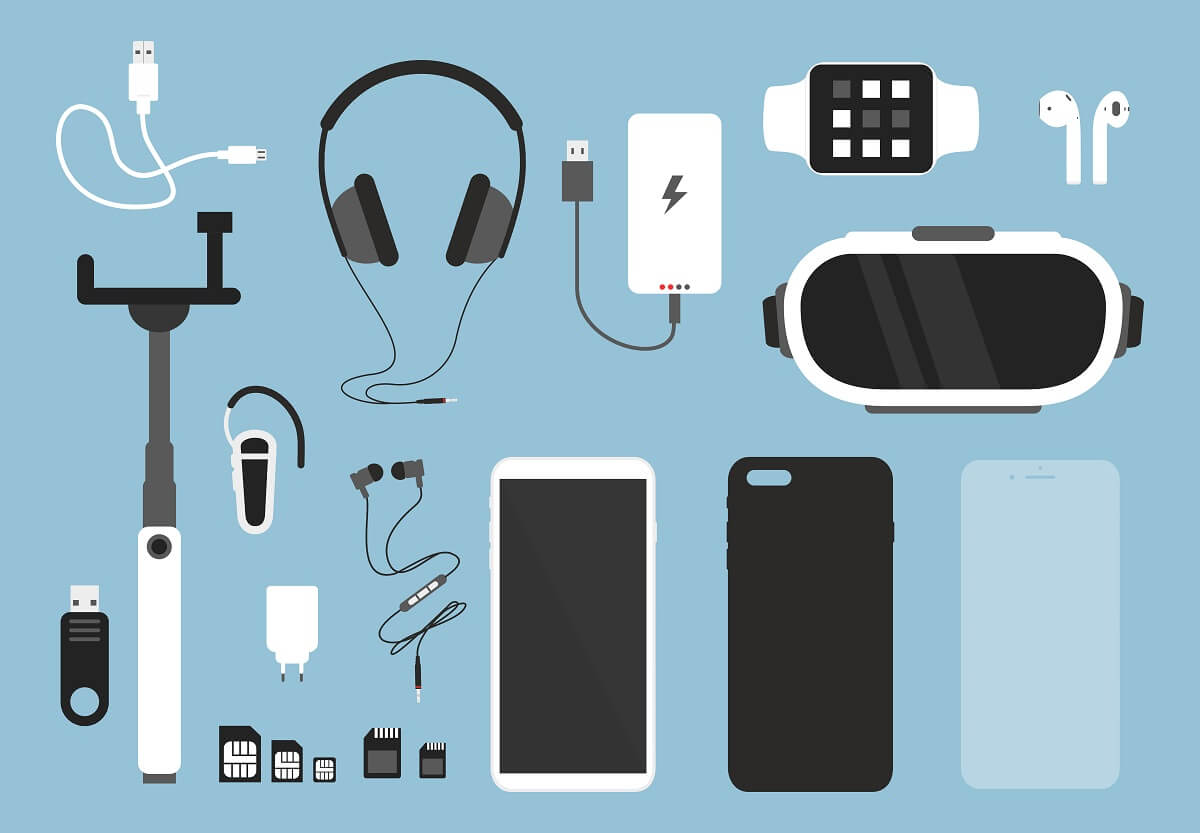 5. Is Your Old Phone Functioning Well?
Sometimes, you may feel like you want to buy a new one, but you don't have to. In such cases, we urge you to ask yourself whether you really need a new phone at the time or not. If you can defeat yourself in that debate, then you should definitely get a new phone. However, if the old one suits you still, keep using it!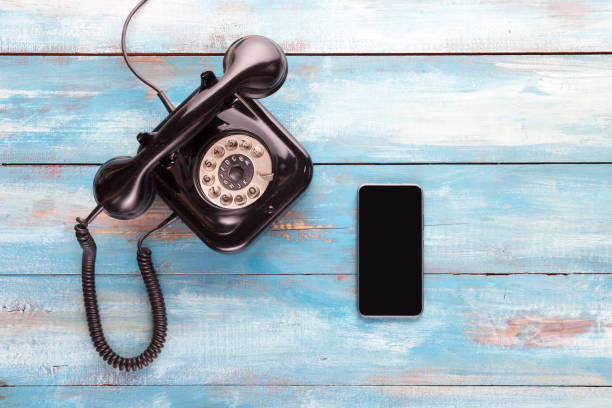 6. What Operating System Is Your Preference?
If you are an avid user of android, you may not sit well with iOS. It doesn't mean that iOS is a bad buy. It just means that you are not used to that form of operation. The same thing applies if you use iOS and watch to switch to android. If you don't feel you can switch, we urge you to stick to the same OS.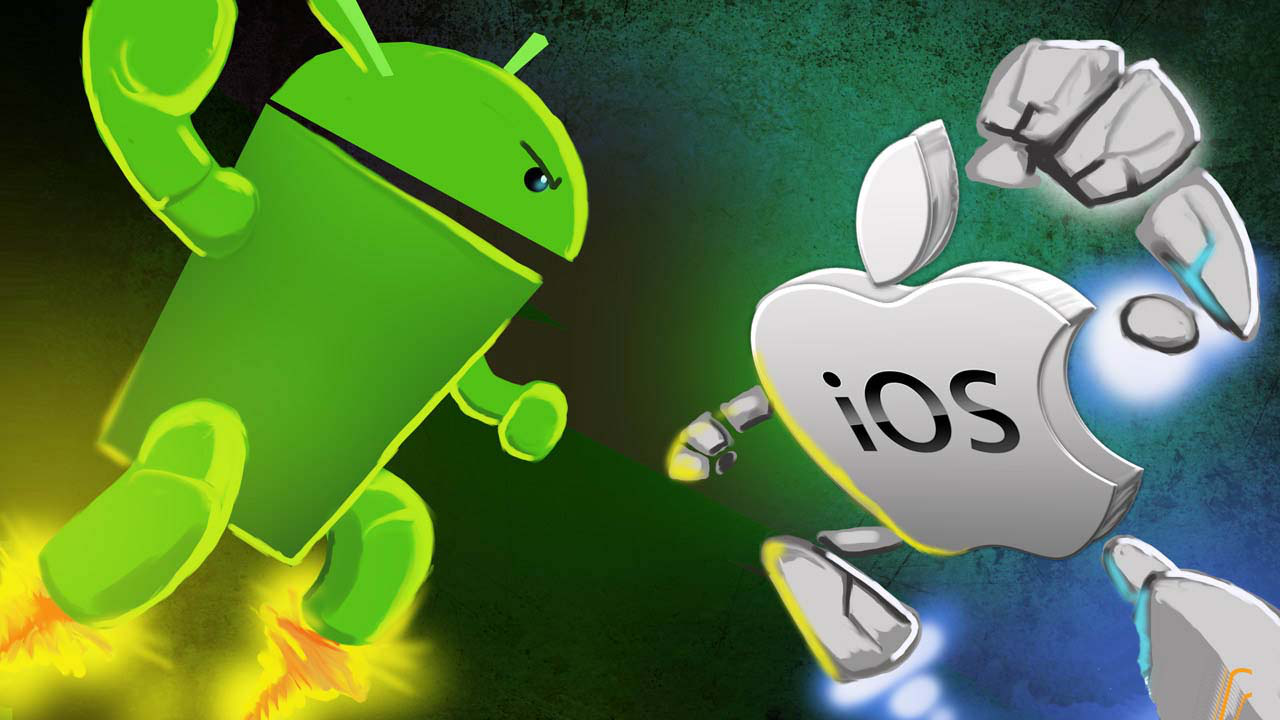 7. Is The UI Friendly And Easy To Use?
This is something that matters quite a lot. People start to hate phones because their UI is not user-friendly. It takes quite a hassle to navigate through the phone and that just frustrates the user. Always test out the UI before you buy the phone to see if you like it.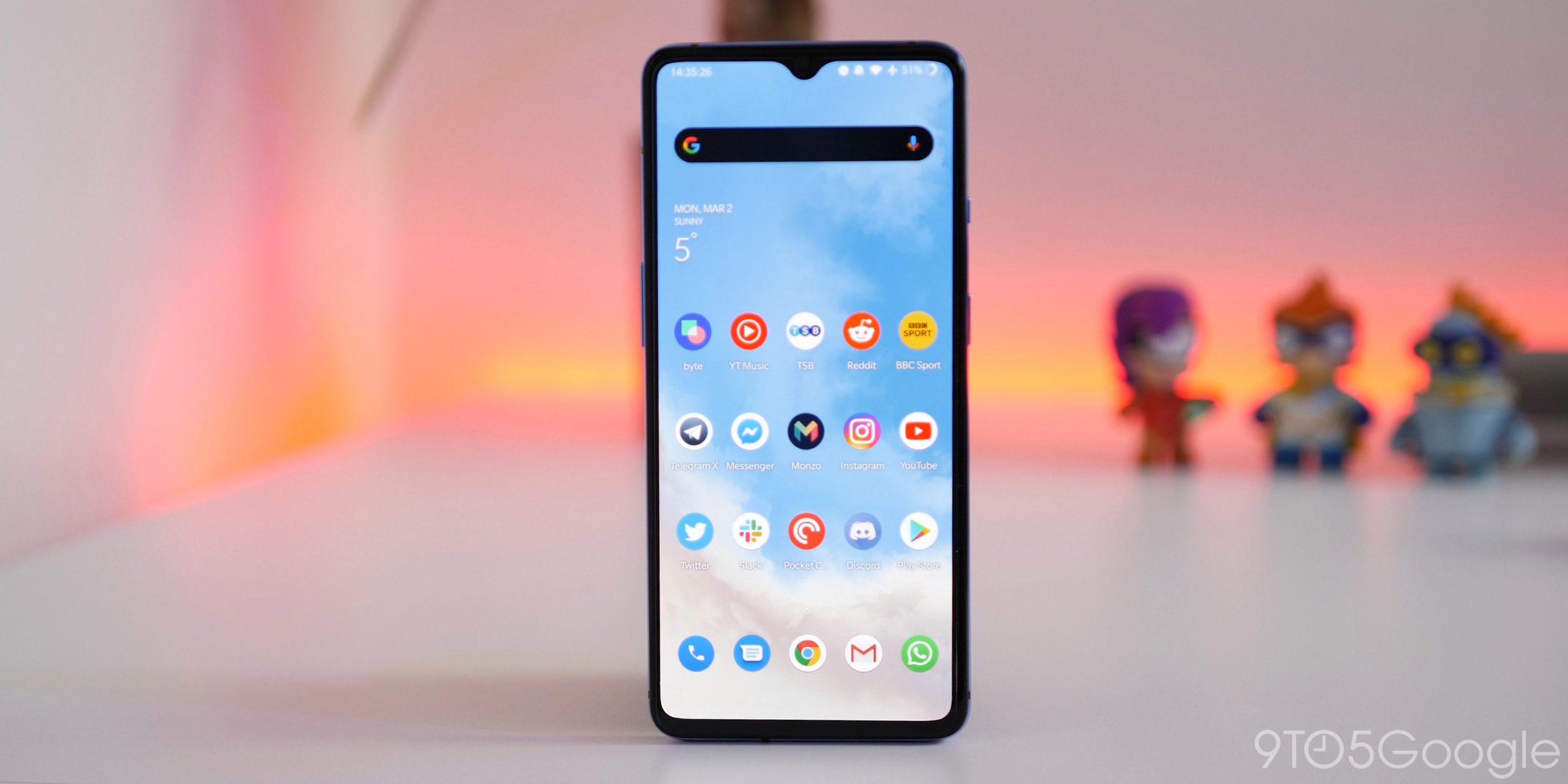 Stay tuned for more from Bransynario!