The world is full of places that we should know go without certain precautions. Just like that, the online world can often be a dark place. You don't know who it is that is hiding behind an ordinary online profile. Anonymity makes people fearless and this can turn out to be quite adverse at times. Despite there being so much information available, there is so much about the internet that we don't know. It seems that Android users have been receiving a security update in recent days.
However, once they install the update, it turns to be Malware! Malware is dangerous for your device and can really cause havoc there. The malware is disguising itself as a security update, luring people into a false sense of security. Once they decide to update, the phone feels as if it's been taken over by an outside force. Nothing is safe so we better stay aware of this particular 'Update'.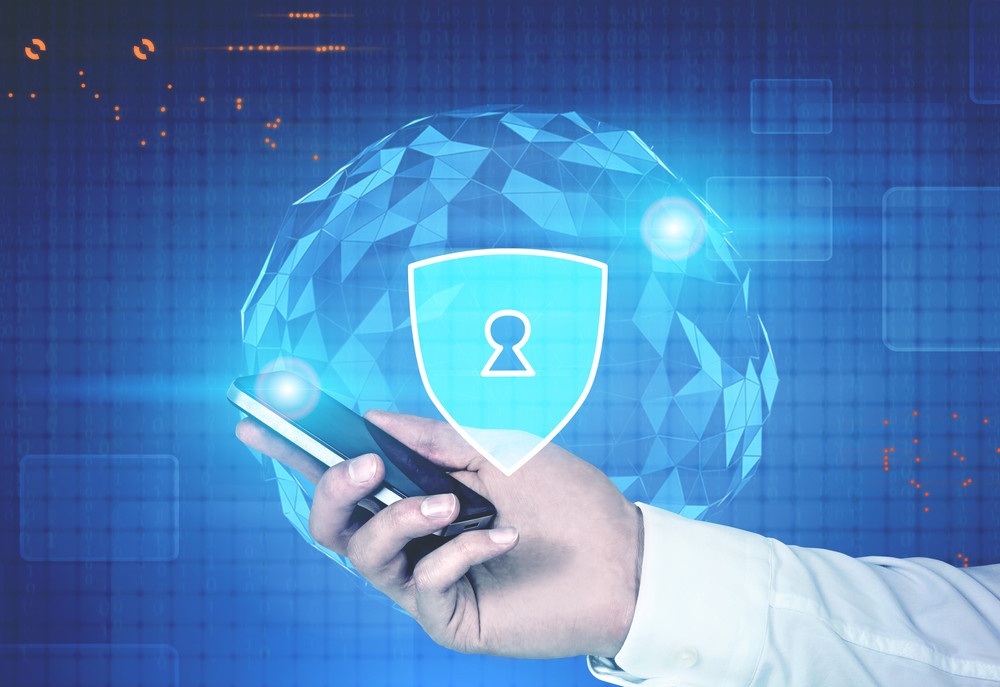 Android And FluBot
FluBot is something that has been in operation since early 2021. It first appeared in Spain and started to spread from there. It is, basically, Android spyware, that aims to steal financial login and passwords from your device. It has made yet another ingenious method to rob people of their credentials. What happens is that you will receive a text message that says delivery is waiting for you and that a form needs to be filled out. In some ways, it can even say you received something huge like iPhone 13 or so.
Read More: Calling All Gamers! 5 Phones To Buy Under Rs. 30,000
If you click the link, it will take you to a red notice screen and say that the device has been infected with FluBot, which is android spyware. However, we must ask you to take note that your device has not been infected yet. The red notice will ask you to install a security update to get rid of the virus. However, this is where the actual trouble is. This security update is where the actual malware lies. The Computer Emergency Response Team in New Zealand first reported this.
UPDATE: The installation page for #Flubot has changed to look like a warning page. If you see this page close the page IMMEDIATELY and DO NOT click "Install security update". Advisory update to follow. pic.twitter.com/TDam5HEphz

— CERT NZ (@CERTNZ) September 30, 2021
Staying Careful
It is nice to see that the warning includes the trademark symbol of FluBot, to show how authentic it is. The people behind it are using FluBot as an excuse to release the malware itself into your phones. If you see any such text message appearing with a link, simply ignore it and delete it. Additionally, we request that you go to your android settings and turn off installations from unknown apps.
Read More: 7 Questions To Ask Yourself Before Buying A New Smartphone
This way, even if you click on the security update, the phone itself will not download anything. Most antiviruses will know to block FluBot as it is quite recognized now. Above all, be careful of clicking on anything you don't know about on the internet!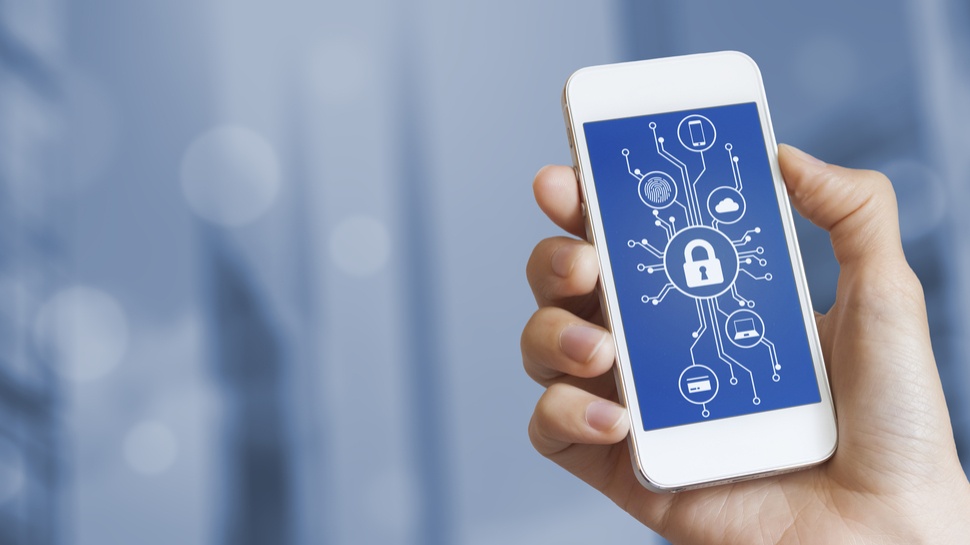 Stay tuned for more from Brandsynario!