Babar Azam is a name that needs no introduction. The Pakistani batsman has been able to get a lot of fan following in a short period of time. He has been known for his amazing batting strokes and shots that tirelessly get the ball towards the boundary line. He is often compared to the likes of Virat Kohli, Sachin Tendulkar, and other legendary batsmen.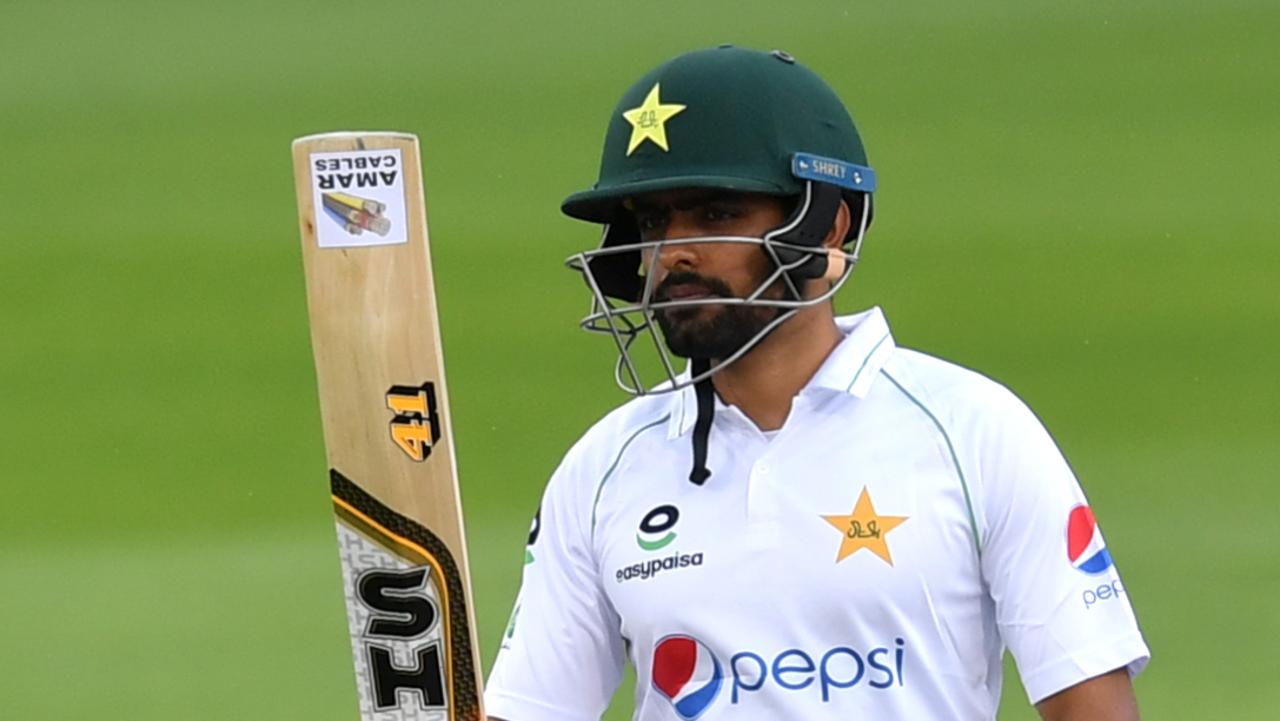 Babar Azam, Now Being Sold As A Pasta:
In a series of unusual events, an eatery in Karachi thought it would be nice to name one of their dishes after the Pakistani Cricket Team captain, Babar Azam. As per Instagram influencer Naiha J. Eiman who goes by the username @RebelliousBrownie, Xander's Cafe had a special item on their menu named after the legendary cricketer, Babar Azam.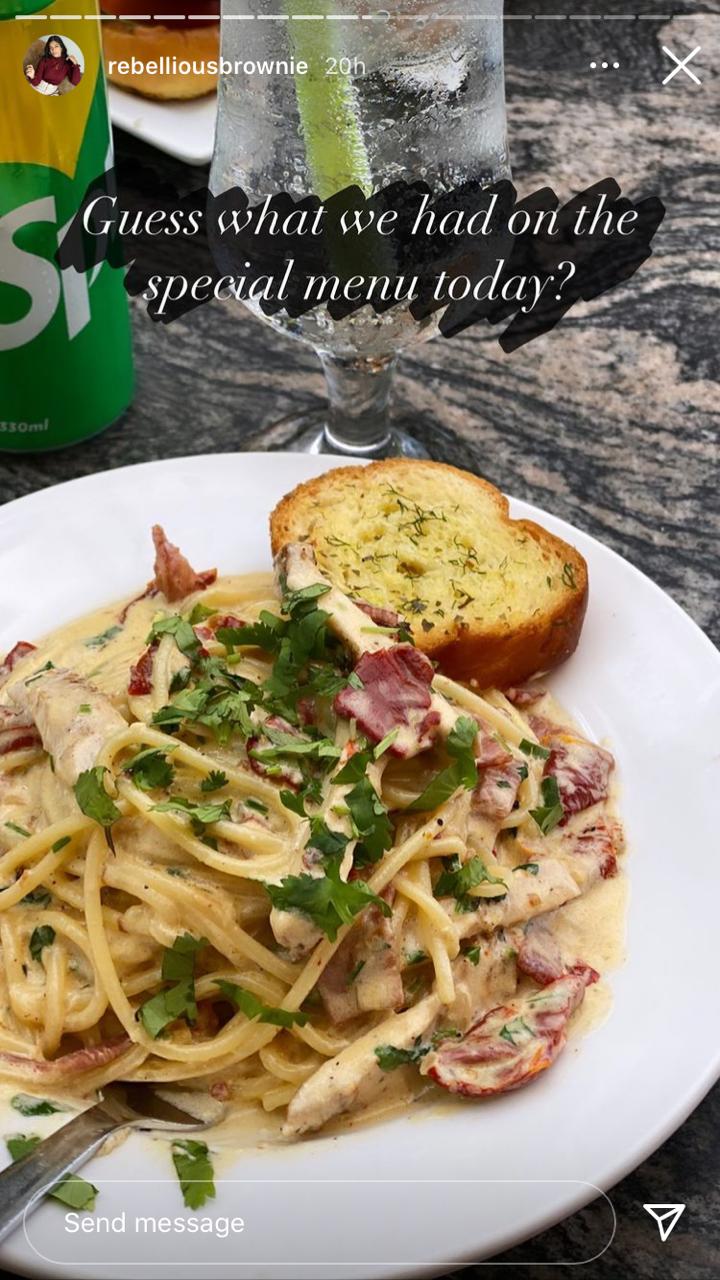 In a series of stories posted yesterday, the Instagram influencer showed her pasta and asked her followers to guess the dish she had ordered. After a while, she revealed the name of the "Special Menu" item as "Babar Azam."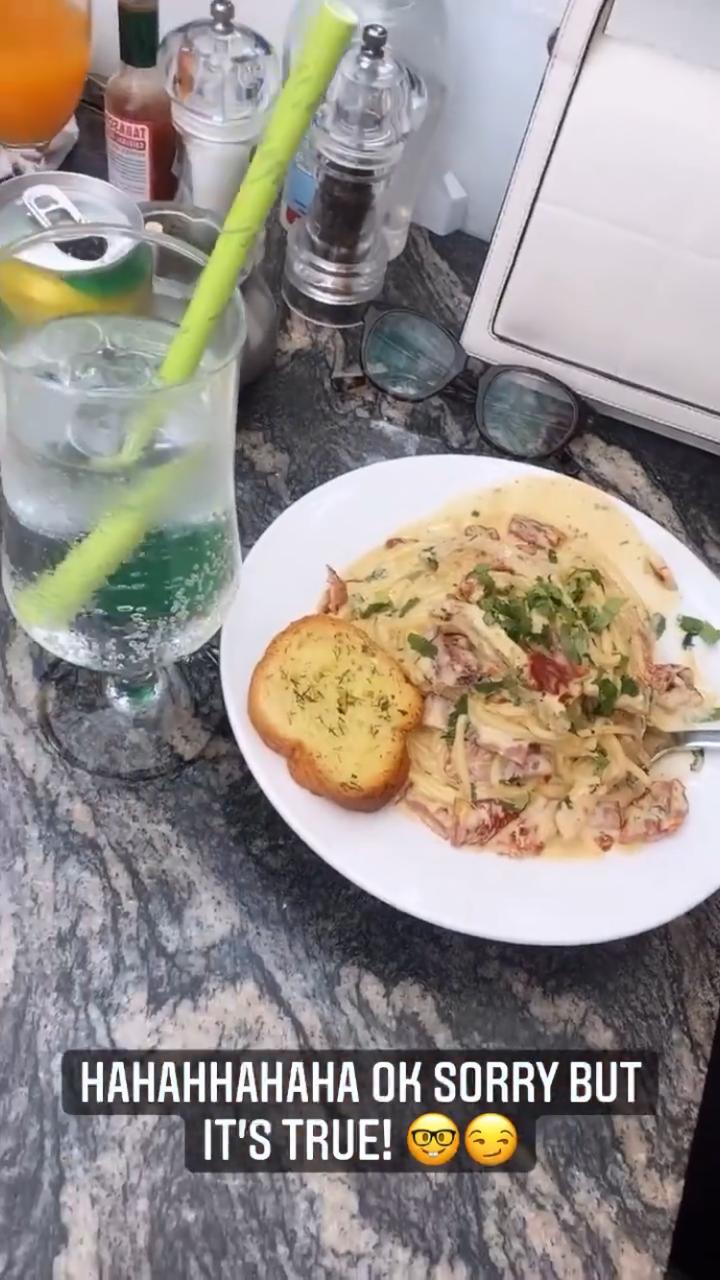 What was meant to be a ladies-day-out ended up becoming a homage to the legendary record-breaking batsmen who are expected to break Virat Kohli's records later in his career. This comes as no surprise that a restaurant would name a dish after Babar Azam. The 26 years old cricketer has been able to gather a lot of fan-following in a short amount of time worldwide.
Highlights From Babar Azam's Personal And Professional Career
Born into a Punjabi family in Lahore, Babar Azam quickly rose to prominence and has managed to be referred to as the Virat Kohli of Pakistan. He has been ranked as the top T20 batsman in his career and has been rewarded numerous nationally and internationally. Babar Azam has reached fame at an early age and has been under the spotlight, therefore has often even gotten into some controversies involving a woman.
The cricketer is currently the captain of the Pakistani cricket team, and the fact that one of the well-known eateries would have a dish named after him shows the love Pakistanis have for Babar Azam. This comes as no surprise as we have often seen Pakistanis supporting Karachi Kings due to Babar Azam's presence in the team and have seen him being compared to Virat Kohli, Hashim Amla, and Sachin Tendulkar.
Follow Brandsynario for more news & updates.