How many of us here love bubble tea? A good amount. The drink has gained popularity in today's day and age because not only is it fun it also tastes pretty good. However, the charm of 2022 is that the sky is the limit. This bubble tea brand is taking the tea to the next level (quite literally) by making an AR experience out of it. Read about it here:
Read more: Sony's Latest Campaign Turns Building In To A Car Vending Machine
What About The AR Experience?
AR experiences are often pretty disappointing because you expect your life to change but it's merely a boring screen. However, it is now being revolutionized. This new campaign by an Aussie brand of bubble-tea called Chatime is bringing something unique and crazy. So, how crazy can a bubble tea brand get? 
Very. The crazy in question here include a big and shiny blue slime-like creature filling a cup with tea, milk, and boba pearls straight from its own itself. What's more, is that it keeps drinking it in the process too! We know, for many this might make them turn away from bubble tea. However, the art must be appreciated.
This Recent Campaign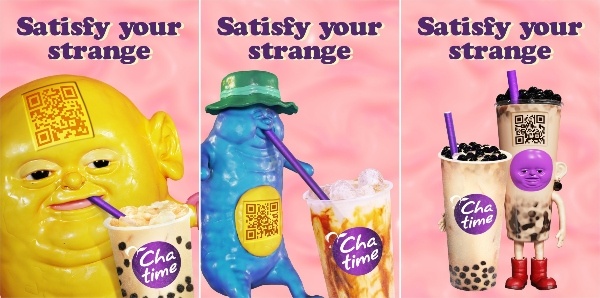 The campaign is called 'Satisfy Your Strange'. It includes a whole range of odd characters that are designed by a Scottish digital artist named Sam Lyon. They are made to look squishy and shiny— like worse off versions of tapioca blobs that give bubble/boba/pearl tea its names. Many have also noted that if you immerse yourself in the campaign, you also get a discount. 
Something To Learn From?
This campaign and all the other crazy ones we bring to you are there for a reason. This one especially is so wild and fun that we could all learn from it. How can one take their brand identity to the masses in a fascinating way? This is a prime example of how to.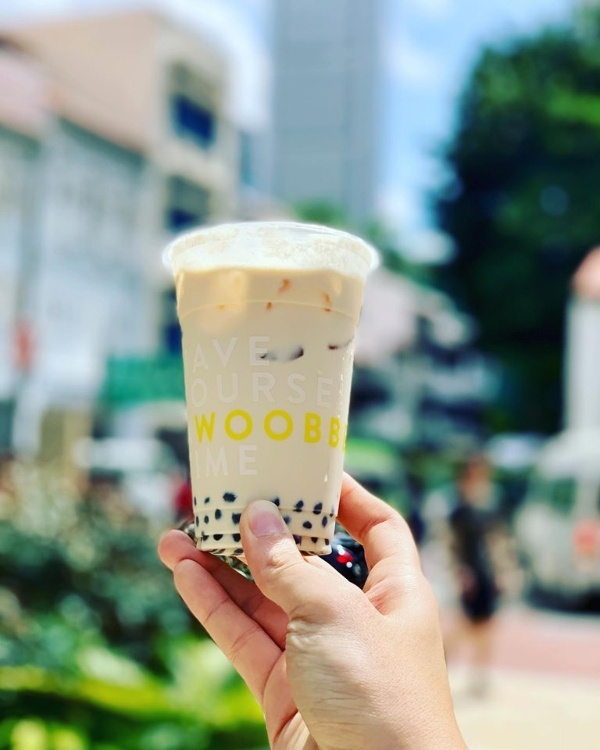 One could not imagine how bubble tea could be used to make an immersive AR experience out of it but this brand had the vision. This should encourage Pakistani brands and companies to also push the limits. The sky is the limit! Get crazy- people love it.
Read more: 6 Questions To Ask Yourself Before Running A Marketing Campaign
Stay tuned to Brandsynario for the latest news and updates.