Sony is not coming slow as it makes a one-of-a-kind car vending machine in impeccable Singapore. It has created this out of a campaign to promote the launch of its latest game, Gran Turismo 7 (GT7). It's as crazy as it sounds which is why here's everything you need to know about this impossible feat: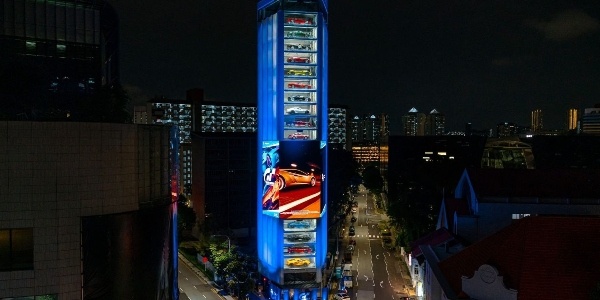 More On This Campaign
This campaign was created by DDB together with Axis Group Asia and Autobahn Motors. The mission was to see Sony turn a life-size vending machine in the ABM Ten Square building in Singapore into 20 floors of supercars from the GT7 game. This campaign was also to bring to life, quite literally, the game shows. In the game, the cars can be selected and brought down via a special lift system to test drive in the game. Wouldn't you love to play that?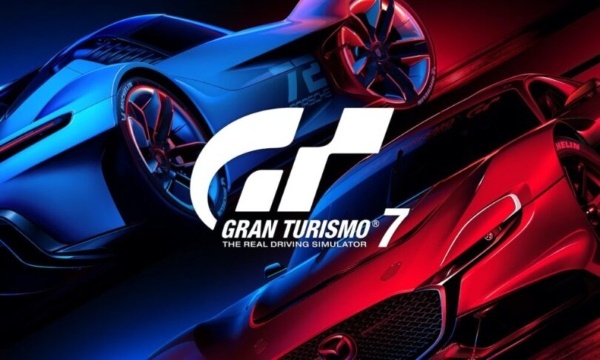 The campaign also brings a lot more to the table. In addition to this building, as part of the campaign, there will also be a series of online videos with footage of the supercar vending machine. There will also be a simulated GT café featuring local gaming and racing influencers Bobby Tonelli and Claire Jedrek. It's every gamer's dream. These personalities will be there to share ideas on cars, racing, and GT7. They will be accompanied by other well-known motorsport personalities from across the Asia Pacific region.
What Do They Have To Say About This?
The genius minds behind this campaign are very proud of what they have achieved. In an interview, they added that "We are very proud of this campaign as this is a great testament of our global marketing effort where the game's core themes and global direction are adapted to local activation. This is done featuring a unique landmark in Singapore, as well as local motorsport personalities."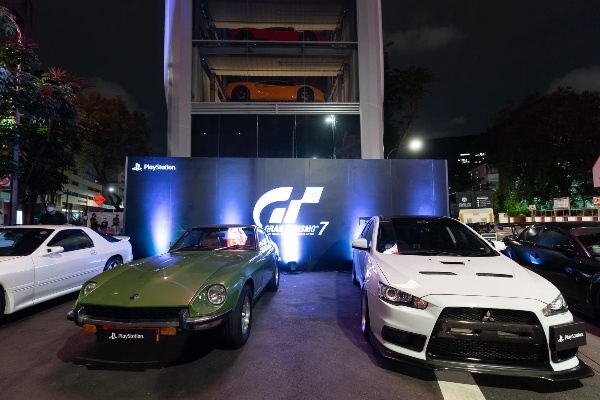 Sony will be taking its name forward through not only the game but also this campaign that has stunned everyone. Did you ever think you'd see a real-life car vending machine? We did not.
Read more: Heard Of NFT Vending Machines? Here's What You Need To Know
Stay tuned to Brandsynario for the latest news and updates.