A good marketing strategy is integral to any successful business. It's one of the best ways to build brand recognition, promote your products, and increase sales. However, there's a lot of thought and planning that needs to go into your campaign in order to achieve your desired results.
A successful advertisement requires more than a good photo and catchy headline; it requires a plan. Unfortunately, marketing isn't magic; you can't throw money at your business and hope to make it grow.
So, before you spend a penny on your next marketing campaign, make sure you know how to get the most out of your advertising by asking yourself these eight questions
1. What Is Your Brand Message? 
Before creating or placing any advertising, ask yourself, "What am I trying to tell my customers?" That's the start of your key message. Your brand is going to be the focal point of all your marketing and advertising materials, so you need to have a clear understanding of what it is, what it represents, and how to use it.
That means understanding how to use your logos, color, tone, and values throughout all materials so everyone in and out of your marketing department can be aligned here.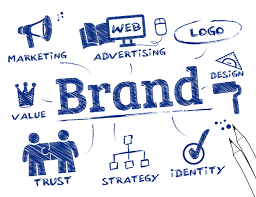 2. Who Is Your Target Audience? 
This is probably the most important question you'll ask yourself while planning your ad campaign. Understanding your target audience is one of the biggest factors in ensuring your advertising is successful. Not knowing your audience and placing advertisements randomly is the cause of many failed ad campaigns.
Who are you trying to communicate with? You won't get very far if your target audience is "everyone." If you aren't sure who your target demographics are, or if you need to learn more about your audience before you continue, you'll need to do some research. Make use of surveys to gather more qualitative data from your own samples.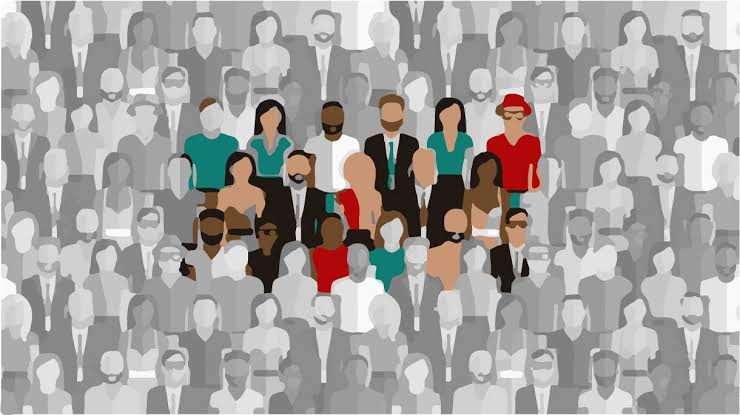 Read More: 'Escape From The Office' – Apple Latest Ad Is Awkwardly Brilliant
3. What Is Your Competition?
Look at your top competitors and get a feel for what kind of marketing strategies they're using. Do these tactics seem to be effective? What's working and what's failing? Think of your competitors as scientists running experiments; use their data to improve your own approach.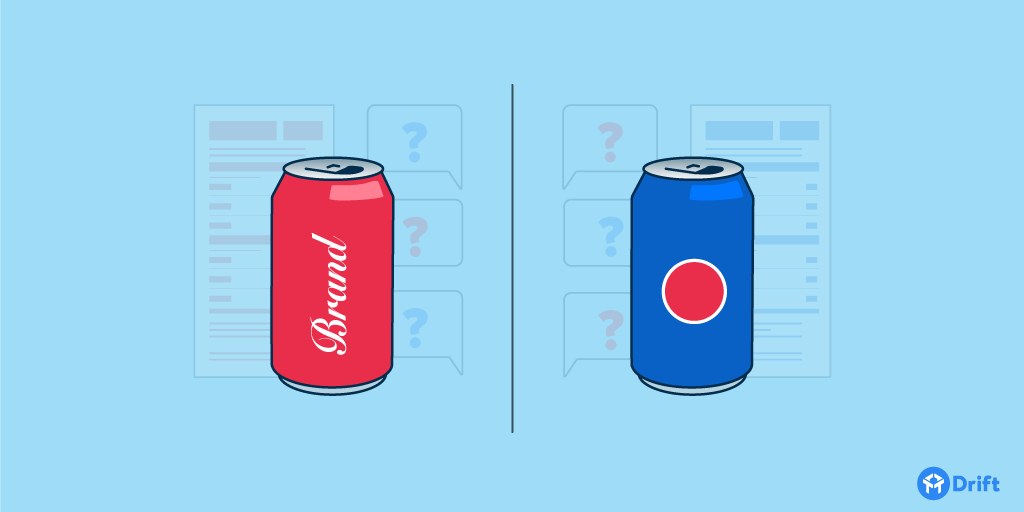 4. What is Your Budget?
How much are you willing to spend on a campaign? For the most part, you'll pay for quality here; the more you spend, the bigger your reach and the better your eventual work will appear.
You don't need a billion-dollar budget like Coca-Cola or McDonald's to create great advertisements, but you do need something. In the world of advertising, a $20 budget just isn't going to cut it. To truly experience all the benefits of an advertising campaign, you need to plan to set aside a decent chunk of change.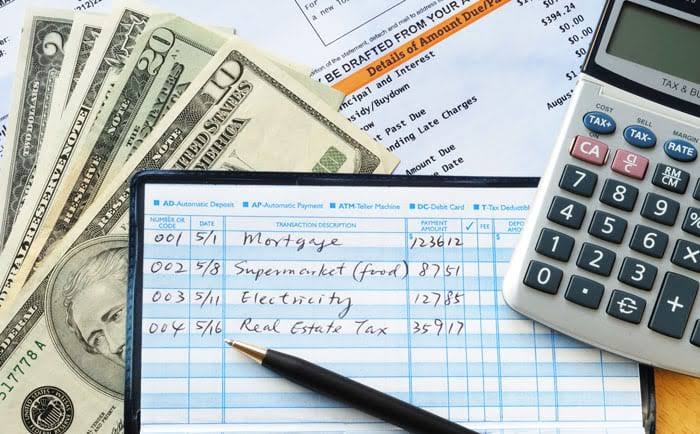 5. How Can A Platform Contribute To My Goals?
To cut down on advertising costs and increase ROI, you should investigate which platforms are most popular among your target audience and which times your consumers are most likely to use them.
When it comes to timings, think about this example: advertising during daytime TV versus primetime. If your company is primarily targeting the working-class, 9 to 5 demographic, then it's obvious which time slots you should be aiming for.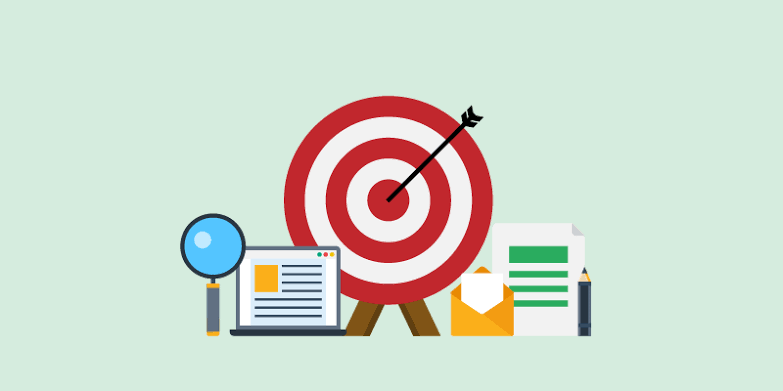 6. What Resources Do I Have?
This is a loaded question that, based on your answers, might lead you to adjust your goals and lower your expectations.
Read More: Sony's Latest Campaign Turns Building In To A Car Vending Machine
That's a good thing! By doing so, you'll be less likely to waste time or money by trying to rush unrealistic milestones. You'll also avoid disappointment and grow sustainably rather than expect miracles.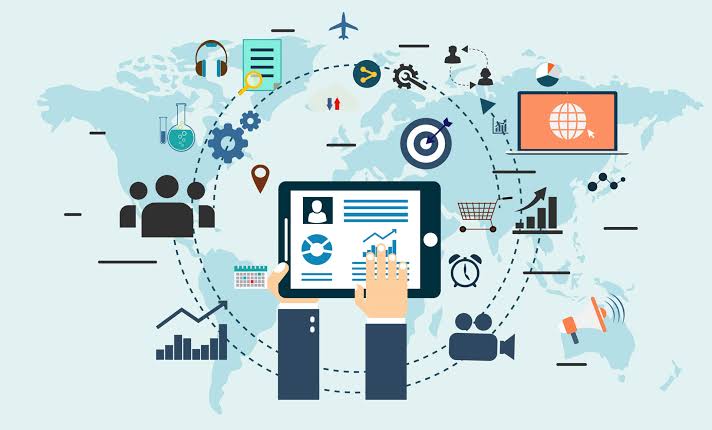 Remember that expenses will come in many forms, such as staff, tools, and ad budgets, but also unforeseen interruptions and other ongoing projects.
Stay tuned to Brandsynario for the latest news and updates.