Weddings are expensive worldwide. Sometimes, it is the couple who wants to celebrate their special day with full fervor and at other times, it is the societal pressure that has the bride and groom investing huge amounts. But this bride had no chills. For her wedding reception, the bride told the guests that they will be pitching in for the expenses incurred.
Read More: This Pakistani Girl Has A Question For All The Men Out There
Wedding Reception or food
It is a common perception that out of everything at the event, the guests mostly remember food variety and quality. This is why even though the organizers spend a lot to have a beautiful event, they have full-on debates on deciding the menu and choosing caterers. The expenses incurred are never covered by the gift money that the guests give. In fact, the food that they eat is a lot more expensive.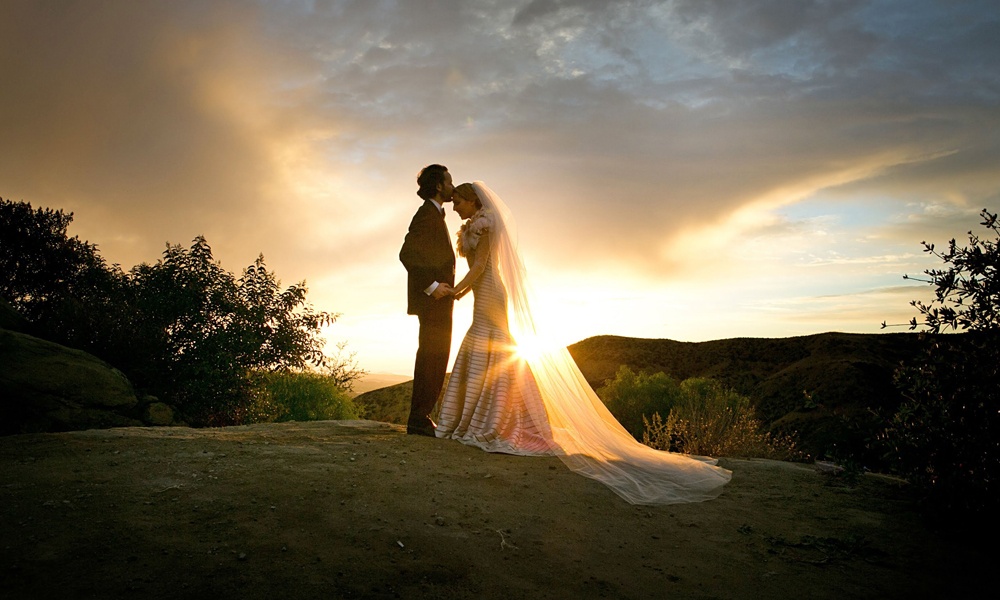 This bride who was fed up
The bride must have thought that to be foolish. She must certainly be done with the idea that the guests pay bird's ratio, eat an eagle's share and then have opinions about how the meat was not well cooked or the choice of menu was not too elegant.
To avoid any such negativity on her toxic day, she decided to go through an interesting route and it was intelligent. Instead of putting it off until the day of the wedding and who knows how much gift money everyone had prepared, she made her move when sending out the invite.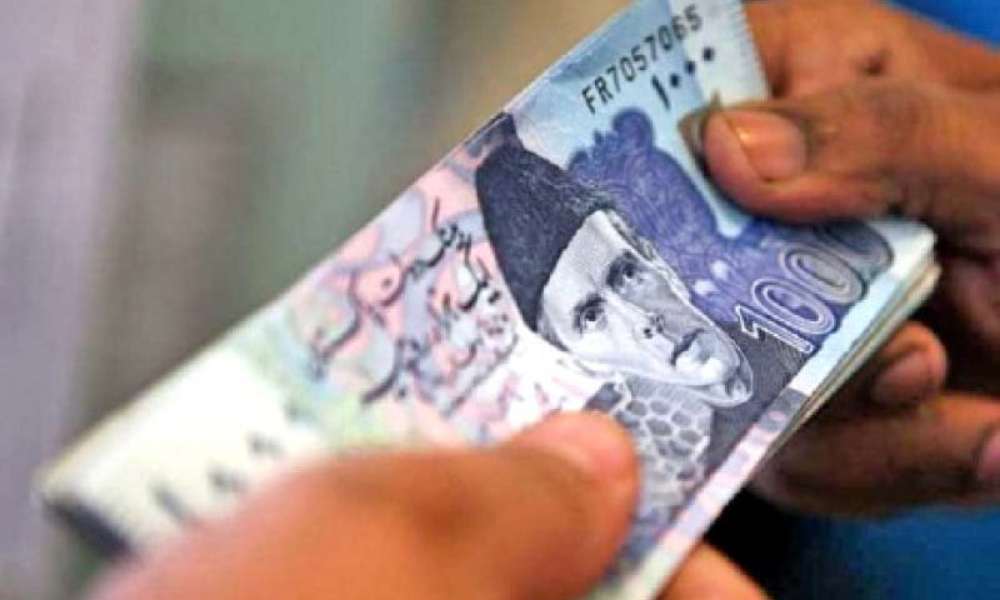 Wedding reception invite
As most would know, outside of Pakistan, guests are to confirm their attendance for any event to ensure that the couple organizes it accordingly. Asking the guests to pay up on that very invite would limit down the attendees already. And this is what she did. She printed on the invite that the food will cost the guests $99 per head banquet style. In Pakistani rupees, the amount equals Rs 17,120.
Read More: There Is A Haunted Castle Where Ghosts Pull Hair And Shout "Get Out"
The invite was shared on Reddit by the bride's friend. She was not too happy and refused to even attend the wedding.
Does seem like an interesting idea though!
How about trying this with desi guests?
Stay tuned to Brandsynario for the latest news and updates!