Peek Freans' renowned Lemon Sandwich has gotten its very own plagiarized copy. The brand, Cookania has launched a product that looks like an explicit copy of EBM's creation.
Read More: Nike Enters Metaverse By Purchasing An NFT Company
Lemon Sandwich Inspired?
People took to their social media posting pictures of the biscuit. Ironically, the name is similar and is painted on Peak Freans' signature yellow. Of course, the yellow is a bit different.
Have a look at it yourself: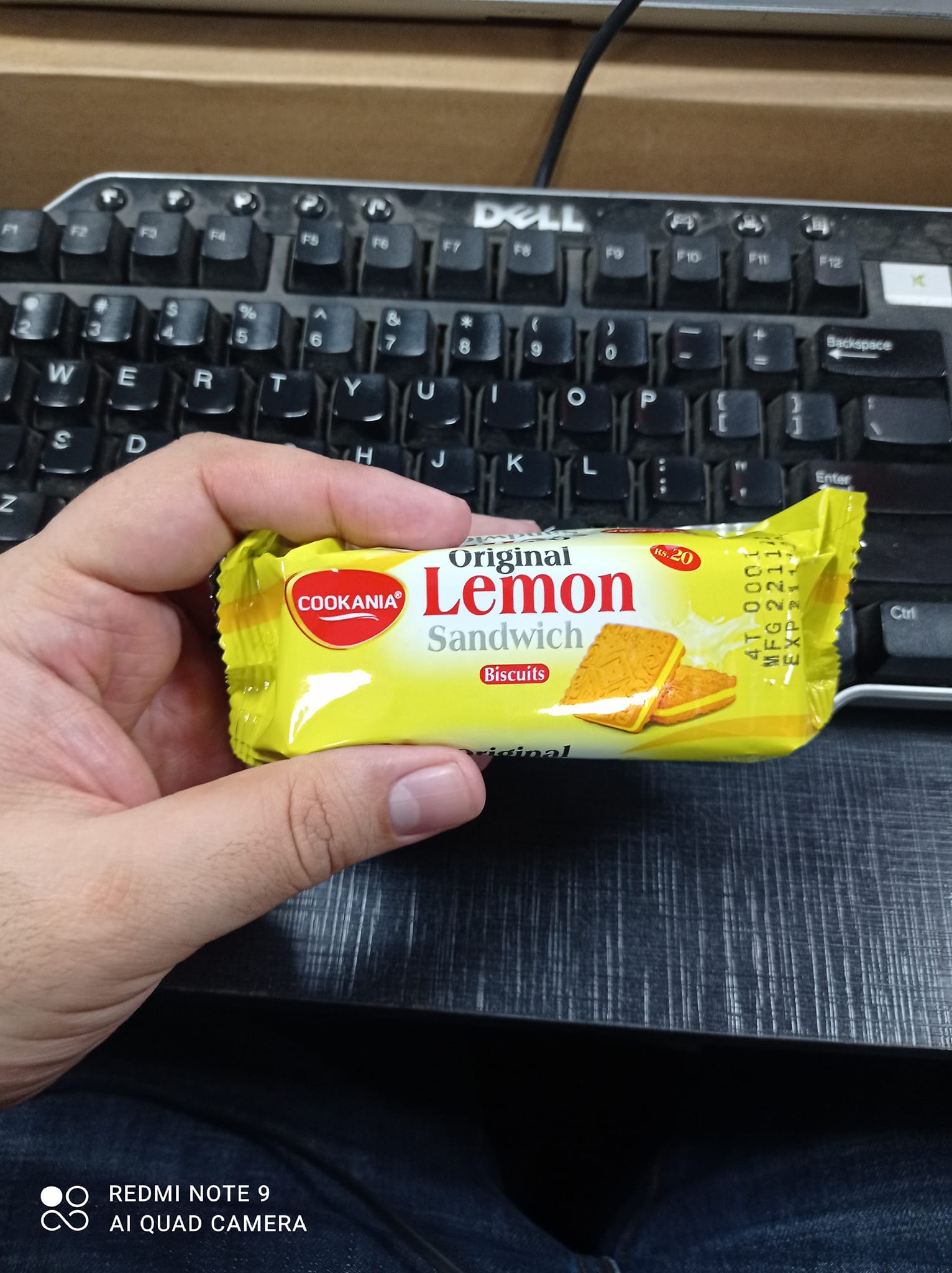 Netizens rally for Peek Freans
The moment people got to know of the plagiarism being done, they rallied in favor of Peek Freans. Trolling Cookania, people talked about how, when people make copies, they have to legitimize their authority by mentioning words like asli (real) or qadeemi (old).
Weirdly though, the Cookania Lemon Sandwich is so plagiarized that the 'original' on the packet is also plagiarized from Peek Freans' Lemon Sandwich. People even hinted at copyright infringements.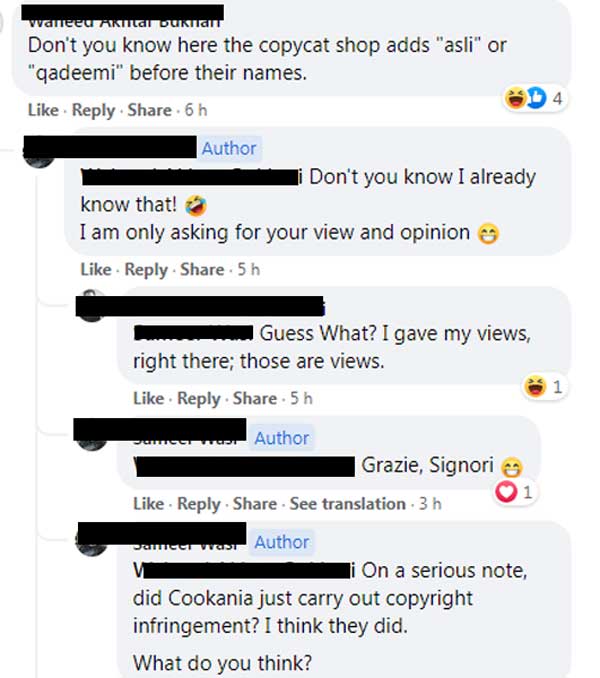 Other trolls even joked about how other copies will soon begin popping up as well. The reference was towards the copies of EBM's famous Sooper. Netizens commented on how other companies tried to cash in on the hype of Sooper by issuing doppelganger products such as Sooper Dooper, Snoper, and even Sanober.
Making fun of the creatives who designed the product, people joked about how the designer must have gotten Lemon Sandwich as a reference. And as it happens usually, they produced a carbon copy of that.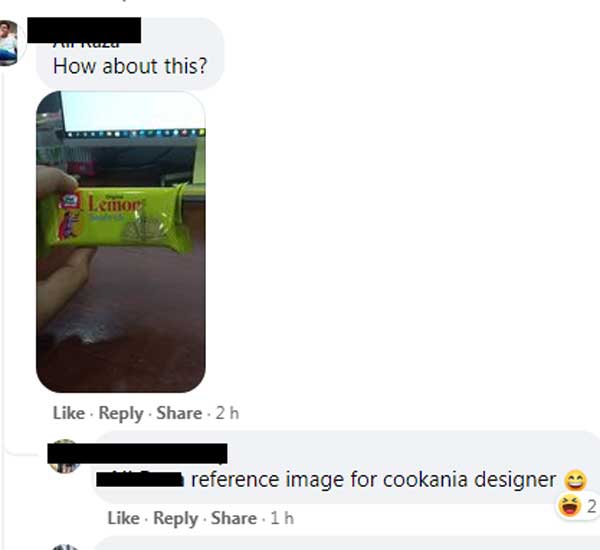 Read More: Money Heist Parody – Pakistani Ad Goes Viral For All The Right Reasons
Sadly, the ripoff is so on point that even the font looks the same as the original. Given how we have Cheery Balls, Cherry Balls, as well as Cheesy Balls, it is only a matter of time that we see other renditions of Lemon Sandwich. of course, we should give Cookania the points of adding 'biscuits' after sandwich, shouldn't we?
Stay tuned to Brandsynario for the latest news and updates!