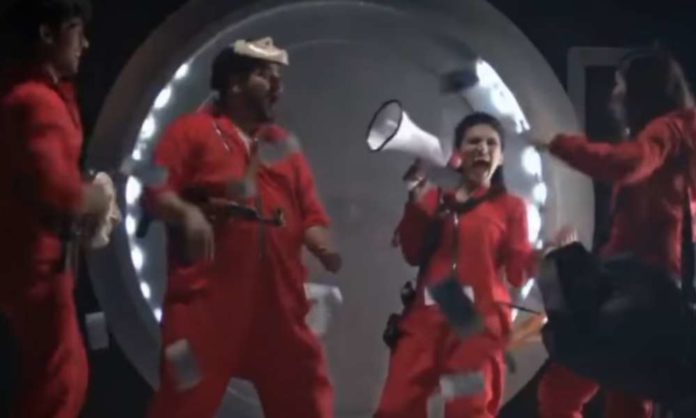 It is extremely rare to come across Pakistani ads with perfect execution of concept; most of them are laced with wedding dances. Once in a while, however, we do get something different that leaves us amazed at the creativity of the artists in our country. Exactly how the brands worldwide were cashing on the hype of Money Heist, this Pakistani ad did the same but in a unique way that has us laughing for sure.
Read More: 5 International Brands That Cashed On Money Heist
Pakistani Ad Money Heist
In this video clip, you can see Lisbon (before she became a criminal of course), entering the bank. You can also see that Nairobi and the gang have stolen the cash and are ready to make an exit.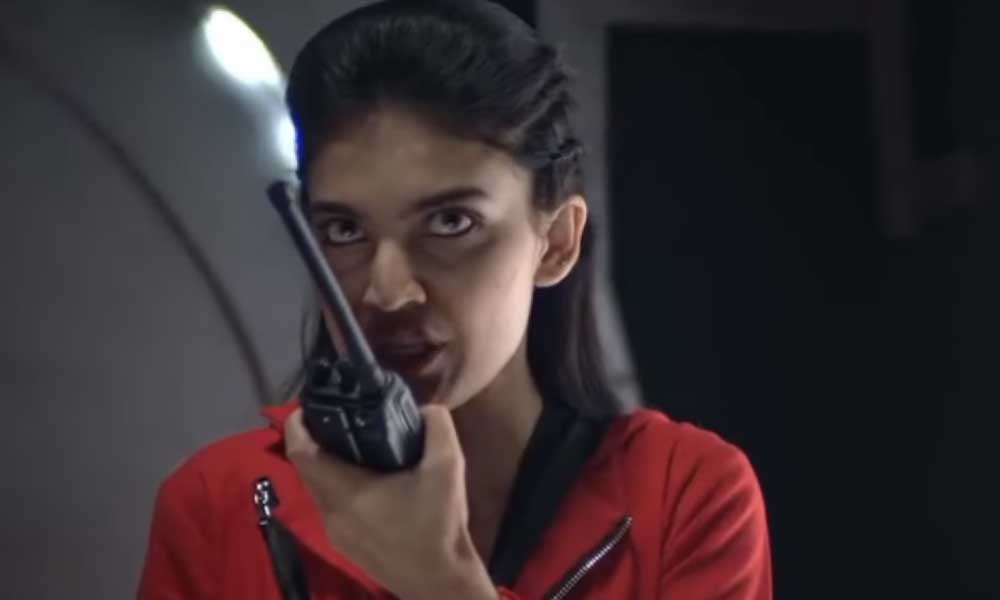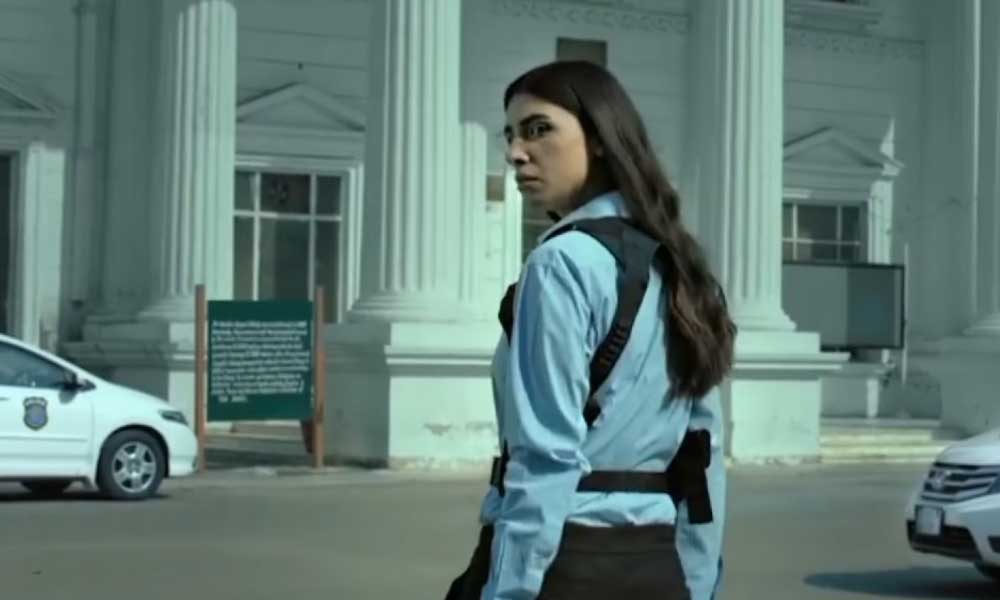 Meanwhile, the police have entered the building to arrest them. As you would recall the end of season 2, Berlin made the sacrifice of blasting the bomb. With no Berlin in the Pakistani ad, they had to rely on the Professor to blow up the charge.
Read More: 6 Times Fawad Khan Looked Liked The Professor From Money Heist!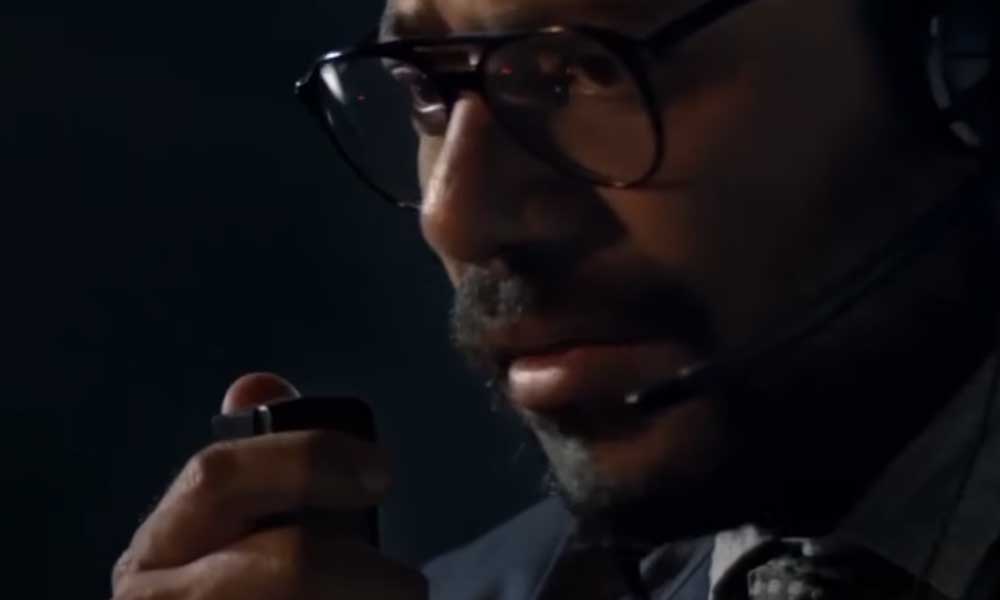 But he couldn't because of, and drumroll, faulty wiring. Et voila, buy the brand's cable to have a perfect escape plan.
Have a look at the ad below:
Trolling the show
The Pakistani ad shows how a story that was stretched over two seasons could be summed up in one minute. Yes, giving backstory on every character and how their relationships developed over time may be important for us to relate to them but it was not pertinent for the heist itself. So what we watched in numerous episodes, the ad shows us in a few seconds, establishes that a heist is in progress inside the bank, and the police are entering. Moments later, when the blast does not go off, they get arrested.
End of story.
That said, given the obviously low budget, it was an extremely great ad.
While it is a great effort by the Pakistani ad, we must say Lisbon looks more like Nairobi than the Pakistani Nairobi does if not for her sleek hair stuck to her neck. It is a shame Netflix didn't get to see our talent because we are clearly professionals at putting others' concepts to our own use.
Stay tuned to Brandsynario for the latest news and updates!