Winter season is the best time to nourish the body with some seasonal produce as well as fortify your diet with foods that can really uplift and nourish your body and mood.
Chilly winter weather affects more than just your wardrobe and heating bill. Your body also experiences changes in energy levels, metabolism, and even food preference. It is important to consume a healthy diet that balances all the nutrients in significant quantities during the winter season.
Here is a list of food items which you can include in your diet for a healthy body.
1. Millets, grains  
Carbohydrates are the first and foremost component of a balanced diet. Wholegrains are some of the healthy carbohydrates to include in your diet. Whether you eat a hearty Makki ki Roti or some piping hot Bajre ki Khichdi – there are many recipes you can try. Consultant nutritionist Rupali Dutta also suggests eating millets in one form or the other.
"Millets are excellent because they are whole grains, most are gluten-free, loaded with antioxidants, and help keep the body warm since they are nutrient-dense. It'll not only give your body a welcome break but also give your body all the essential nutrients," she says.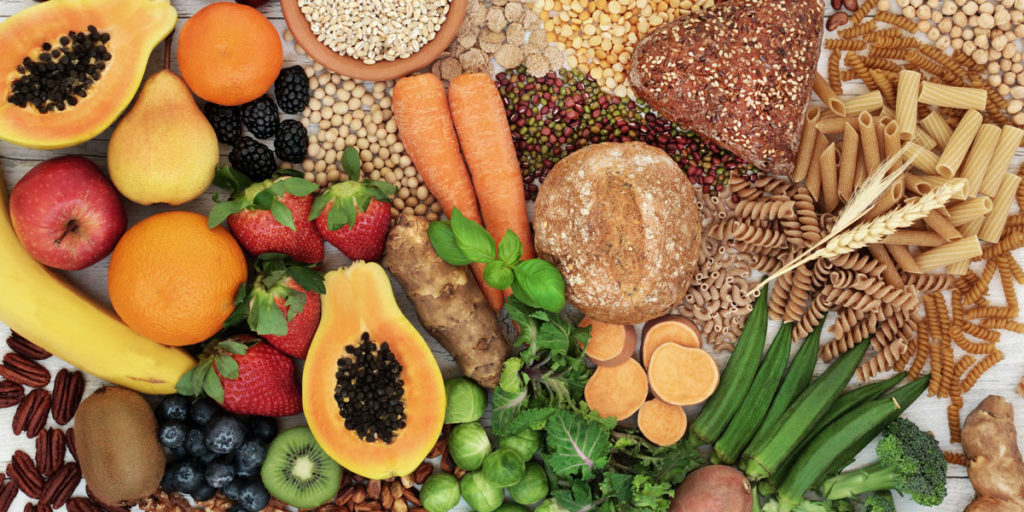 2. Everything Protein
There are a number of good protein sources for winters. Some winter seasonal vegetables such as peas, beans and spinach are also enriched with protein. Fish, meat and eggs are great sources of good quality protein and can be incorporated into a balanced diet for the winter season. Dutta recommends, "Winters is a good time to have egg, as it is a complete protein. Vegetarians can get equally good quality protein by combining pulses and cereal. The protein quality of the meal goes up rather than having the two separately."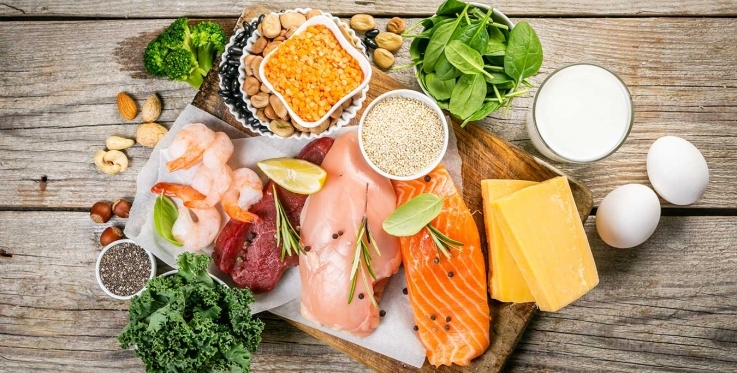 3. Oatmeal 
Oatmeal is much more than just a convenient breakfast food; it also provides nutrients that are essential during winter. Oatmeal is high in zinc (important for proper immune function) and soluble fiber (associated with heart health). Although instant oatmeal is more convenient, it is a bit more expensive. To eat healthy on a budget, go with old-fashioned oats.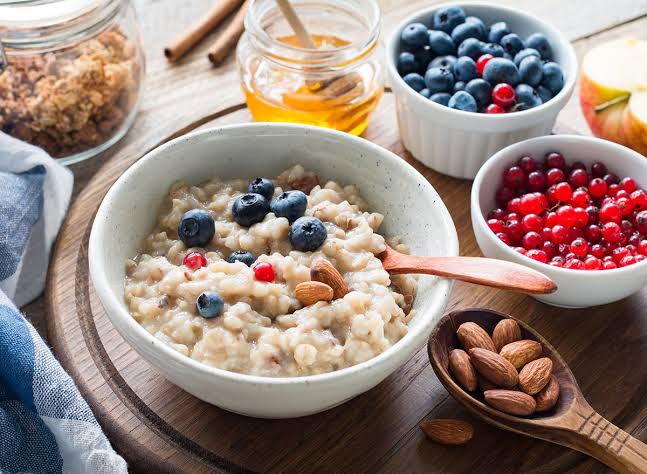 Read More: 8 Reasons Why You Should Definitely Add Turmeric In Your Routine
4. Soup
Soup is winter's perfect food — as long as you hold the cream, salt and beef. Look for soup recipes that call for chicken broth, vegetable broth, or water as the base and includes a lot of vegetables.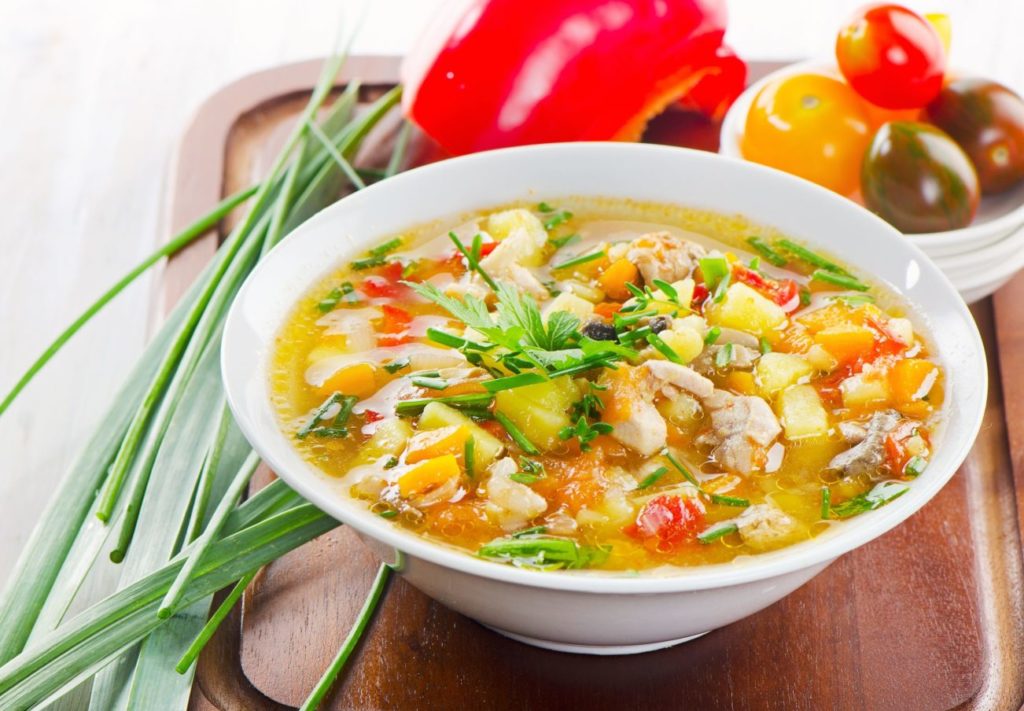 5. Eggs 
Cheer up your dreary winters by consuming eggs on a regular basis. They are a good source of many essential vitamins A, B12, B6, E, K and minerals like calcium, iron, potassium, selenium, essential fatty acids, and proteins. They are essential winter foods as they are one of the few natural food sources of vitamin D, which humans can only get from sunlight and few others foods.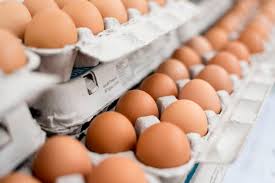 Read More: These 3 Nuts Will Help You Lose Weight And Achieve Your Targets
6. Dry Fruit
Nuts are top winter foods because they are warming, hearty and full of vitamin E, B-complex, omega-3s, magnesium, copper, fluoride, zinc, calcium selenium and healthy proteins. So include healthy nuts and seeds as your winter season food sources.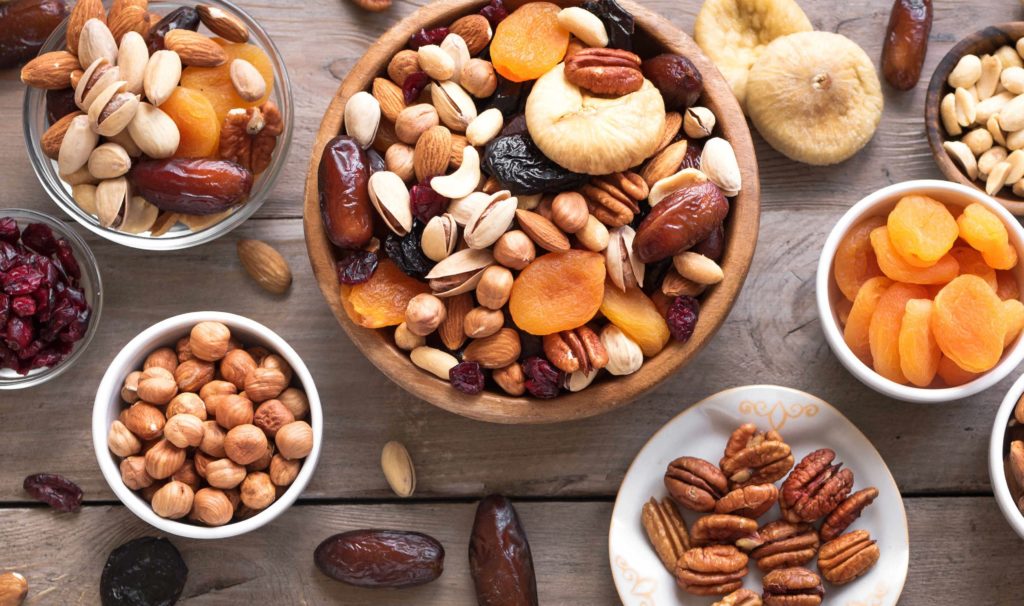 7. Beans 
Beans are good winter foods as they make for heartier meals and are a good source of proteins and fiber and many essential nutrients such as calcium, iron, potassium, zinc, phosphorus, thiamine, riboflavin and B6.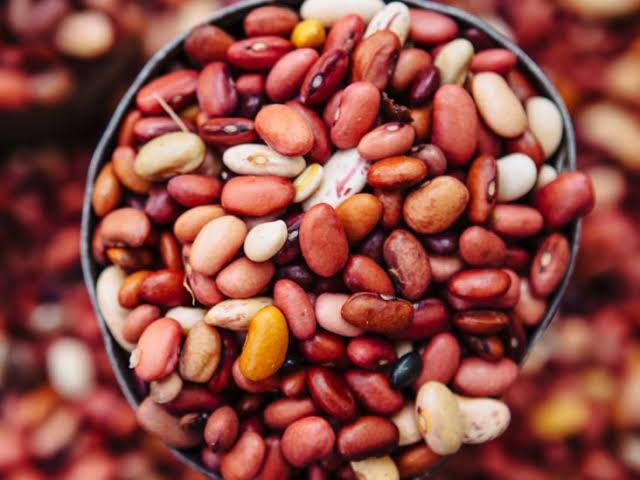 Stay tuned to Brandsynario for the latest news and updates.