Nuts are an amazing bite-sized superfood. They are a superfood because they are packed with enriching nutrients that battle several health issues and provide nourishment. All in one small bite! However, did you know they can help you lose weight too?
About Nuts
Nuts also contain a lot of healthy fats and proteins that are essential for your daily diet. The best part about them is how a little quantity can leave you feeling satiated in between your meals. However, we hear you! When you're stuck on a weight plateau and not meeting your goals, eating nuts is often the last thing on your mind.
Moreover, many diets or dieticians also don't allow the consumption of nuts. If you're going through the same thing, keep reading.
Everything Is Good In Moderation
We say this because even though a handful of nuts every day is a good idea, deciding to go overboard with them to satiate your anxiety for reducing weight is not. If you are trying to shed the stubborn kilos making your life miserable, adding these tiny foods to your diet in moderation will help.
1. Walnuts
The first sort of nuts that can help you are none other than walnuts. They are known for their heart-healthy quotient and are the best support in losing weight. Walnuts are full of omega-6 fatty acid called linoleic acid, omega-3 fat alpha-linolenic acid (ALA) and other vitamins.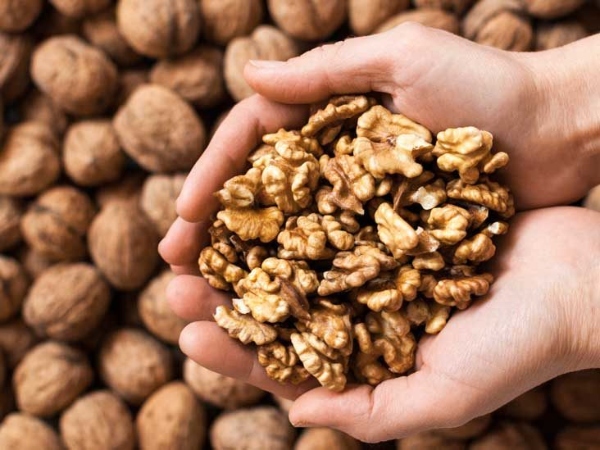 Plus, they are also exceptionally rich in antioxidants (hello good skin!). With all these benefits, walnuts also make you feel full for longer and lower the level of cholesterol.
2. Almonds
Almonds are also considered one of the healthiest snacking options. That is true when you are on a quest to lose weight and also when you want a sharper memory. They are an excellent source of protein and are loaded with antioxidants— getting fit with a snack is no longer a dream.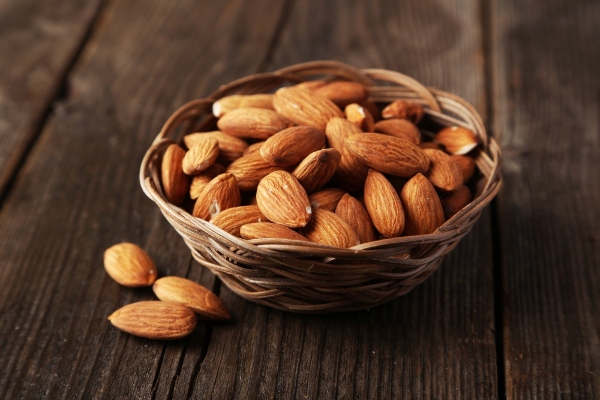 Did you also know that almonds also help to fight off the bad LDL cholesterol? Yes, you need almonds ASAP in your life.
3. Dates
We didn't know this either but dates are considered a nut! It's an age-old rule that if you crave something sweet in between mealtimes (which we always are), go for dates. Don't reach out for that piece of chocolate unless it is dark chocolate.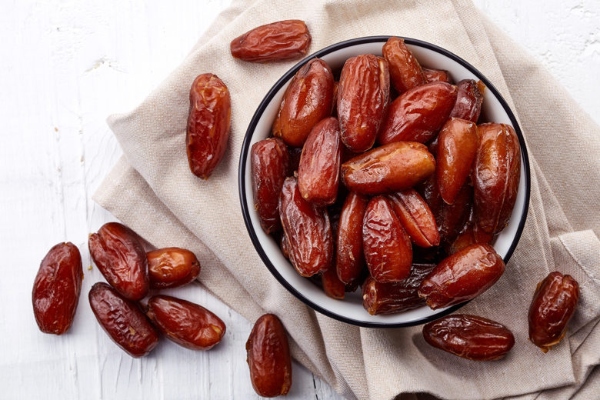 They help you lose weight because they are full of iron and flush out the toxins. Moreover, since dates are packed with dietary fibre, you remain full for longer and stay away from unhealthy snacks.  
Stay tuned to Brandsynario for the latest news and updates.