With inflation on the rise, it is the perfect time to leap into freelancing while retaining your current job. Here's our guide to get you started.
The rise in technology increased access to the internet and the recent pandemic has increased the number of freelance workers globally. A 2019 study by Mastercard estimated that the global gig economy generated $204 billion in gross volume and is expected to grow by 17% by 2023. In US alone, it has been predicted that the country would have more giggers than non-gig workers.
In Pakistan as well, the freelancing industry is growing by leaps and bounds. According to data released by the Ministry of Information Technology and Telecommunication, freelancers in Pakistan collectively generated $216.78 million by exporting their services from July to December during the year 2021-22, 16.74% higher than last year's earnings.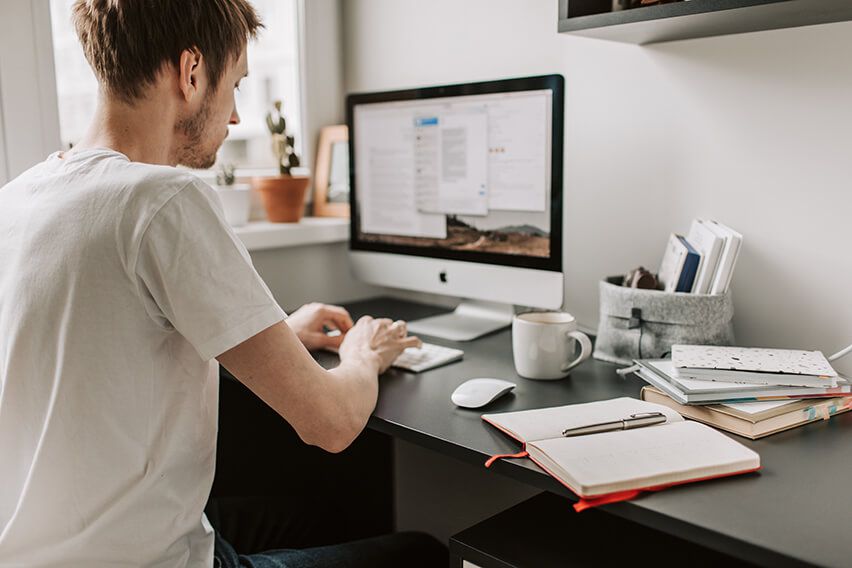 Today, Pakistan ranks 4th among the world's fastest-growing freelance markets, where many freelancers are under the age of 30.
With remote work developing into the 'new norm', there are more freelancers than ever before and if you are looking to get into freelancing, this is the article for you. Whether you are a university student looking to make some money on the side or you are deciding to take it up as a career, here is a guide.
The 7 requisites
Define your service and offering
Clients should be able to readily understand your talents and knowledge. The first step toward becoming a thriving freelancer is to transform your expertise into services. You must comprehend the client's circumstance and apply your services to solve their problem.
You are the most knowledgeable about your abilities. Once you've determined your strong suit/the industry in which you want to freelance, you can start looking for your target audience. This may be accomplished by using social media sites such as Facebook and Instagram to market and promote your expertise.
Develop a pricing structure
You must consider your rivals when determining how much you should charge your clientele. What do other freelancers in your profession charge? The goal is to maximise profit while avoiding overcharging, which may result in client loss. Clients often consider experience, urgency, and project complexity when determining payment, therefore you must consider the same criteria while billing.
Create a portfolio with past jobs
Developing a strong portfolio is an essential step toward being a prosperous freelancer. Clients should be aware of your experience in the sector before they can trust you. Your portfolio should include examples of your greatest work connected to your service offering.
A well-written proposal should be a powerful selling point for your skills. It should detail the corporation's needs, how you can assist, and your achievements and capabilities. Finally, it is critical to stay polite and approachable, therefore strive to utilize professional terminology to aid you standing out.
Create a relationship with your client
Building a long-term relationship can result in recurring business and customer recommendations. It is critical to do your tasks correctly, effectively communicate with your clients, and develop trust via regularity.
Continue developing your skills over time
Continue to hone your talents over time. Learn from prior clients' blunders and strive to outperform them in the future. Maintain a good reputation for yourself and enroll in programs that will help you improve your talents. That's it! You're ready to freelance.
Most sought-after occupations in the gig world
Creative design is a very profitable sector of business. To be successful as a freelance designer, you will need a wide portfolio that can demonstrate to potential clients what sort of work you can do. This is a good freelancing option if you have an art degree/ have graduated as an interior/ textile designer. Even if you are still studying, clients can look at your work and determine when they want to hire you.
Writing remains one of the best gig-economy jobs. Companies have large expenditures for generating high-quality articles, blogs, manuals, press releases, and other sorts of editorial text now that content has been dubbed the monarch of modern marketing. Writing as a kind of blogging on social networking platforms has been shown to be popular, particularly among university students. If you are a student wanting to freelance, writing appears to be one of the most realistic possibilities, owing to all the essays we are required to complete during our time at university.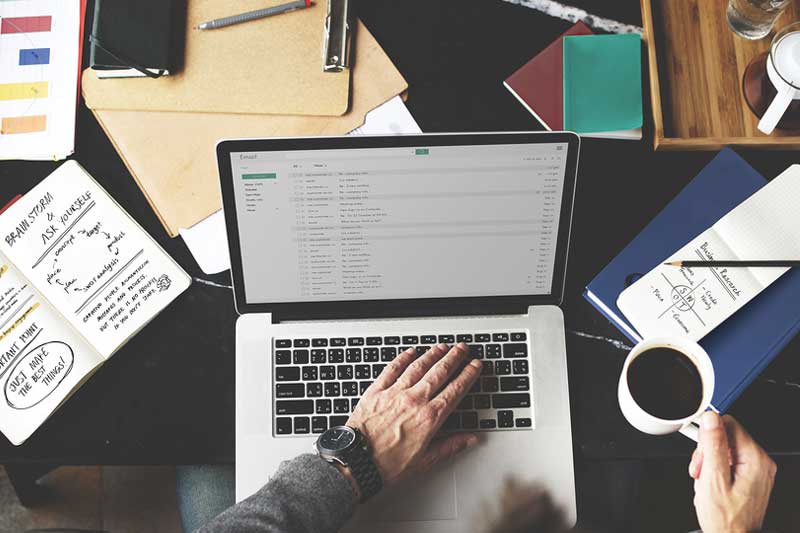 Working as a freelance marketer might entail anything from running paid Facebook ads campaigns to completely redesigning the material on a website. A large and flourishing network of freelance marketing experts, strategists, and consultants exists. What is it that they all share in common? Digital abilities.
To be a professional video producer, you must wow customers with your shooting and editing abilities. It will be much simpler to break into the market with a few years of job experience in this field, the correct software and equipment, and a great project portfolio.
However, years of videography experience are not required to be successful in the business. Check out @absoluteopia on Instagram, who is a student with little professional experience but is fantastic at filmmaking!
Although there are a plethora of websites offering freelance work, the popular ones include Linkedin, Freelancer, Fiverr, Upwork, Behance, SimplyHired, Guru, Dribbble, DesignHill etc.
For those looking for administrative or technical work, including social media managing, web development, or financial consulting, Upwork, Toptal, and Jooble are the go-to websites. However, if you're looking for jobs on the creative side such as writers, graphic designers, or illustrators, Fiverr, Flexjobs and Dribbble can help you connect with the right people.
No matter which website you register with, it will be your performance at the end of the day that will matter and earn you more credibility and clients.