Android and Apple stores are full of endless apps. These apps provide various functions and capabilities. Some are for browsing through social media. Then there are others for editing your photos or videos like Snapseed.
A lot of these Apps become widely known throughout the store. They are then known as quite the Popular Apps. However, not all that glitters is gold! Many of the popular Apps on the stores carry malicious intentions with them. It can be user tracking, without consent, of bombarding the user with ADs. Let us take a look at some of them.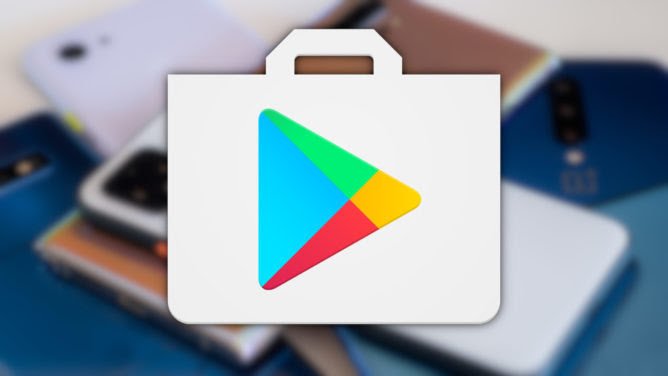 1. ES File Explorer:
This used to be one of the most engaging applications for keeping a check on all your files. Be it phone or SD card; this Popular App was meant to help the user. However, there are reasons why, despite the popularity, one should not install this app.
This is mainly because it was filled full of Bloat-ware and AD-Ware. It would keep bursting you with endless notifications. It would even place processes in the background that, nearly, had no real function. This then caused unnecessary usage of RAM. It was even the subject of click fraud in 2019.
2. UC Browser:
You must have heard this name whenever you scroll in your play store. It is often used as an alternative to Opera or Google Chrome. Countries like India and China are full of UC browsers. The Popular App claims that it has a mode that allows for faster access. Allegedly, this mode saves users a lot of data due to compression.
The downside of this app is that they forward the user's credentials without consent. This is clearly a breach of privacy and it is better for you to not install this browser. A User's IMEI number, Android ID, are all sent to Umeng. This is an Alibaba analytics tool!
3. Any Antivirus App:
These Apps are used as solutions for when the user feels the phone has been attacked. If the phone's privacy has been breached, there has to be a solution to get rid of the virus. Thus, many third-party apps are installed, as an Antivirus, in an attempt to clean the system.
The reason these Popular Apps should not be installed is that their function is minimal. These apps are only useful to you if your phone has been rooted or has an immense amount of third party installations. It is no closed secret that a lot of Antivirus applications collect data gr users silently. Why would the phone apps be too different?
4. File Cleaning Apps:
People often install these Popular Apps on their phones because they feel the phone is cluttered. Too many unnecessary files can slow down the phone and render it entirely useless. Heating up would be another problem with it. Now, with installing file Cleaning Apps comes a downside.
Since most of the phones nowadays and built-in file cleaners in them, there is no point in installing such apps. The phone cleaner is more efficient and doesn't require any additional space. Also, many cleaning apps from the play store are liable to bombard you with ADs on every click. So why waste all that time?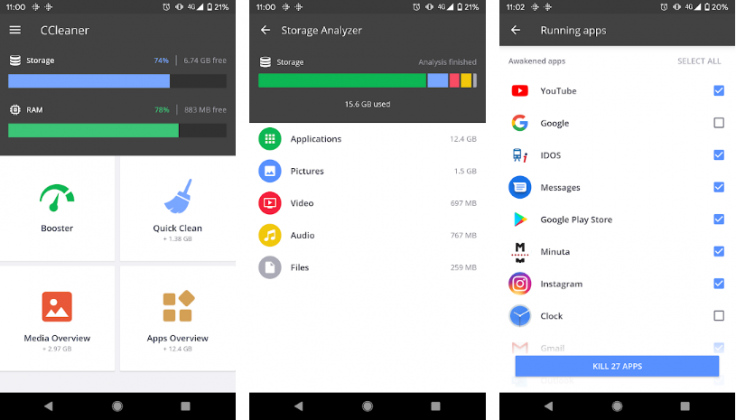 5. QuickPic Gallery:
This was one of the most Popular Apps ever to hit the Play store. It was known widely because of its ability to access photos in a user-friendly manner. You could not go wrong with this installation.
Then came the news that the servers of this app were sending user info back through their servers. This is, yet again, a breach of privacy. It is highly unethical, and you are better off not installing this app.
Summing up, these Applications are not recommended as an Install. Even though they are popular, but you might be better off without them.
Stay tuned for more from Brandsynario!