"A child's laughter is the sweetest thing you hear unless it is at 3 am and you live alone." It's a scary one-liner that can scare you to the core but you still loved reading it. If you are such a person, then you will love today's installment of spooky articles because we will be covering horror stories of northern areas.
Daraz Becomes Exclusive Digital Streaming Partner For ICC T20 World Cup In Pakistan
Horror Stories of Northern Areas
Looks like we have your undivided attention, so let's delve into it. The first story is an old one. It goes somewhat like this:
Almost a decade ago, a young soldier visited his hometown in Swat. After nightfall, he started making his way to home when he felt someone was following him. When he turned, he saw a woman. A chill went right down his spine and he asked her why she was out all alone. She said she was here to take him. Sensing things out of place, he started running and entered a graveyard.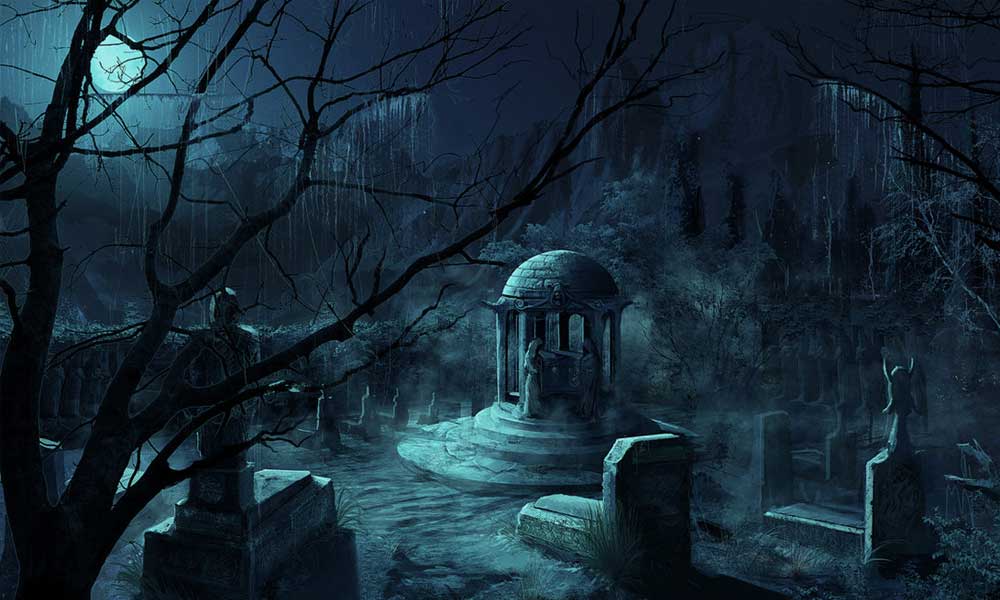 The soldier hid behind a gravestone and starting reciting every surah he knew. Few minutes later, he heard someone saying salam. At this, a warmth surged through his body. He turned around to find a man who assured that he would be fine now and that he will accompany the soldier to the mosque for Fajar, which he did.
After fajr, the soldier lost the man. When he asked the muezzin about him, the muezzin told him that no one had accompanied the soldier. Upon investigating, the soldier found that all the man had told about himself corroborated with someone who lost his life in the 1965 war, the man whose gravestone he was hiding behind.
Read More: Karachiites Share Their Most Spine-Chilling Horror Experiences
Some more spooky instances from Northern areas
Another person shares about their stay at a cottage in Naran. They share that they were all residing in the rooms on the first floor. One man in the group liked sleeping alone, plus he was not feeling well so he decided to sleep in while the others went out to sit in the cool weather. The man, sleeping alone, shares that he had asked the family to switch off the light and close the door. Only a few minutes in, after he heard the entire group leave the cottage, he heard ghungroo; as if someone was walking in the room. He was extremely scared but he chose to stay in, hoping to cheat the entity into thinking he was asleep.
Umm what?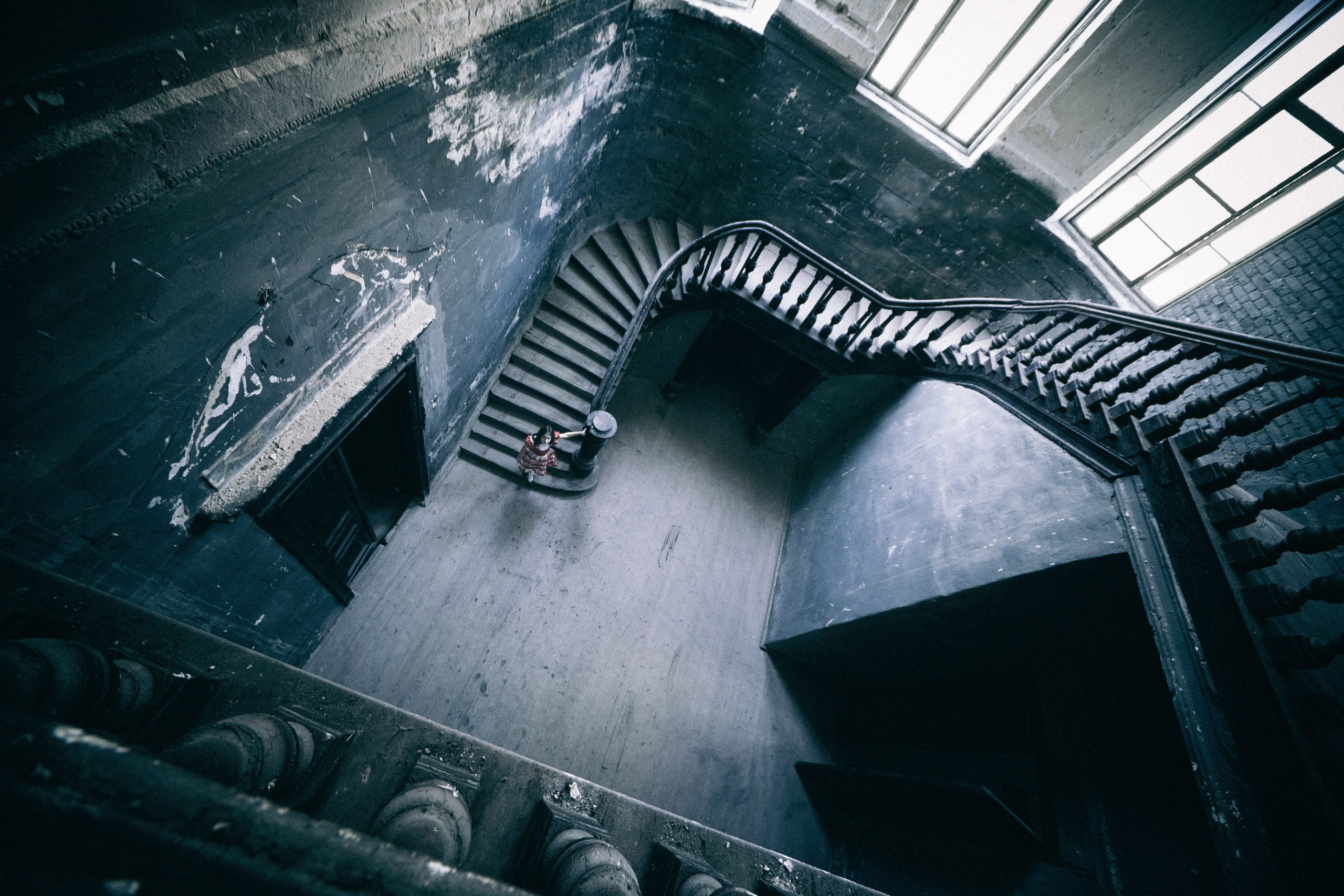 Read More: 5 Turkish Horror Movies That Will Scare You For Life
Another group camping in northern areas shares how they could hear celebrations as if their was a wedding in the next clearing. They checked multiple times but the voices would disappear when they would get there.
Yet another group of hikers and campers shared that three of the hike mates got lost. They couldn't trace them in the mountains. Meanwhile, the three friends share that one of them got hungry. They were out of food so they asked for it from the first town they came across. After that, they found their way back to the group without much problem. But now, the one who ate started complaining of pain. Weeks later, after medical help was of no us, an aalim told the person's family that he had eaten jinn food.
Well, what do you say about our compilation? Do all the stories qualify to be in the list of horror stories of northern areas? Let us know in the comments!
Stay tuned to Brandsynario for the latest news and updates!