Horror stories make for a good pastime and even a good topic for a casual family gathering. So we got in touch with people to share some horror experiences, and 4 Karachiites did. Have a look at the spine-chilling horror experiences they shared.
1. The Fajr Alarm
She shares she was sleeping. And like every morning, her mother came to wake her up. She usually threw tantrums, but that day she did not. Her mom woke her up and indicated for her to follow behind. Like clockwork, she did. Her mother walked straight from the lighted room to the 'dark' corridor. That stood out because her mother always switched on the light, so she stopped. She called out to her mom, who had gone to the far end of the dark corridor. And she heard her response. Only that it came from the room on her right. Apparently, her mom had not yet woken up.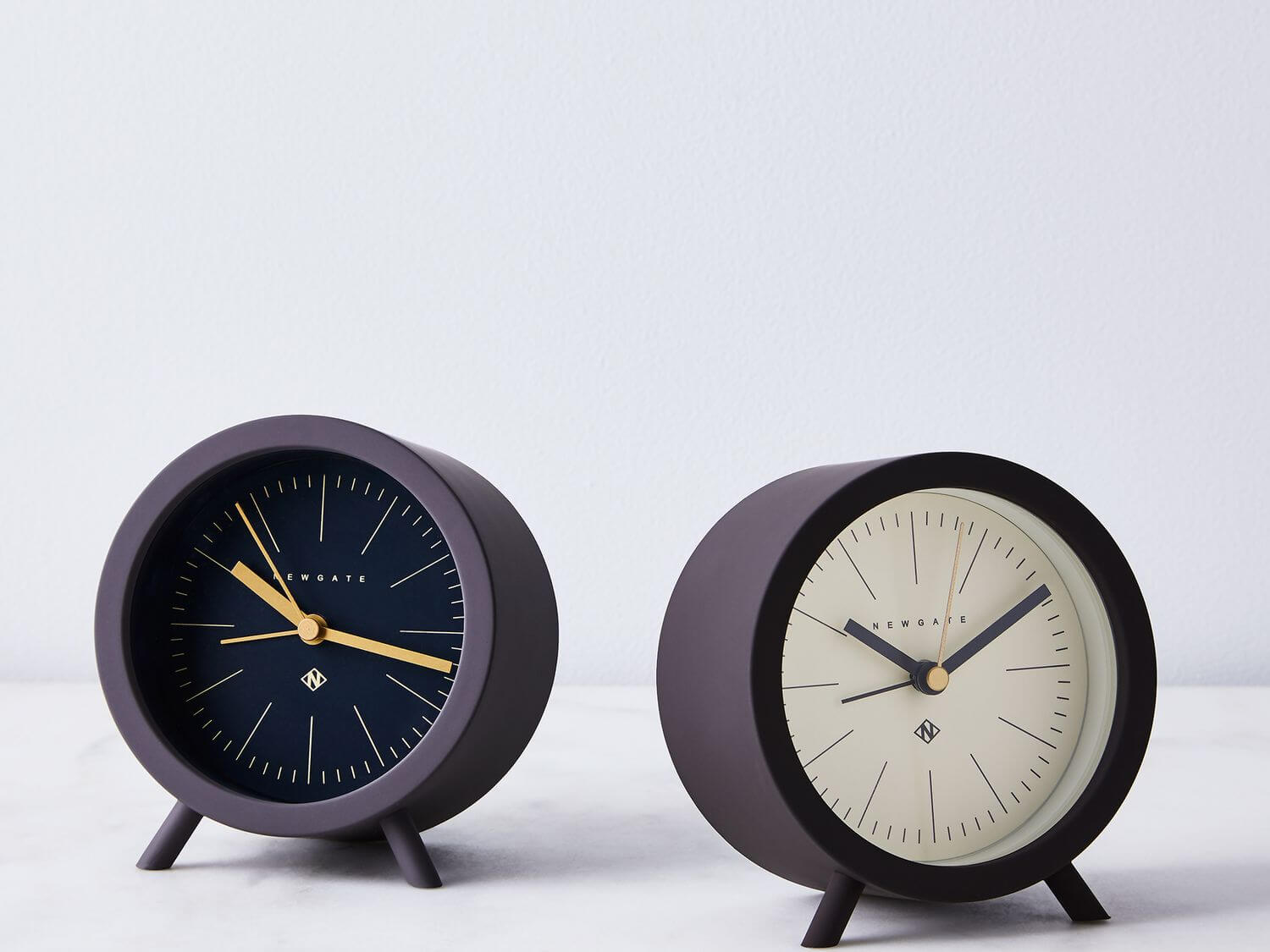 2. Restaurant trip goes wrong
Someone tells us the story of a restaurant trip with her cousins. They went together okay. But one of them returned a little differently. This cousin started talking with a different voice. It was as if a woman had possessed her. The character would make threatening remarks against the girl's sister and needed to stay locked up. Even though she would be locked, mysterious bruises would appear all over the girl's body.
3. The knocks
A person shares that he believes his room is haunted. He said to have seen someone standing on multiple occasions from the corner of his eyes. So it is like every other day for him, having to experience supernatural events.
So one day, he returned to his house tired and went to his bed. But her start hearing knocks on his headrest. At first, he got scared. But then, really tired, he says that he requested them 'not today please'. And they stopped.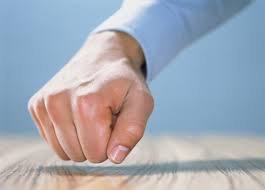 4. The voices
One other person shares their story. He said that he lives in a house with some of his friends. So this one fine day, he was home alone when he heard the door slam shut. He took a stroll around the house but did not find anyone else, nor did he see anyone's car. So he locked the door and went upstairs. This was when he started hearing someone smashing the pots and plates in the kitchen. He knew there was no one in the whole house, so he got scared. But when he saw that the smashing has continued for a good 5 minutes, he started reciting all duas he knows. And the voices started getting dimmer and eventually died out.
Did you like the stories? Do you think they are haunted? If you believe you have more horror stories than these, message us on Facebook, and we just might feature them.
Stay tuned to Brandsynario for the latest news and updates!