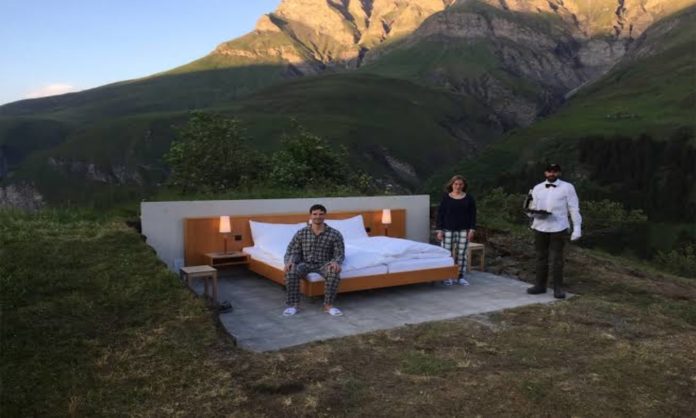 A hotel room that features luxury pillows, idyllic rest, and no walls or doors, has generated buzz on social media. A dream hotel for introverts we must say!
Zero-Star Hotel
The hotel room is an art installation by Swiss concept artists the Riklin brothers. The "Null Stern Hotel" — which translates to zero-star hotel — typically consists of beds in idyllic locations in Switzerland such as vineyards and rolling hills.
The Swiss concept artists' hotel room features a double bed on a platform. Along with two bedside tables and lamps. There are no walls, ceilings, or doors to provide any privacy or shelter.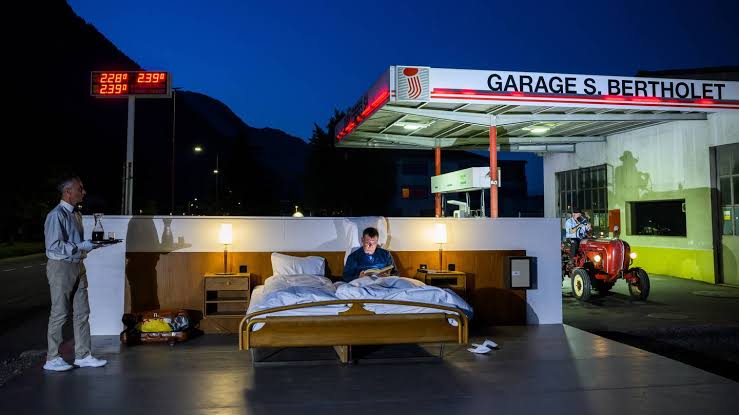 According to the booking site, instead of getting a good night's rest, "this new version aims to keep you awake and offers a place of reflection on current affairs such as the climate, the economy, security or equality."
Guests are invited in their 'half sleep' to consider topics like climate change, war, and humanity's endless competition for perfection and the damage it causes the planet.
"Sleep is not the point," said Frank Riklin. "What's important is reflecting about the current world situation. Staying here is a statement about the need for urgent changes in society."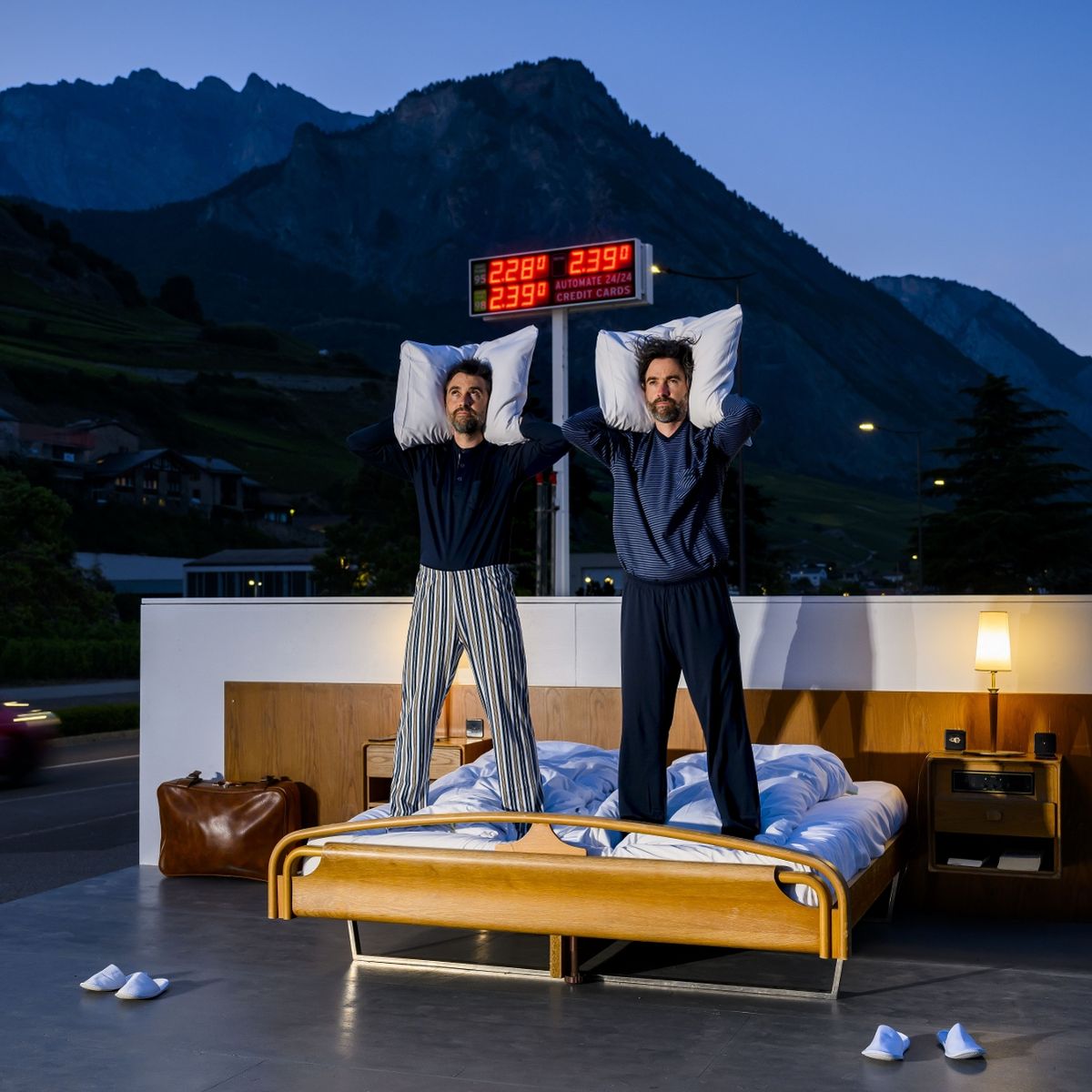 His twin brother, Patrik Riklin, continued, "If we continue in the same direction we are today, there might be more anti-idyllic places than idyllic."
Read More: How To Keep Your Brand Safe & Avoid Controversial Marketing
Services Offered By The Hotel
The rooms come with butler service offering drinks and breakfast including local organic finger food and fresh fruit juice. The room will be available from 1 July to 18 September. The price for an imperfect night's sleep: 322 euros (325 Swiss francs).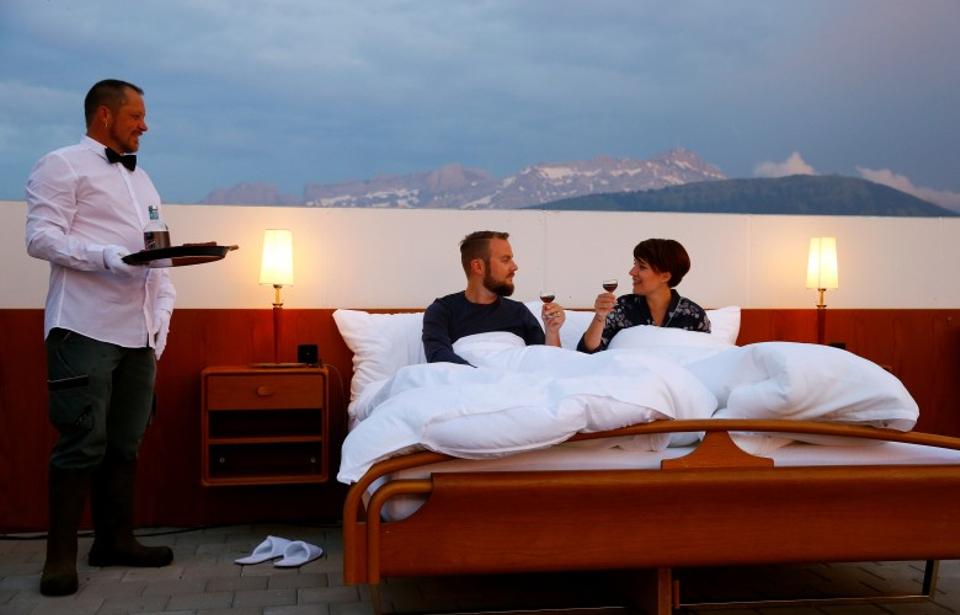 It might not be how everyone wants to spend their hard-earned cash. However, a waiting list of 6,500 people speaks to Null Stern's surprising popularity.
Read More: These Pakistani Brands Are Cashing In On The Viral 'Fruit Platter' Drama
Would you like to stay at this hotel and have sleepless nights? Are you daring enough? Let us know in the comments below.
Stay tuned to Brandsynario for the latest news and updates.