Jeddah, being a part of Saudi Arabia, is full of the strongest rules and regulations pertaining to many things. One of the strictest regulations is on the serving and consumption of alcohol which is totally forbidden. However, to bring the spice of a bar to life, someone opened a "halal" bar in Jeddah. Here's what you didn't know before: 
The Halal Bar in Jeddah
The bar is called Twilight and it is located in the heart of Jeddah. People in Jeddah came to know about it from an advertisement. The bar ran a 140-second advertisement which many social media celebrities also posted. The advertisement describes the place as serving "alcohol-free wine" at this "halal bar".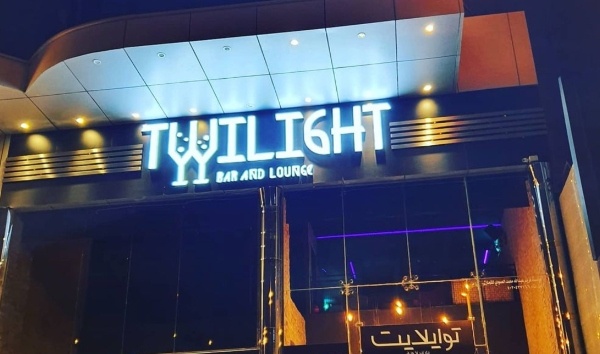 What gained the place a lot of hype was that it's the first bar in Jeddah. None of its drinks contains alcohol and apparently, there is halal wine also which is why many flocked to it.
Twilight Bar
The place serves many delicious food items as well such as burgers and other appetizers. To give the proper vibe of a bar, they have the same glasses for wine and beer and the drinks also resemble the real thing. Think of the burgundy wine colour and the apple-juice looking beer— you have it all at Twilight. 
View this post on Instagram
Read more: 6 Must-Visit Places For Tourists In Saudi Arabia
View this post on Instagram
View this post on Instagram
The bar has a whole range of flavoured drinks which are all non-alcoholic yet an experience in themselves. The ambience also looks unbeatable!

View this post on Instagram
Authorities Crackdown
However, all good things must come to an end especially in Jeddah. The authorities cracked down on the halal bar and the owner of it has several cases against him in court. Last year, a Criminal Court in Jeddah convicted the owner of a "halal bar" to three months in prison. Moreover, the owner was fined 10,000 riyals for using words that violate public morals and religion in the advertisement ran on social media.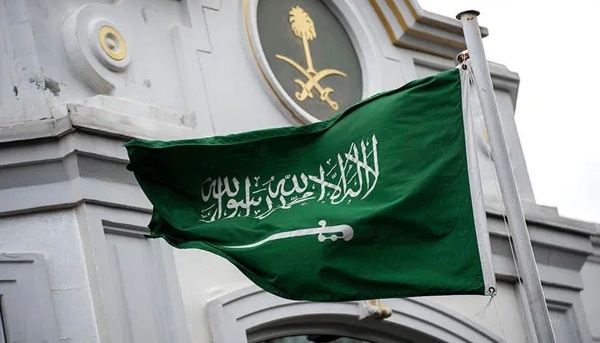 The Court also ultimately banned the advert. The owner defended himself to the fullest by pointing out that drinks are halal— there is no trace of alcohol in them. Moreover, the drinks were bought from licensed suppliers in the Saudi market. However, the court did not budge. 
Read more: Saudi Arabia Is Offering Fully Funded Scholarships For Pakistanis
Besides that, the Saudi Public Prosecution also filed separate lawsuits against social media personalities for posting the advertisement.
Stay tuned to Brandsynario for the latest news and updates.