Saudi Arabia holds a special place in the hearts of Muslims around the world. If they visit Saudi Arabia, it is without a doubt that they will visit the Holy Kaabah and the Masjid e Nabawi. But did you know that the country also houses numerous must-visit tourist places that will leave you spellbound? Well, it does. If you ever decide to visit Saudi Arabia, make sure you add the following to your itinerary.
1. Wadi e Jinn
Wadi e Jinn is a touristic spot not because of its looks. The Wadi, it is said, belongs to the jinns. And you can see that when you take your car up the road. Even though the road slants up, when you switch off your car, it will continue moving, and that too, at a speed of 120km/h.
The scientists say the phenomenon is not supernatural. In fact, it can be explained by an optical illusion. Whatever the explanation may be, it qualifies to put Wadi e Jinn on our list. Wouldn't you say so?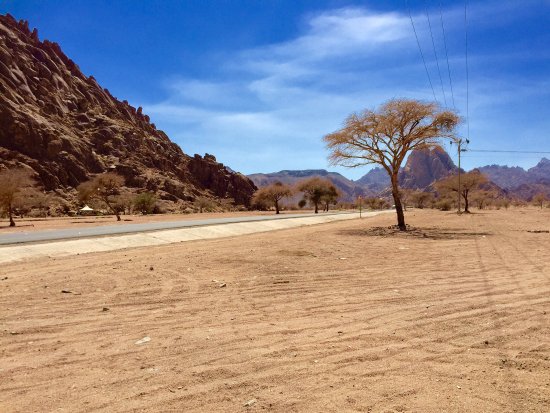 Read More: Wadi e Jinn: 5 Things To Know About Spookiest Place In Saudi Arabia
2. Magical walkway – Abha mountains
This magical walkway is located in the Al-Dabab neighborhood. The 7-kilometers path offers numerous picturesque sights but the best part about it is that when walking, people feel like they are walking amongst the clouds.
Nearby, you will also find historic fortresses.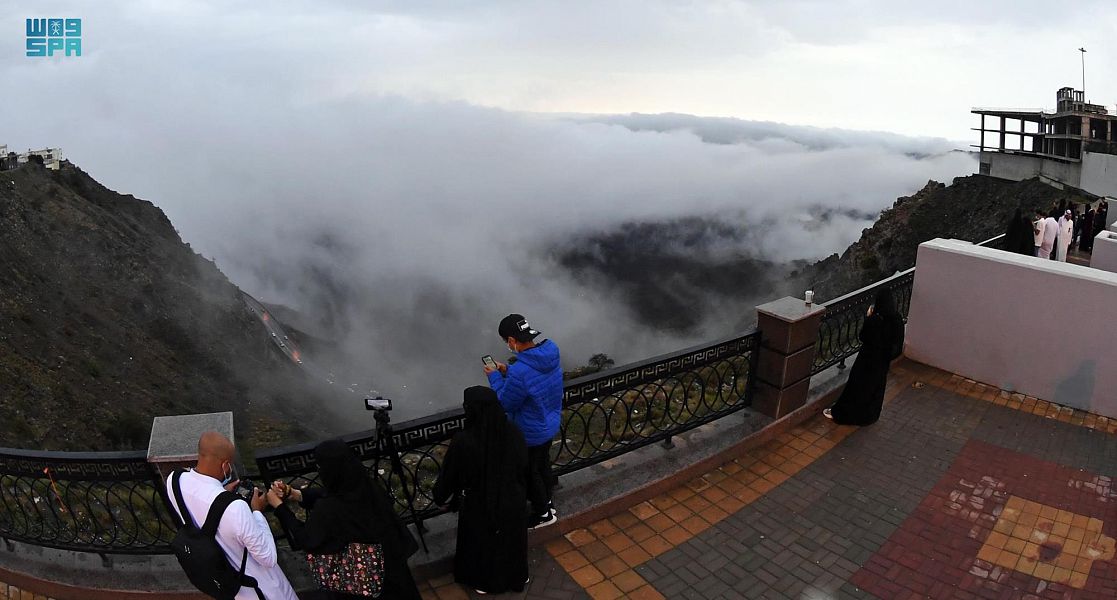 3. Edge of the world
Within Saudi Arabia, Riyadh has a place people call the 'Edge of the World'. It is a towering plateau where people come to hike, on the weekends. The endless view and the amazing silence are something you should definitely experience at least once.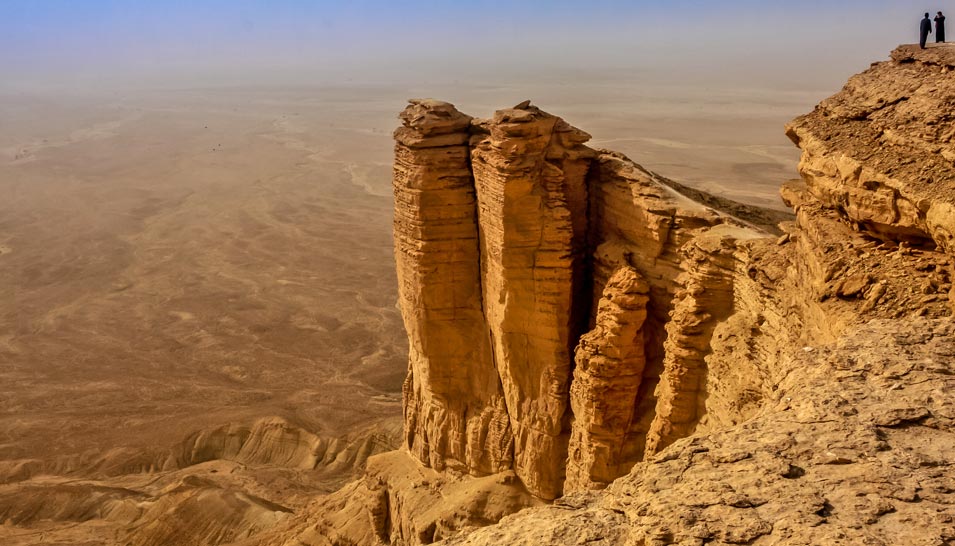 4. Umluj
While the Maldives has its own importance, if you want to experience the shallow turquoise waters and the coral reefs on your Saudi trip, fret not! The country has its own version of Maldives. The islands near Umluj are so beautiful that they are worth a trip in a local boat. Visitors can even see dolphins during winters.
Read More: 5 Dreamy Destinations To Visit At Least Once In Your Lifetime
5. Al Ula
At Al Ula, if you are a history freak, you would love each and everything. From the golden rock formations to the remains of several ancient kingdoms. Imagine seeing the 2,000-year-old Nabatean tombs first hand when you visit the Mada'in Saleh ruins.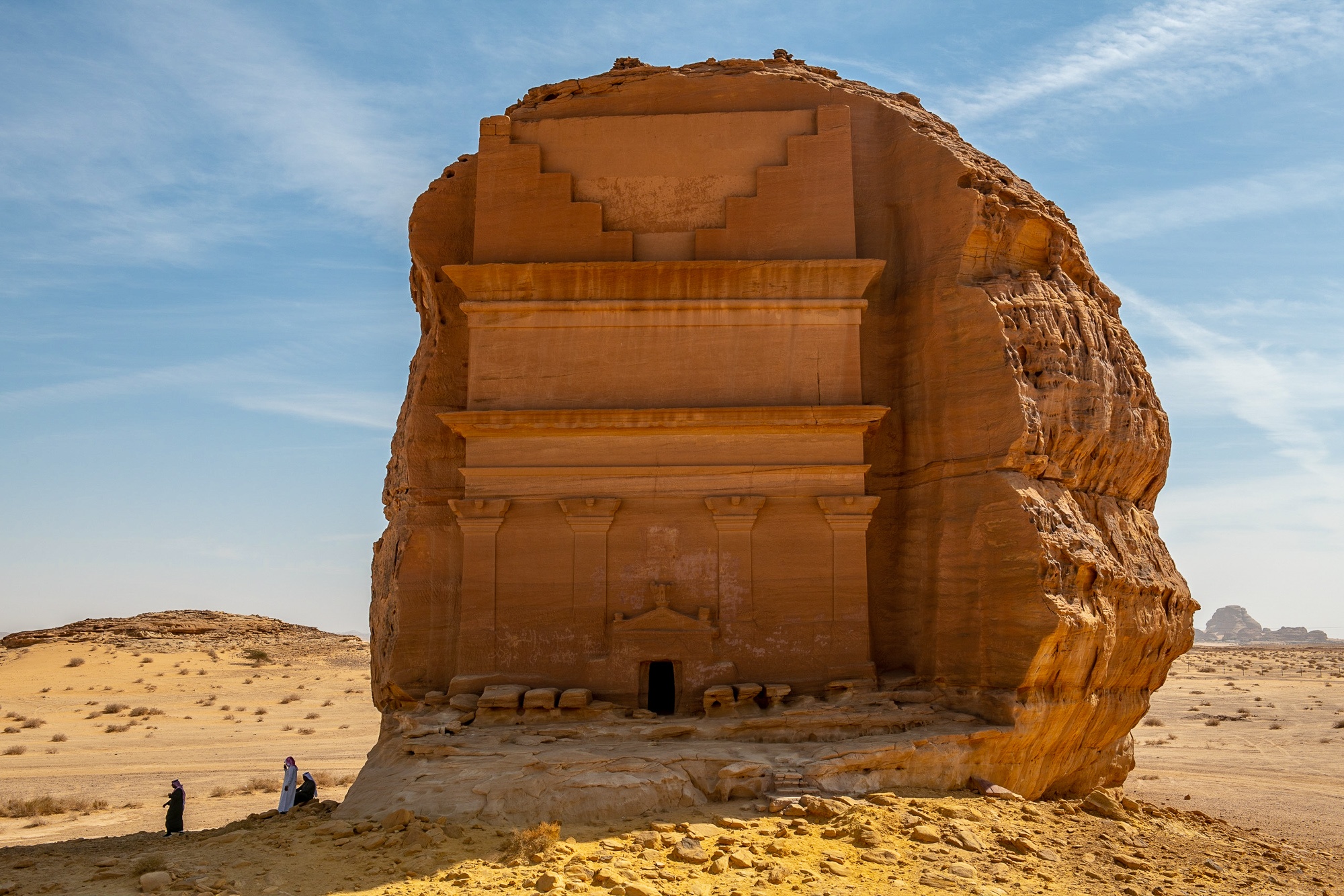 6. Al Ahsa
No matter what your schedule looks like, make sure that you squeeze in a trip to Al Ahsa. The Al Qarrah caves that you will find through there captivate the tourists with their coolness even during the intense summer heat.
Do visit the Qasariah souq as well when you are there.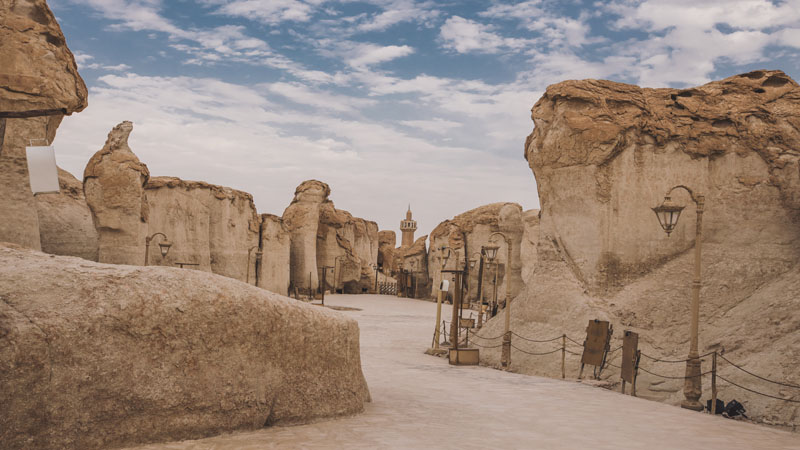 If you have already visited these places, do let us know about your experience of the tour.
Stay tuned to Brandsynario for the latest news and updates!