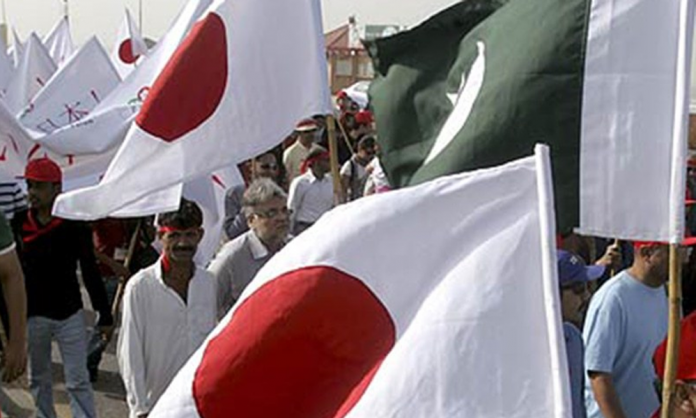 Japan is one of the most hard-working countries, however it still lacks manpower. To overcome this, the country has invited foreigners to apply for over 350,000 jobs.
Furthermore, Pakistanis who are looking for international opportunities have a great advantage as Pakistan is one of the most preferred countries for these jobs.
Due to the relationship between both countries, Japan has placed Pakistan in its Top 10 preferred countries, said the Japanese Ambassador at an event in Islamabad.
He also added that all 350,000 opportunities were created keeping foreigners in mind considering Japan's elderly population is growing day-by-day.
Applications for Fully Funded Awaji Youth Federation Fellowship 2020 in Japan Open!
The envoy expects that a large number of Pakistanis will move to Japan for their livelihood.
We are looking forward to many more talented young Pakistanis come to live and work in Japan.
However, he also added that the workers who are able to bear their own expenses will be given jobs in Japan.
Educated youth who are proficient in Japanese are preferred for these roles.
Pakistan and Japan in February signed a memorandum of cooperation in Tokyo on a technical intern training program. This is the first institutional arrangement between the two governments which will open up the Japanese market for Pakistani workers.
The memorandum will play a vital role in contributing to the human resource and economic development of Pakistan as well as in promoting bilateral cooperation.
Stay tuned to Brandsynario for more news and updates.
Kimono Hijabs for Muslim Women Now Being Made by a Japanese Company!