There are some tech companies that started off as underdogs. However, they have now risen to become some of the most widely popular ones. Despite there being so many competitors, these companies are regarded as quite impressive in the domain of technology. If we look at the area of smartphones, in particular, we will see that some of these companies are above the rest. We can safely say that OnePlus is a brand that is not going anywhere for years to come. They started off in a modest manner and have risen quite far.
Now that we have that established, let us talk a bit more about OnePlus. Their software capabilities and features make them robust phones. You may not find a UI as beautiful as with their phones. That said, it seems that the OnePlus 10 design has just been finalized and there are a few things to note on it. Not only does the phone look aesthetic, it even gives off a highly premium vibe.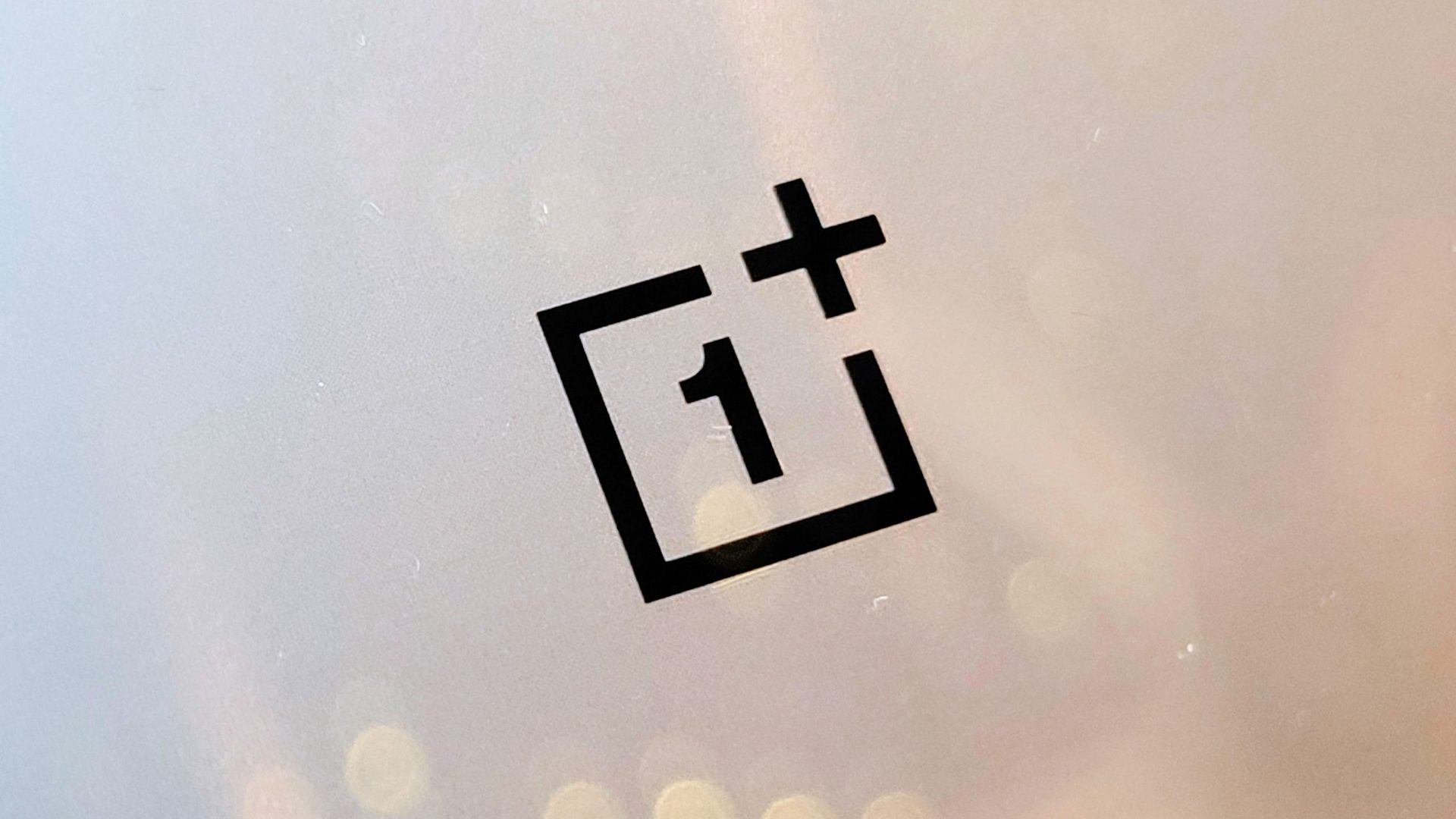 Read More: After Android, Netflix Games Finally Roll Out For iPhone And iPad Users
OnePlus 10 Design
According to sources, the main camera of the phone has a whole array of its own. Along with three sensors and an LED unit, it is sure to capture some brilliant photos. As far as the display goes, it has a curved one with as minimal bezels as possible. Additionally, it has cornered punch-hole selfie camera. This gives off a clean and premium vibe to the phone.
Apart from that, it is said that the phone will come with fast charging at 125 watts. At the rate that has been calculated, the battery of the smartphone will go from 0 to 100 in less than 25 minutes. If it is as advertised, a lot of people are going to be rushing to stores. For now, we haven't been given a launch date but we assume it is in early 2022.

Aesthetic Smartphones
Now that we know that the design is finalized, a lot of people are waiting for the phone itself. There was a lot of hype when its predecessor was released and the OnePlus 10 is going to be no different. You might want to rush to the store and buy it once you know what it contains. With what we have seen so far, it is surely a phone that has next-generation functionality.
We hope that the smartphone is well-received once it has been released and there is more to look forward to. Who knows what other impressive features this phone is housing. We have yet to see about further specifications but, for now, we bask in the design.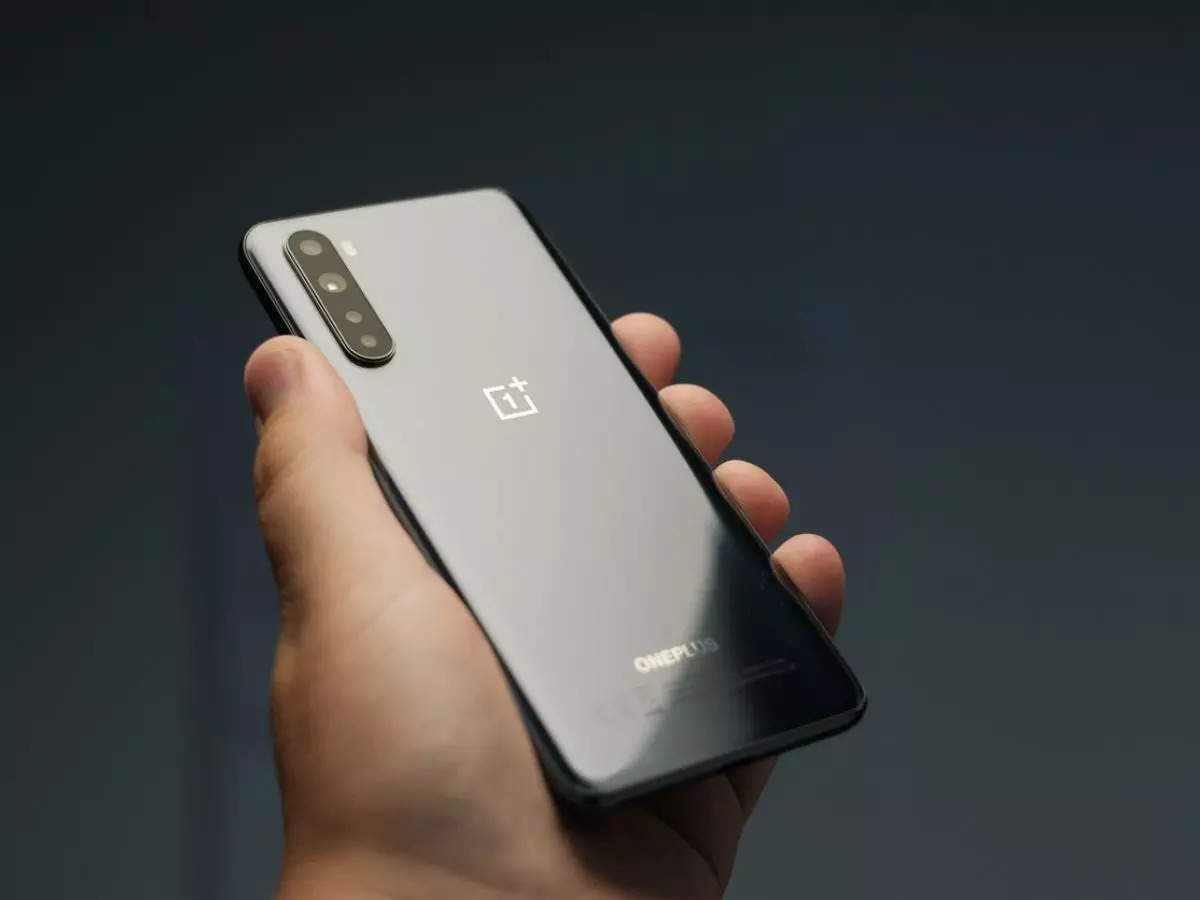 Read More: Samsung's New Processor Could Put Market Bounds Ahead
Stay tuned for more from Brandsynario!