Smartphones are surely getting smarter as the days go by. We started off with button phones and now buttons have become obsolete. Even the side buttons in smartphones may be gone in a few years. Every month, we see the release of a new smartphone by the giants. Where there is excellence, there is progress. Among the many tech giants here, Samsung is one of the oldest ones. It seems that they have decided to release a whole new processor for smartphones.
Not only is the processor advanced for its time, but it is also sure to give good competition to others in this domain. Whether you are a fan of the company or not, you might be shocked at the level of expertise that they have gone through for such a product. Yes, we are talking about the new Exynos processor that is said to revolutionize the smartphone market and industry. However, we have not dived into the details yet so let us first do that.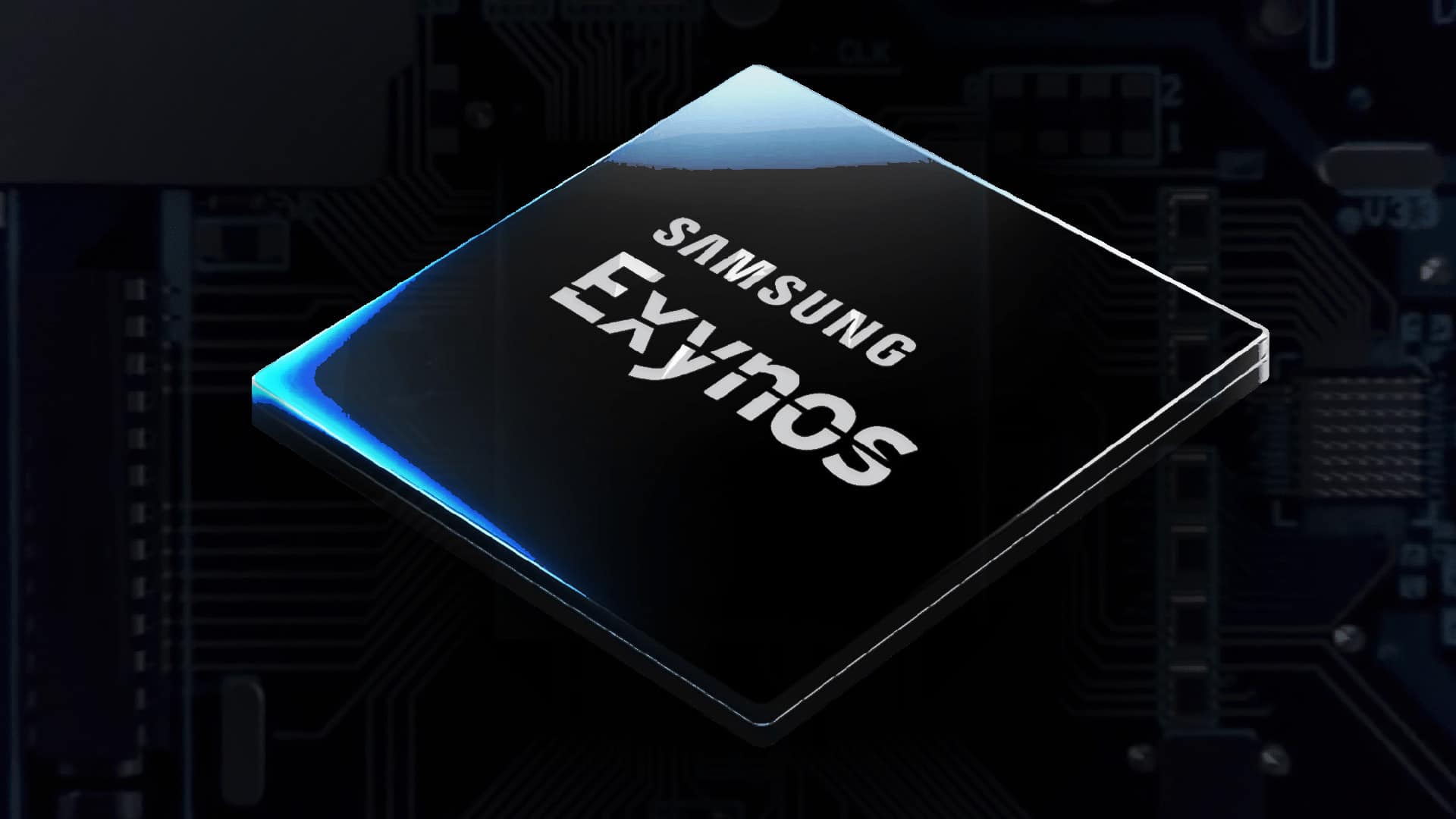 Read More: Samsung To Replicate The Brain Onto 3D Chip Networks
Samsung And Processors
What is all this talk going on about a new Exynos processor? As you all know, the company has made quite significant progress in this domain. Exynos processors are some of the tough ones out there and they give good competition to Snapdragon. Now, the latest Exynos is going to appear in the market and it is a treat to see. The model is the Exynos 2200 and its capabilities go beyond anything we see today, in smartphones. It will arrive with a GPU-based RDNA 2 architecture, which is something we would see in Playstation 5.
That said, it is definitely going to be better than the Snapdragon 888. Now, the 888 was an impressive chipset; leaving it behind is an achievement for Exynos. Of course, all of these stats are from early reviews so we are not sure of the differences in later releases. The Snapdragon 888 is said to be a highly impressive one so we have to see if Samsung's Exynos 2200 is able to break it. Additionally, the 2200 peak performance will improve by 32-34%, as compared to the predecessors.
Chipsets In Making
We must keep in mind that this is being done despite a chip shortage. Not only has the shortage taken up prices of electronics, but it has also made the devices scarce as well. We have yet to see how Samsung intends to release the SOC's despite the global shortage because it is a difficult time. That said, we hope that the Exynos 2200 is able to make a considerable impact on the smartphone market.
Read More: Samsung S22 Ultra Leaks Show An Impressive Design
Who knows, maybe we will get to see more Exynos-based phones in the hands of users here!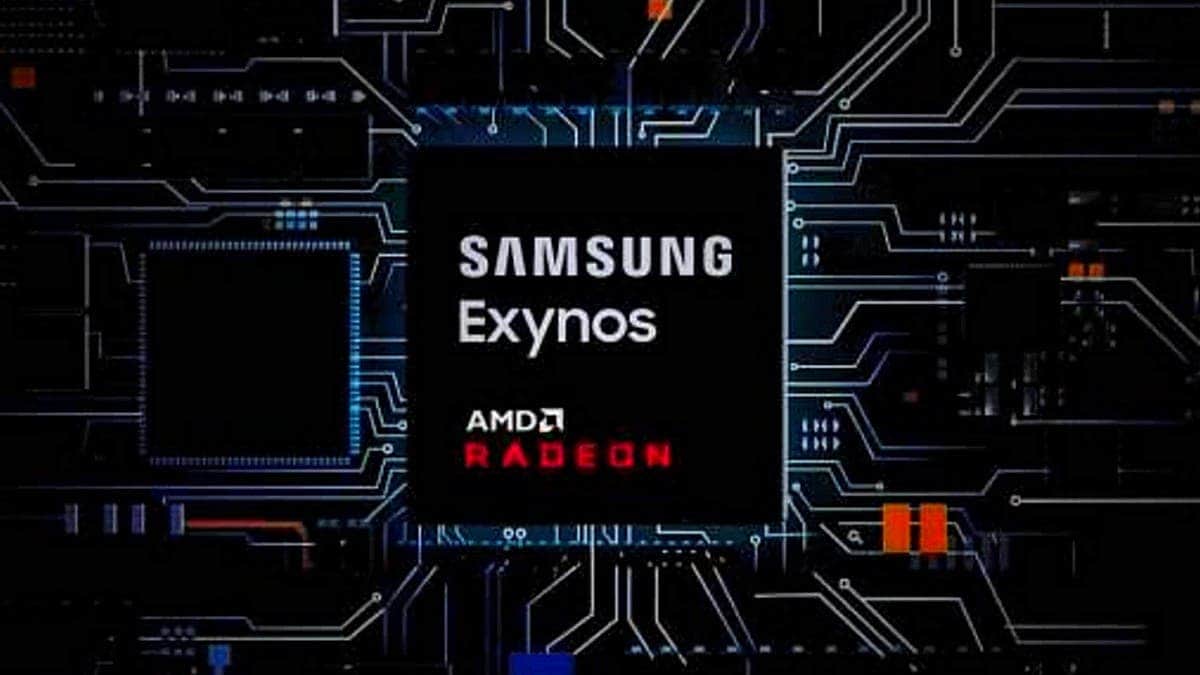 Stay tuned for more from Brandsynario!