TV is still very much in our households but being restricted to a set schedule does not sit well with everybody. Everyone has different schedules that they have to adhere to. This why, having subscription platforms where you can choose to watch whatever you want from an entire selection sounds attractive. While some entertainment platforms are free like YouTube, some require subscription. But how to decide which platforms you should subscribe to? Well, worry not because we have you covered.
Read More: 6 Entertainment Apps You Need To Install On Your Phone
Here are all the entertainment platforms you can subscribe to.
1. Netflix
This goes without saying that Netflix shpuld defnitely be in your subscription list. It took quite some time for the platform to get to Pakistan but now that it has, you can choose from thousands and thousand of movies and videos in a nominal amount.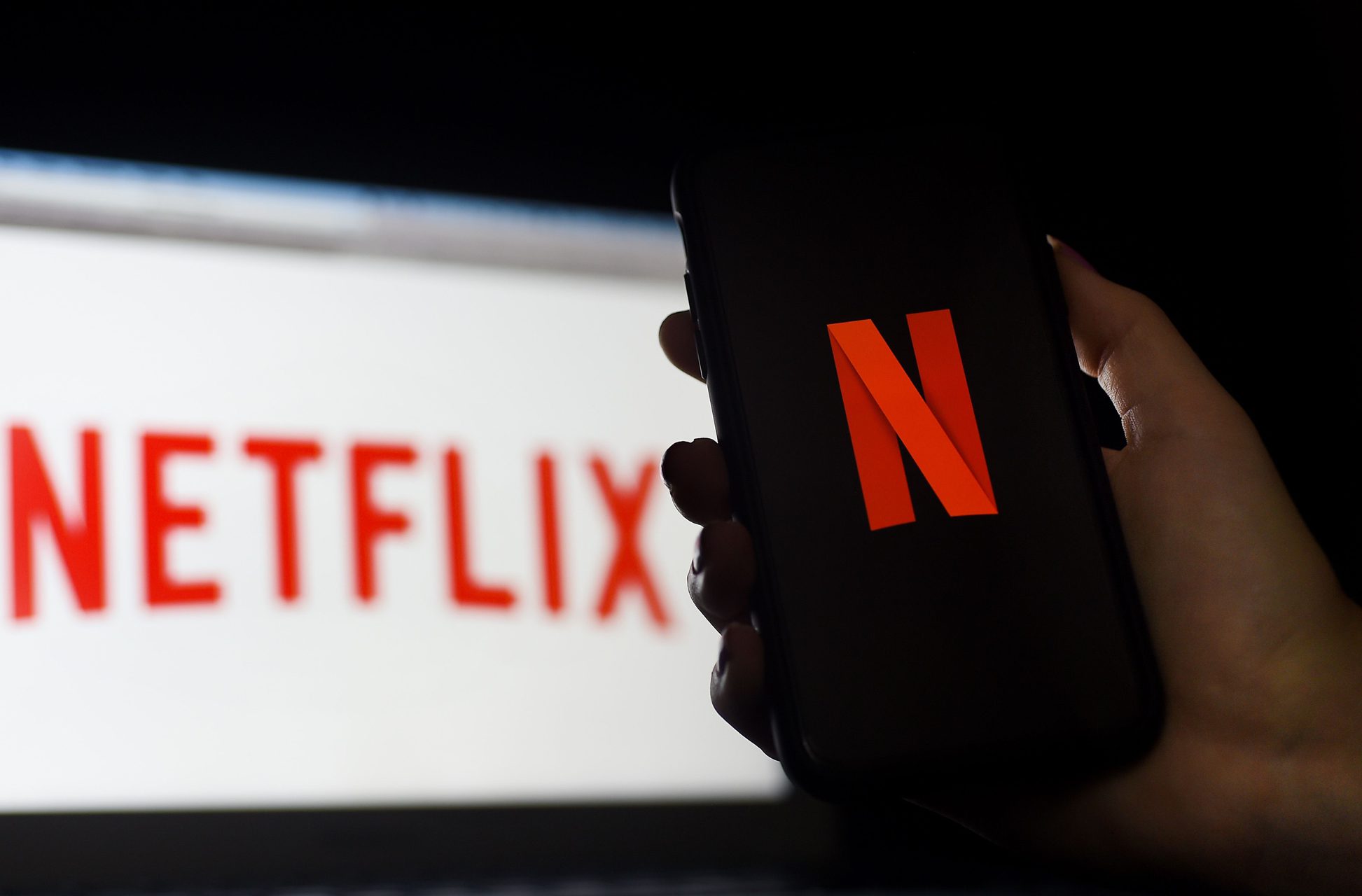 2. Urduflix
Of course, while Netflix is most people's first choice, foreign shows are available mostly in dubbed English or in English subtitles. For people who want to view dubbed content, they are forced to choose the next best alteratnative, hindi dubbing. And that too is not for all content. Urduflix is then your go-to. Be it Arabic, Turkish, or even Korean shows, it will all be dubbed in Urdu.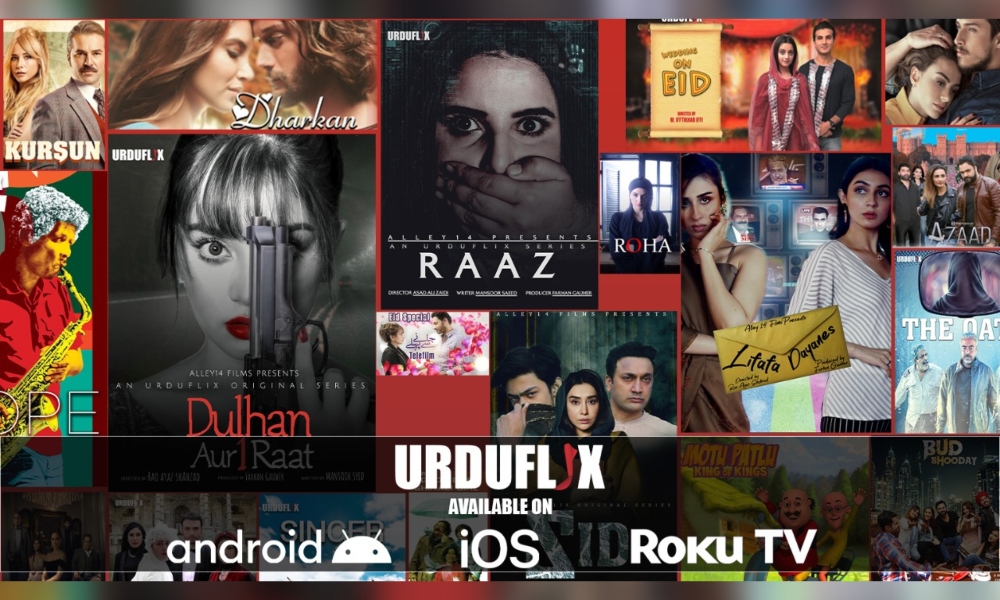 3. Zee5
Zee5 has won our hearts through their Pakistani shows. Churails was a superhit project that they aired. After that, there were some other amazing web series that it released. Now, they are building the hype for a web series featuring our beloved Fawad Khan. And the idea is based on magical realism. Can you believe that? Hence, it is, hands down, one of the entertainment platforms you should have subscribed to.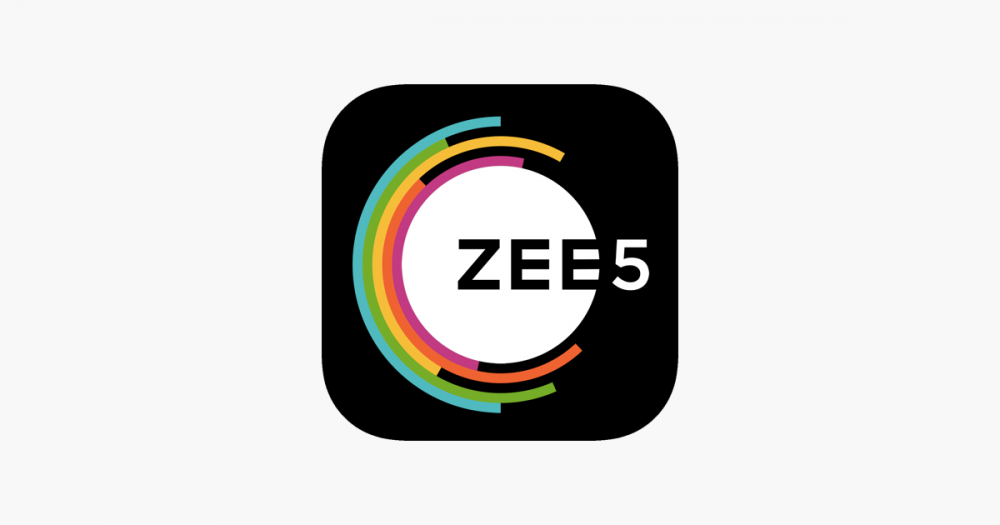 4. Tapmad
From kids shows to tapmad originals and then some other foreign and across borders content, Tapmad is feasible when it comes to its subscription fee. In fact, given the plethora of content it lays on your feet, it is incredible.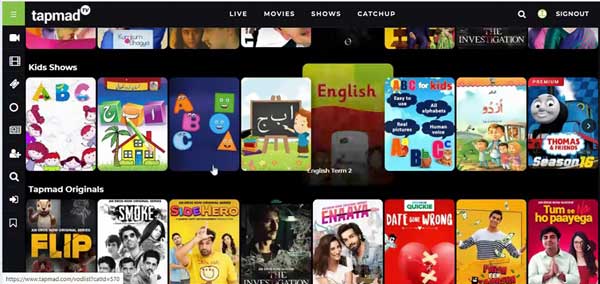 5. Amazon Prime
Following Netflix, Amazon Prime has also entered the borders. It too has great content on it. In fact, some of the Amazon Prime originals are just too superb making it qualified to be on the list. That said, if there was a choice between this and Netflix, the latter would definitely win.
Read More: 6 Pakistani Entertainment Talk Shows That Are Worth Watching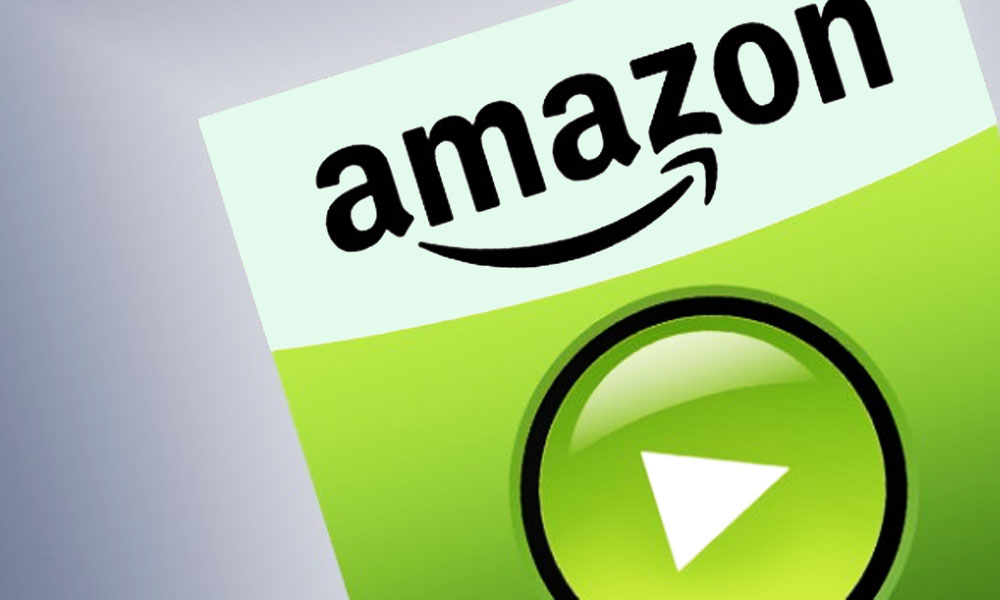 6. HBO Max
Little known fact (or maybe it was just me who didn't know this yet) but HBO Max is also available in Pakistan. And it costs $14.99 (PKR 2,666) per month. If you get hooked to shows like Game of Thrones, you should definitely subscribe to it.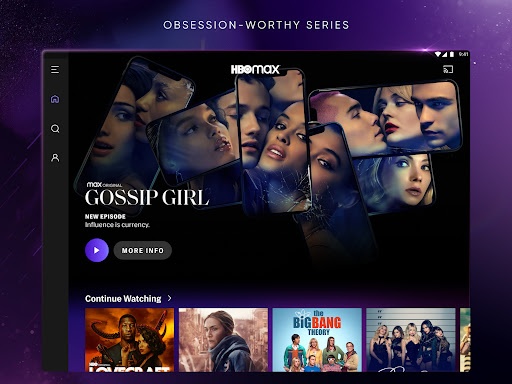 Considering I get a little too many shows in PKR 1,100 from Netflix, I'll just stick to that though.
So what did you decide on?
Stay tuned to Brandsynario for the latest news and updates!