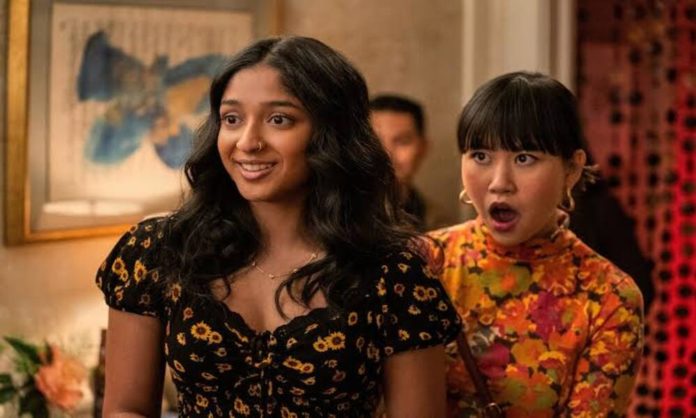 August is almost here and Netflix is already preparing subscribers for a month of new and exciting additions. Netflix has unveiled the full lineup of movies and TV shows making their way to its streaming roster throughout the month of August. There are some big original shows and movies on the way as well as the addition of some popular existing titles. Regardless of what you're into, there's plenty to look forward to on Netflix next month.
Here are some of the top netflix shows coming on the streaming service in August.
1. Never Have I Ever – Season 3
The penultimate chapter in Devi's coming-of-age journey to find love and acceptance is upon us. The last season left our heroine, played by Maitreyi Ramakrishnan, torn between her two loyal suitors at the high school dance. Will Devi choose the dreamy, unreliable Paxton or Ben her academic nemesis-turned-unlikely crush? And what other issues will bubble to the surface as she makes up her mind? Catch up with the latest season next month.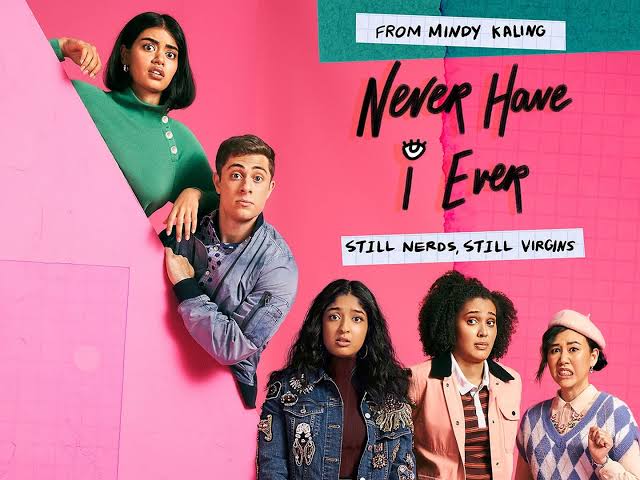 2. Lock & Key – Season 3
Adapted from the Joe Hill comics, we've had two solid seasons of Locke & Key which will be wrapping up with its third and final season in August. You can expect even more magical keys to be found plus the Locke's having to face off against their gravest threat yet.
Read More: 4 Ads That Make Us Question – Plagiarism Or Coincidence?
3. The Sandman – Season 1
Based on Neil Gaiman's seminal graphic novel and starring Tom Sturridge as the King of Dreams, The Sandman tells the story of Morpheus. A recently freed man who travels across dimensions to restore his otherworldly powers. Sturridge is joined by a high-profile cast including Gwendoline Christie, Boyd Holbrook, Kirby Howell-Baptiste, and Charles Dance with voice performances from Patton Oswalt and Mark Hamill.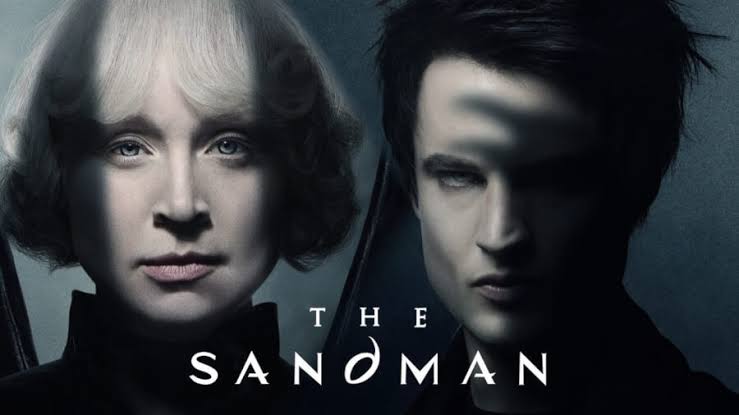 Read More: 5 Times Netflix Impressed Everyone With Their Marketing Stunts
Stay tuned to Brandsynario for the latest news and updates.