The Line is the latest structure coming to Saudi Arabia that is changing the way we see architecture and spaces. It's being called dystopian by some and futuristic by others— what could this structure entail? With billions of investment already being mobilised, here's what 'The Line' is all about.
Read more: 'Son Of Concorde' – The Future Of Air Travel?
What Is This New Structure?
The Line is a tall and narrow stripe of a city. It's a city built in a line and it will have residents too! It is more than 105 miles long and will be teeming with 9 million residents. The best part that is making this futuristic? It is running entirely on renewable energy.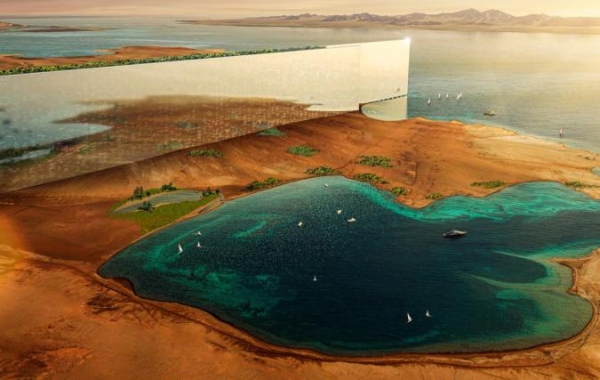 The Saudi leaders had a vision for this "giga-project." It is said that it will reshape the kingdom's northwest.
About The Interior
The interior shows newly revealed design concepts that have not been seen before. They show a futuristic walled city — its open interior is enclosed on both sides by a mirrored façade. The Line stretches from the Red Sea eastward across the desert and into a mountain range.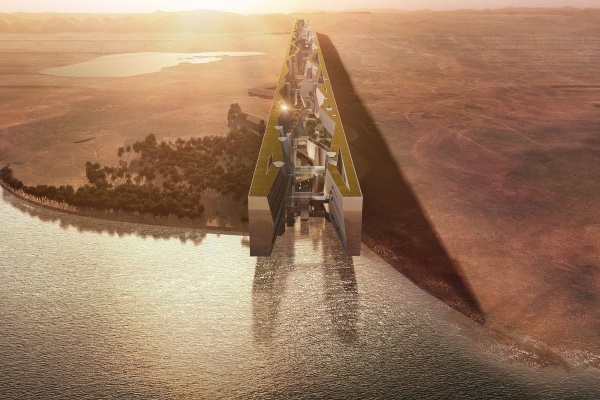 Could you imagine a better place to live in? The Line will be 200 meters wide and will rise 500 meters above sea level. To put this into perspective, it will be higher than the Empire State Building. Residents will be able to run errands with a five-minute walk. The Line also takes pride in not having any cars or roads. Only rail tracks that will carry people from one point to the last one in 20 minutes.
The Important Updates
The construction for this project has already begun. Moreover, projections by their data experts predict that for 1.5 million people will live in The Line by 2030. This project is part of the Neom development project.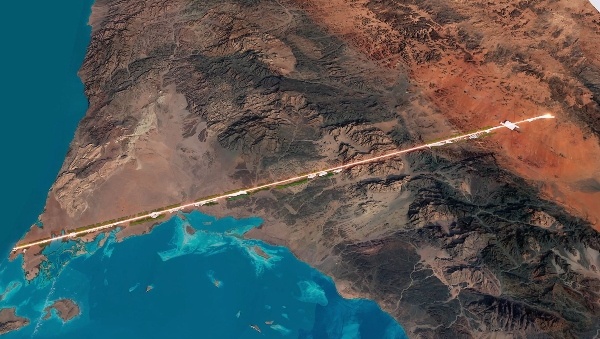 "The designs revealed today for the city's vertically layered communities will challenge the traditional flat, horizontal cities," Saudi Crown Prince Mohammed bin Salman.
Another huge thing about this structure is that it will maintain a stable climate year-round. It has a unique mix of shade, sunlight and ventilation. Does this sound like a dream to you or an absolute nightmare? Whatever the case may be one thing is for sure, it is only for the ultra wealthy to occupy.
Read more: IKEA or Disneyland for Adults?
Stay tuned to Brandsynario for the latest news and updates.