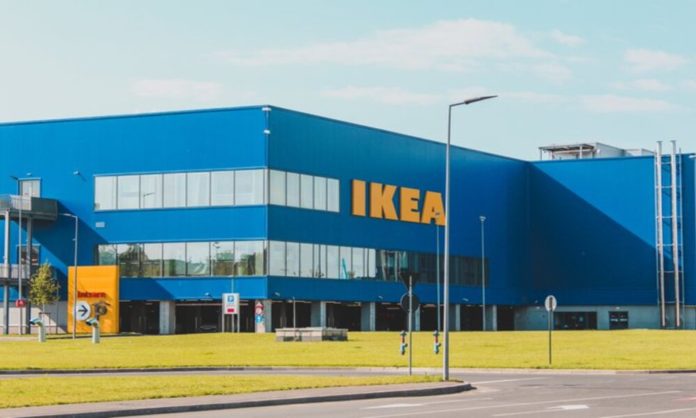 How often did you go shopping for a single thing but leave with a cart full of not-so-necessary items? It happens more often than we would like to admit, right? The marketing ploys have conditioned our minds so that we get tempted to buy even the most minor things we don't plan on buying. Richard Kerr – a digital marketer who helps brands grow their businesses, recently discussed IKEA marketing strategy. Needless to say that it is mind-boggling and perfectly executed.
Please look at the detailed view of how IKEA encourages its customers to spend more than they intend to in the stores.
1. Distraction Strategy 
Distract your kids at Smaland. They built it so that you can leave your kids there. Now you can focus 100% on shopping. More time to browse, more chances to buy.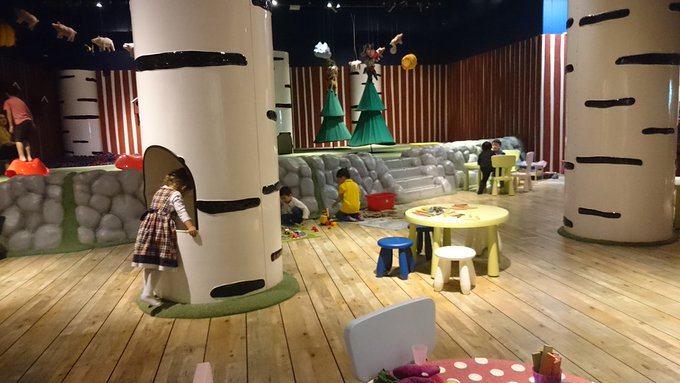 2. No Sunlight 
IKEA is designed in such a way that you can find windows but without sunlight. It's a trick borrowed from casinos. The clocks are either fake or not telling the right time. Hence, you lose your senses & unknowingly buy more.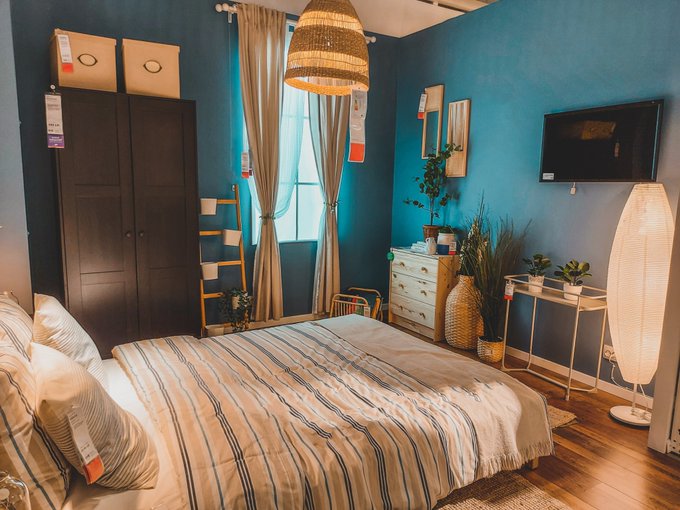 3. IKEA Stationery 
IKEA has put stationery stands around the store because they want you to make a shopping list. It's giving you a commitment to buy because it's your list.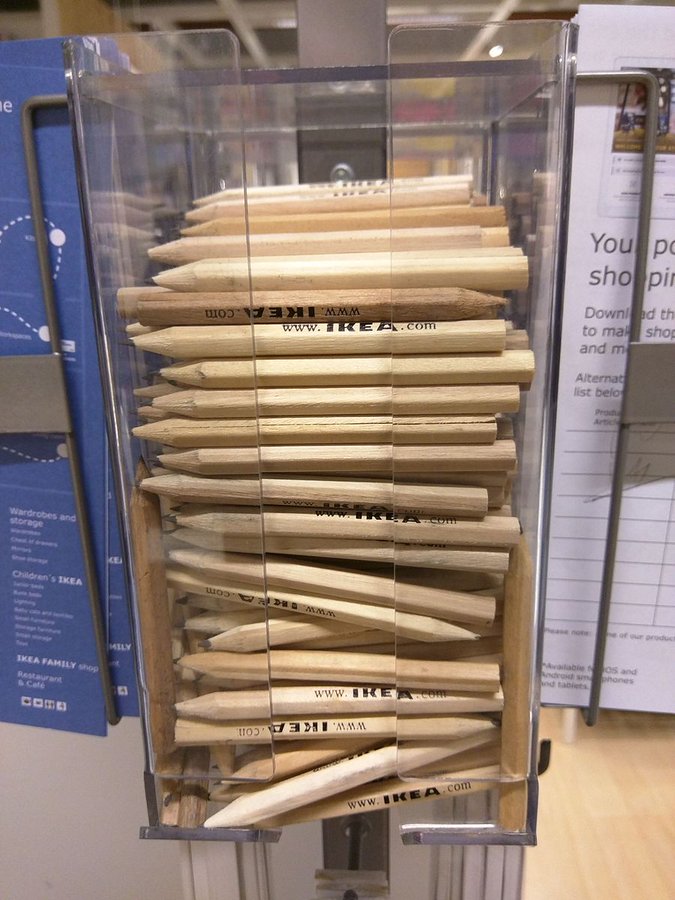 Read More: Master MoltyFoam changes the narrative of a Domestic Tale
4. Maze Layout 
They designed the store so that you only follow one direction. Most people do. There are shortcuts, but they want you to see everything inside. So you walk from the start to the end on two floors.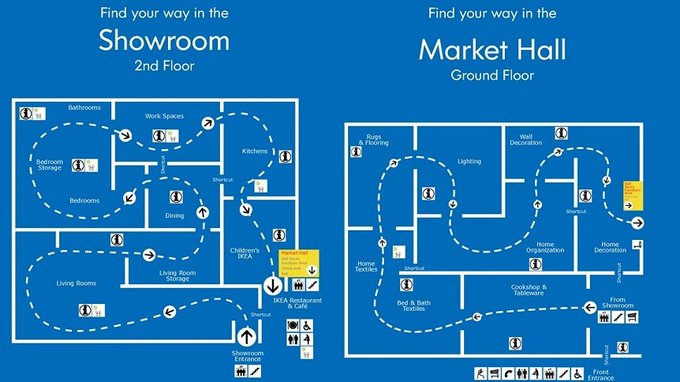 5. Arrow Directions
IKEA puts arrows on the floor to complement the maze layout of their stores. This means you don't need to think about where to go next. Just follow the arrows.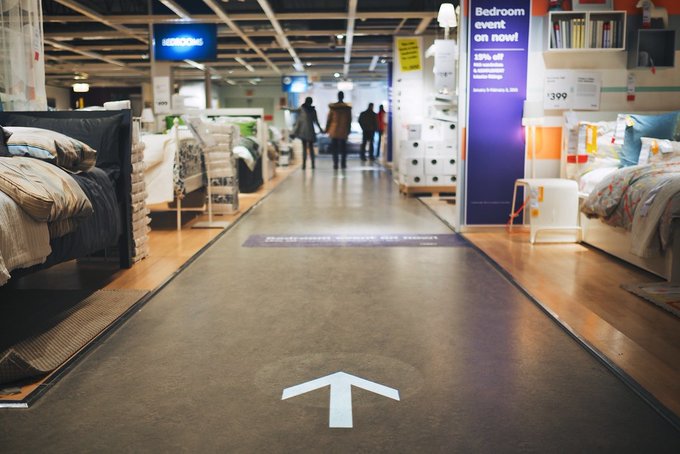 6. Impulse Buying 
IKEA places small items around the stores and furniture: – Bedsheets next to the beds – Candles on tables – Glass jars in the kitchen section – Pillows next to sofas And you say to yourself: "I better get these now; otherwise I have to come back here later."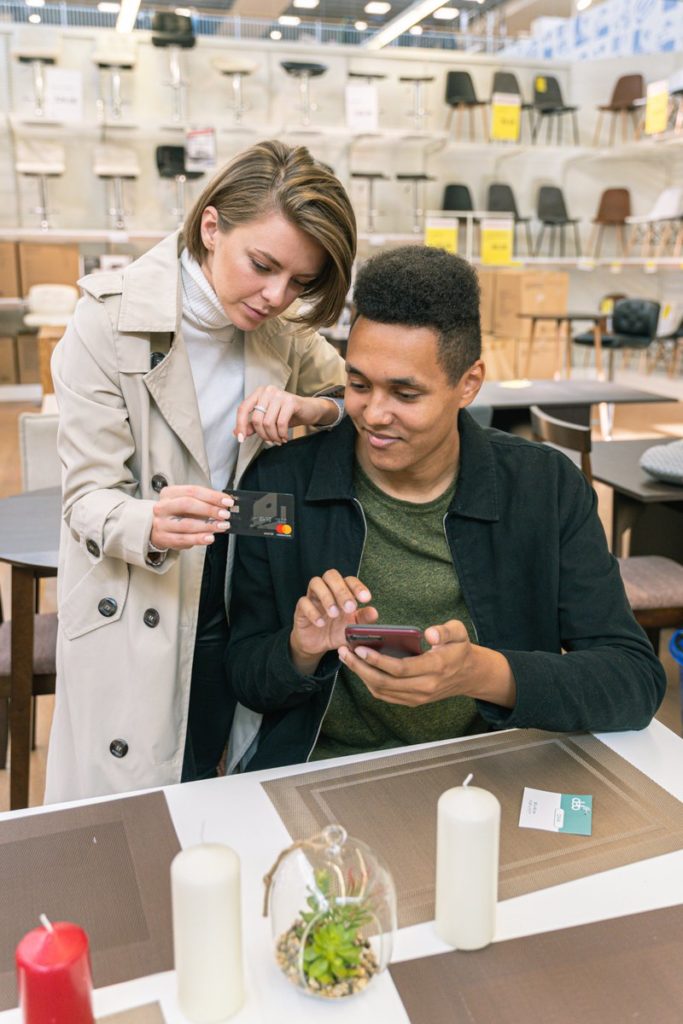 7. Store Locations 
In many countries, IKEA stores are located outside the city centre. This makes people need to make their trip to IKEA worth it. People are more committed to buying & won't leave empty-handed. This is a cognitive bias known as the 'Sunk Cost Fallacy.'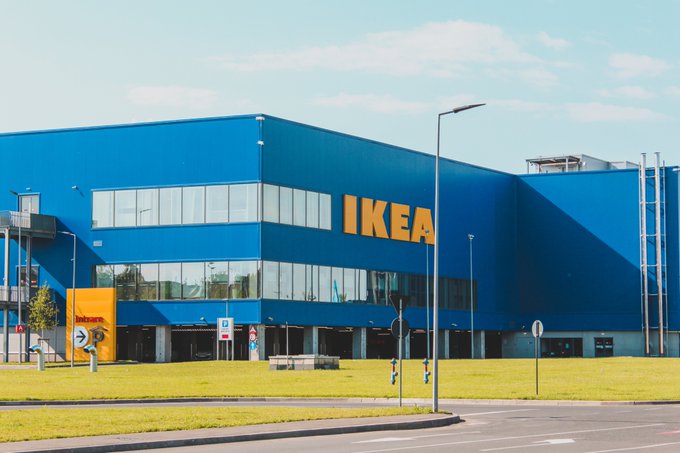 8. The IKEA Meatball Effect 
According to the company's research, 30% of shoppers go there to eat. In 2017, IKEA made US$2.24 billion from selling food. Food affects how shoppers think & feel. When you're not hungry, you stay longer & spend more.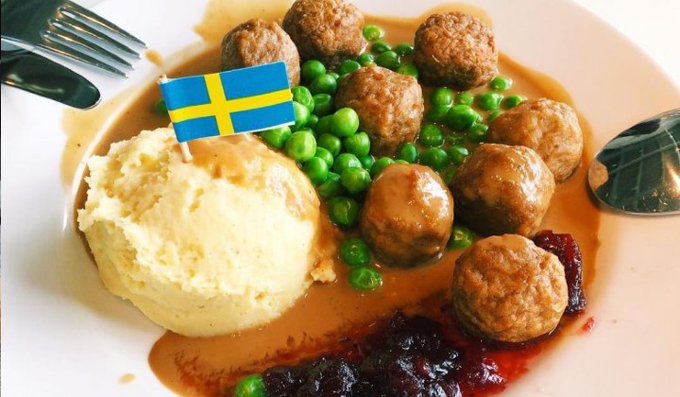 9. The Checkout
They put smaller items at the checkout lines. When the queue is long, you tend to pick one or more items. After checking out, ice cream & snack counters are installed. They make you spend all the way.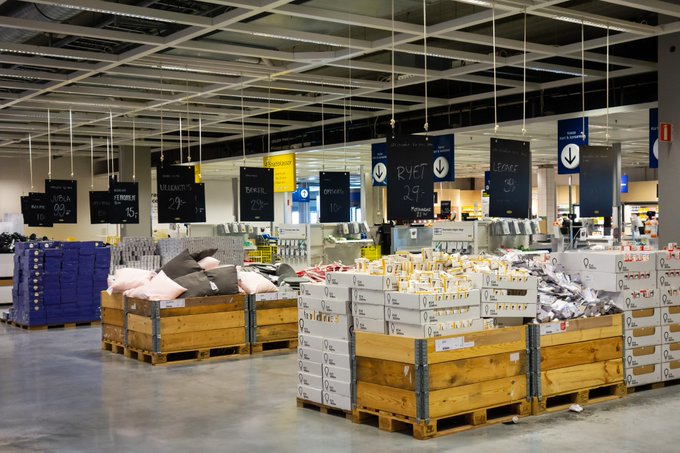 10. Self Assembling 
Finally, you left & went home. You bought a self-assembly chair. You assembled it & proudly posted it on your social media. You feel connected to your purchase by putting it together yourself—free marketing for IKEA.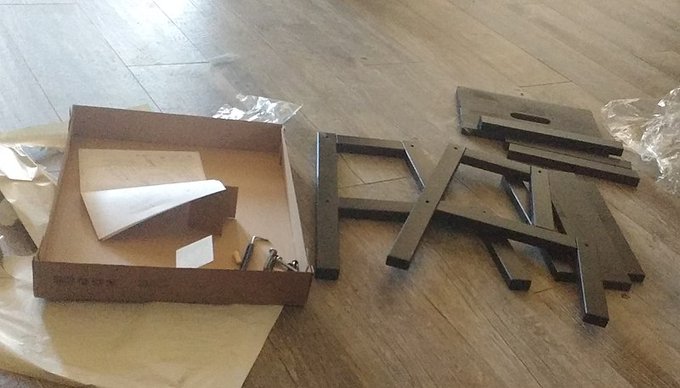 Read More: Daraz and Visa collaborate to impart business skills to online sellers
Stay tuned to Brandsynario for the latest news and updates.