Each year, while many of us look forward to the sound of rain and the gushes of cold wind smack in the middle of frying summers, monsoon remains a nightmare for many. The torrential rains that come with monsoon bring with them floods that wreak havoc in many areas of Pakistan. We're all aware of the impact on humans of it but how informed are we about what it does to the environment?
Read more: 6 Intense Movies On Storms That Will Bring You To The…
Floods In Pakistan
Recently, 8 dams have recently burst due to heavy rain and the consequences have been frightening for both humans and the environment. In Balochistan, 57 people have been killed because of the floods. For KPK, houses are collapsing, leaving even children vulnerable. In Karachi, Pakistan's biggest metropolitan city, almost every road is flooded.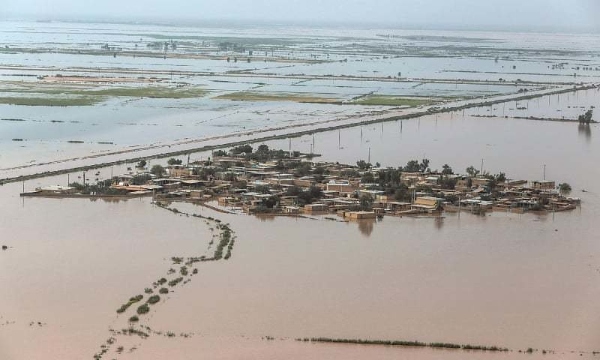 Reports also suggest that Pakistan has received 87% more rain this monsoon season than in previous years.
The Impact on The Environment
Some of the small ways in which the environment can be damaged in the long-term include wildlife habitats being destroyed by the inundated water. With these rains, trees can often be obstructed whilst water gets everywhere on land. The huge loss of life of animals at this time can disrupt the ecosystem greatly.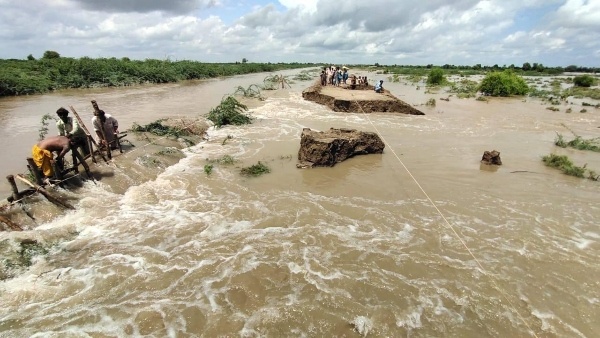 The floodwater we see on the roads and everywhere else is contaminated water. This water then becomes a part of natural water bodies such as rivers, lakes, and the sea. As a result, natural water sources and their quality can decline.
The Loss Due To Environment's Damage
Another consideration is how the damage to the environment creates losses. Flood water can inundate not only agricultural spaces but also remain stagnant there for long. The silt in it and also the chemicals in it can ruin the soil and also result in over-saturation of the water. Crops already planted can be destroyed. Moreover, the land can become unsuitable for further plantation resulting in massive losses.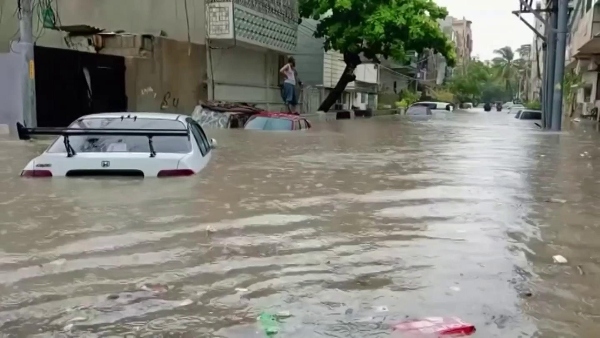 Is There A Silver Lining?
While this may not be something people want to focus on as we experience the destructive effects of floods, this phenomenon also has some benefits. For instance, it can recharge groundwater. Just as it destroys habitat, it can trigger breeding events for many animals as they face the threat of extinction in the ecosystem. Lastly, they can also bring nutrients to new grounds.
Read more: 5 Clever Ways To Rain Proof Your Car!
Stay tuned to Brandsynario for the latest news and updates.