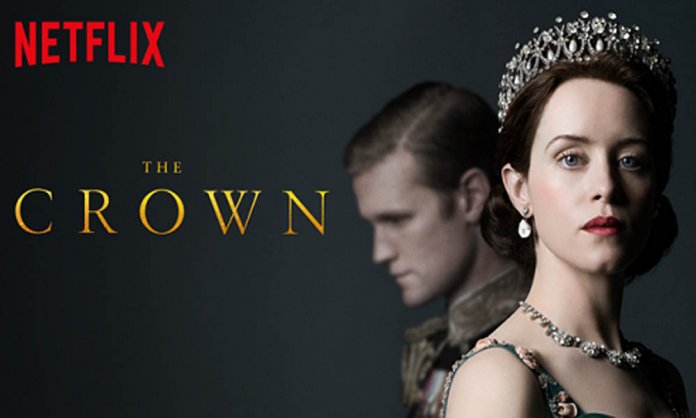 The Netflix drama series announced via its official Twitter account that the roles of Prime Minister Wilson and Princess Margaret had been cast.
Jason Watkins will play Harold Wilson, who was Britain's Prime Minister between 1964 to 1970 and from 1974 to 1976.
Bonham Carter will take over the role played in the show's first two seasons by Vanessa Kirby.
"The Crown", created by Peter Morgan, tells the inside story of Queen Elizabeth II's early reign. Season three picks up in 1964.
TV Shows To Catch In May: 'The Rain,' 'Patrick Melrose,' 'Little Women' And More
Morgan had previously stated that cast members would change for the third and fourth seasons of the series, in keeping with the aging of their characters.
Olivia Colman will replace Claire Foy as Queen Elizabeth and Tobias Menzies will succeed Matt Smith as Prince Philip.
BAFTA winner Watkins was previously seen in Morgan's miniseries "The Lost Honour of Christopher Jefferies". Bonham Carter, who starred in "Sweeney Todd: The Demon of Fleet Street and Alice in Wonderland" among others, appears in Warner Bros' upcoming "Ocean's 8".
The third season of "The Crown" is scheduled to air in 2019.