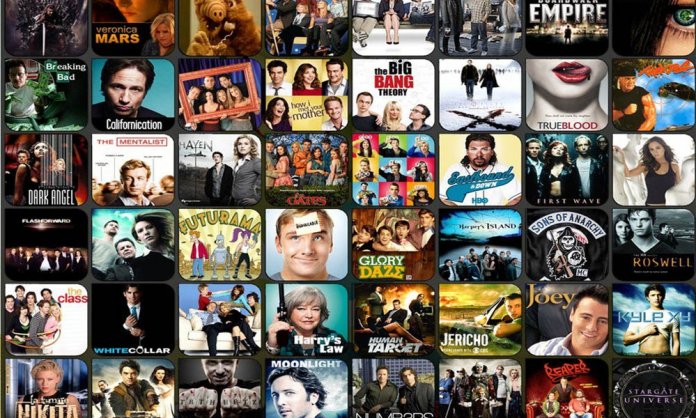 From fresh "Kimmy Schmidt" to Scandi noir with "The Rain" and Benedict Cumberbatch in "Patrick Melrose," here's a look at some of the TV shows to catch in May.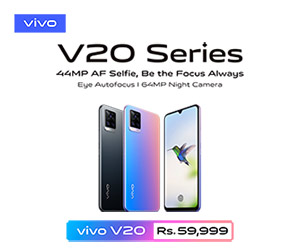 The Rain
Netflix presents its latest sci-fi series and first Danish original creation, "The Rain." The show follows the lives of a brother and sister in a post-apocalyptic world where a rain-carried virus has wiped out almost everyone in Scandinavia. They emerge from the safety of their bunker and join a group of survivors, setting out on a dangerous quest through the abandoned land in search of signs of life.
Airs Friday, May 4 on Netflix
Watch the trailer: 
Faysal Qureshi, Aijazz Aslam & Harley Group | ride on to promote | Sohai ali abro's Motorcycle Girl
Patrick Melrose
Benedict Cumberbatch returns to the small screen in a new comedy drama show. After "Sherlock," the British actor plays another neurotic character, Patrick Melrose, from the semi-autobiographical books by Edward St. Aubyn. With his penchant for a drink, his acerbic humor and his quick-witted quips, the hero battles the demons of a traumatic childhood with an abusive father and an alcoholic mother. Hugo Weaving ("The Matrix," "The Lord of the Rings") plays his authoritative father and Jennifer Jason Leigh plays his mother.
Airs Saturday, May 12 on Showtime
Watch the trailer: Youtu.be/JQh36eStMqk
Little Women
The latest adaptation of Louisa May Alcott's book lands May 13 on PBS. Starring Ethan Hawke and Uma Thurman's daughter, Maya Hawke, as well as Willa Fitzgerald, Annes Elwy and Kathryn Newton, "Little Women" is a two-part drama. Michael Gambon ("Harry Potter") is also on the cast.
Airs Sunday, May 13 on PBS
Watch the trailer: Youtu.be/oaIVZT4EkwA
Fahrenheit 451
HBO brings the sci-fi classic to the small screen with Michael B. Jordan, Michael Shannon and Sofia Boutella in the lead roles. In this dystopia, imagined in 1953 by Ray Bradbury, the media is an opiate, history is rewritten and "firemen" burn books. One of them, Guy Montag, becomes an outlaw when he finds a book and hides it in his home.
Airs Saturday, May 19 on HBO
Watch the trailer: Youtu.be/mNKwe9k55fs
Unbreakable Kimmy Schmidt
Tina Fey's crazy comedy returns for a fourth season on Netflix, coming in two parts. Twenty-nine-year-old Kimmy spent 15 years in a bunker, after being kidnapped and held captive by a cult. With the help of her friends — roommate Titus Andromedon (Tituss Burgess), former boss Jacqueline White (Jane Krakowski) and landlord Lillian Kaushtupper (Carol Kane) — Kimmy continues to adapt to her new life in 21st-century New York.
Airs Wednesday, May 30 on Netflix.