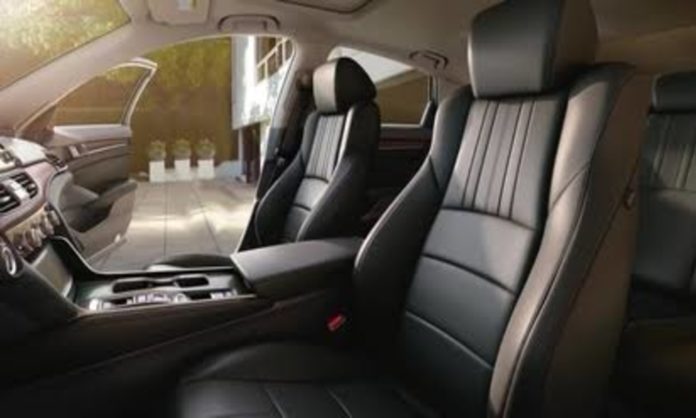 According to the reports, the upcoming Tesla car would offer a new feature. The features will offer a new setting for seat controls and will begin to be available to the new vehicles fresh from the factory of the Elon Musk-founded car maker.
The New Feature
The new feature of Tesla measures the number of times a user adjusts the in-car seats. Once it becomes "excessive" for the standards of its metrics, the controls will be disabled for a couple of minutes. So, Tesla EV owners will have to wait during that time until they can mess up with the position of their car seats once again.
Read More: Peugeot 2008 In Pakistan: Price, Features & Everything You Need To Know
However, the new feature would warn its users that they have been adjusting their seats too much, as detected by the "seat abuse" metrics before it becomes unusable for a short time.
The controls will get disabled temporarily, in case the users ignore the warnings and proceed with seat adjustments.
The Seat Motors
According to the reports, Tesla will feature new seat motors in upcoming vehicles, specifically for the Model Y and Model 3.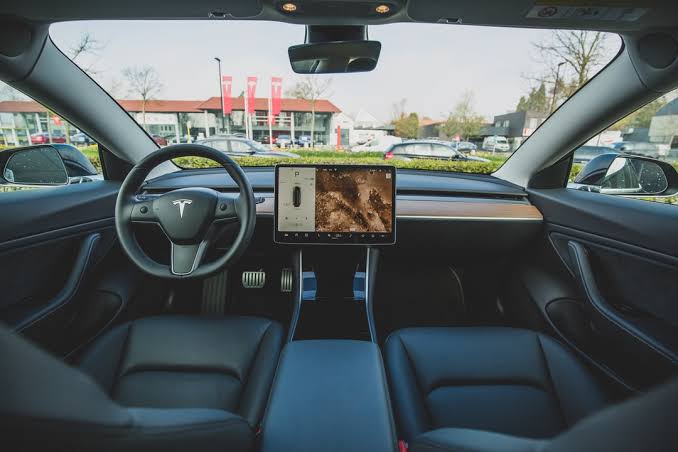 The new motors will be supplied by 110-year-old German company, Brose, which has been supplying car components to the company for years now.
Read More: 8 Worst Cars That Luxury Brands Tried To Sell
The Seat Metrics 
The new "abuse" metrics feature primarily detects if someone is adjusting the in-car seats more than it could handle. The Tesla hacker disclosed the metrics that the seat controls features subscribes to, noting that adjusting the seats for a total of 90 seconds in just 5 minutes would set off a warning.
On the other hand, its controls would be disabled temporarily if the seat positions have been changed for 120 seconds under the 5 minute time.
According to the report you will have to do "a lot of fiddling" with the in-car seat controls to have it disabled temporarily.
As such, as much as the new feature sounds somewhat an annoying limitation-in normal use, it should not be triggered in the first place. Except, of course, if you have a child playing with your Tesla seats.
Stay tuned to Brandsynario for the latest news and updates.