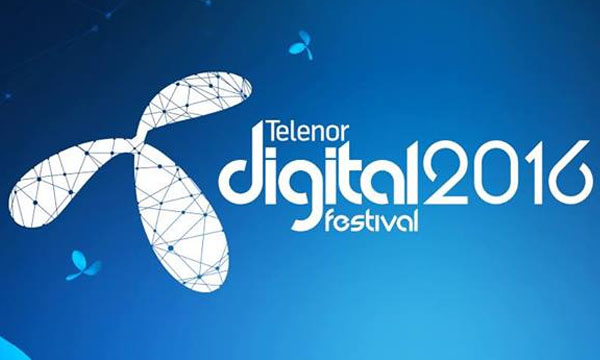 Telenor has showcased 11 new products in first ever Telenor Digital Festival 2016 held in Lahore to promote new smart solutions in the digital space of the country.
These new products range across various digital domains such as mobile applications, IoT Products, and mobile payment solutions. 5 Marketing products, 3 CRD products, 2 IoT devices and one mobile payment system were launched in the event conducted to celebrate digitization. Around 700 tech savvy people from across the country attended this festival and they were offered a hands-on experience with all these products in the Experience Zone.


This first of its kind digital festival by a telecom company in Pakistan, it was live streamed through Facebook Live and YouTube to reach a larger audience. This initiative has shown Telenor's commitment towards introducing new trends in the digital technology zone of the country.
Let's have a quick review of the products unveiled by Telenor.
1. WoW Box
WoW box is a lifestyle app that provides users a number of options via a single platform including latest trending news, sports results, in-built games, free music, articles, restaurants booking and etc. This app also allows users to earn or spend reward tokens to play games. It's can be downloaded and used totally free of cost if you are using Telenor data.
2. Pocket TV
Pocket TV is a loosely customized version of Netflix in Pakistan. It provides users an opportunity to watch Live TV Channels, Drama Serials, Movies and on-demand videos. It is totally free if you are using Telenor data or wi-fi; you can subscribe the service first and later on it can be used on smartphone or laptop.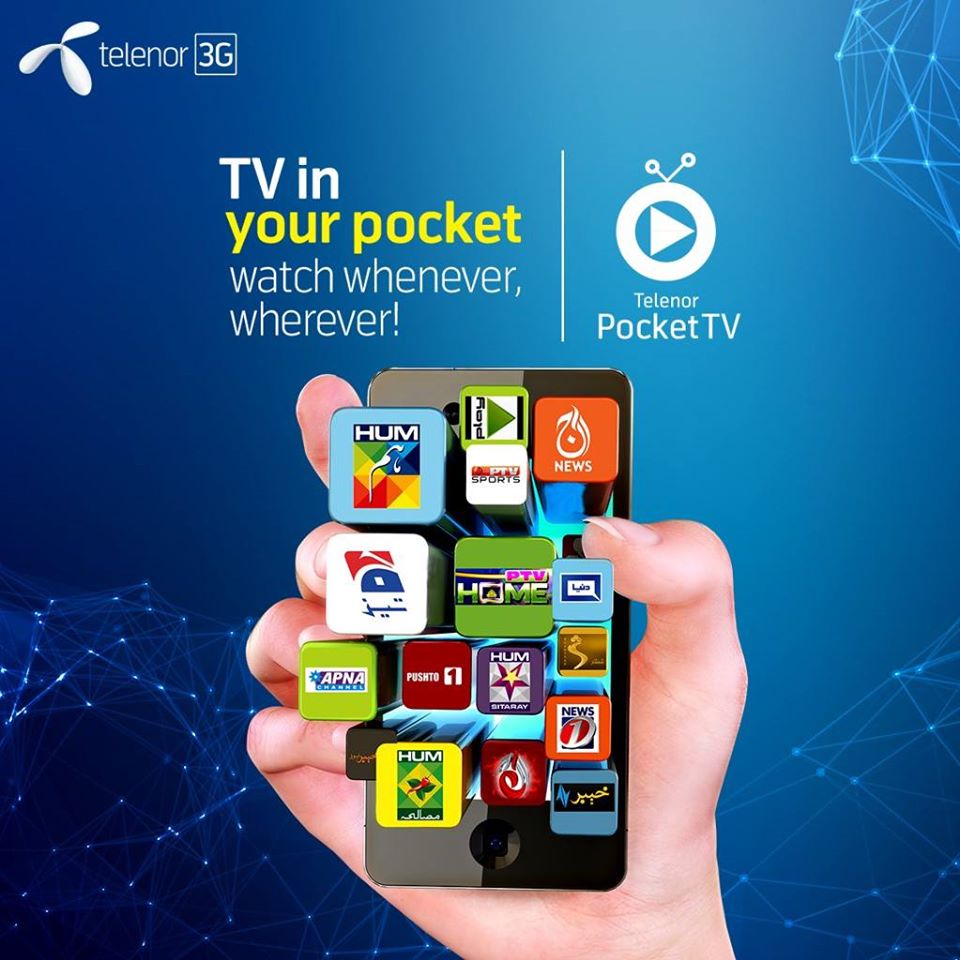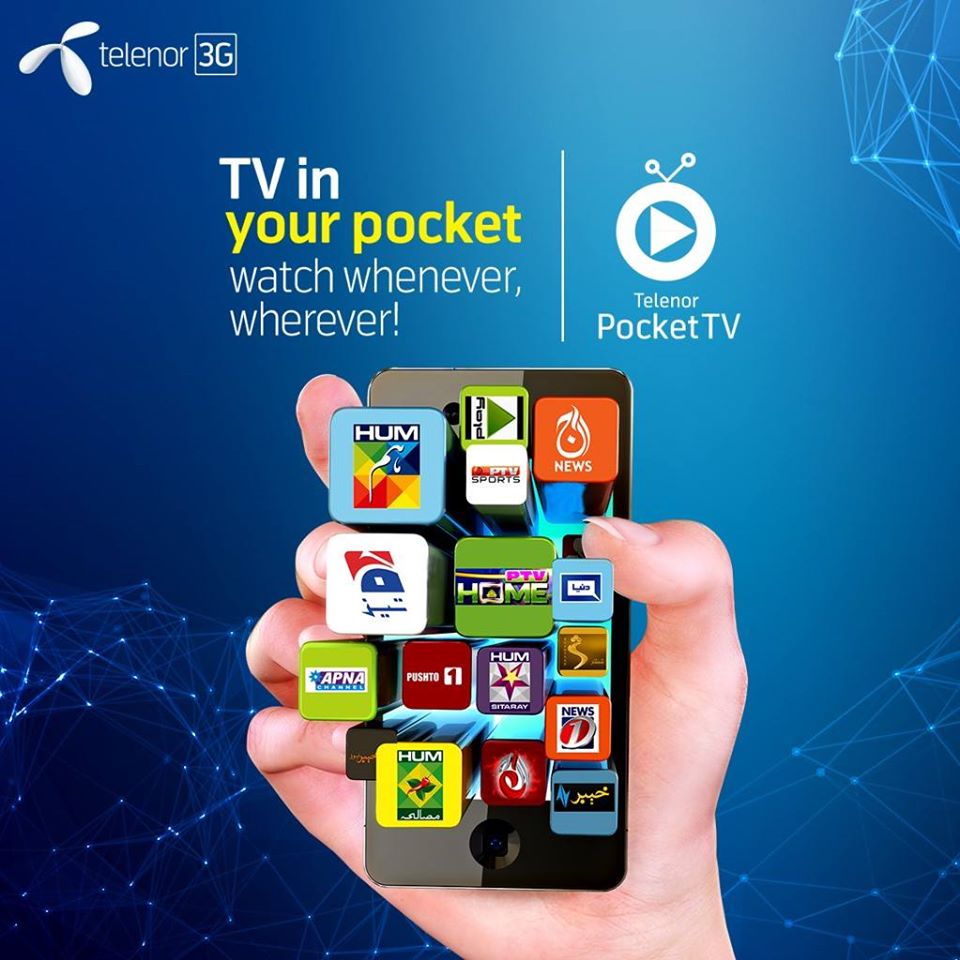 3. Telenor App Store
Telenor has launched its official App Store bringing all its apps to one platform. It will have all those free and paid apps that have been developed for this app store. Users can purchase paid apps under in-app purchase system via their mobile account's credit.
4. My Telenor App
'My Telenor App' is an app for both prepaid and postpaid users to manage their Telenor accounts. It's a complete guide of available offers, billing details and other services that can be availed by just a few taps. It is available for download on Google Play Store and Telenor App Store.
5. Capture
Capture is a cloud storage app to store your photos and videos from all devices to one place. You won't lose your unforgettable moments due to this cloud storage app in case you lost your smartphone. This app can be downloaded and used free of cost by all users and it is available for iOS, Android users and a web version as well.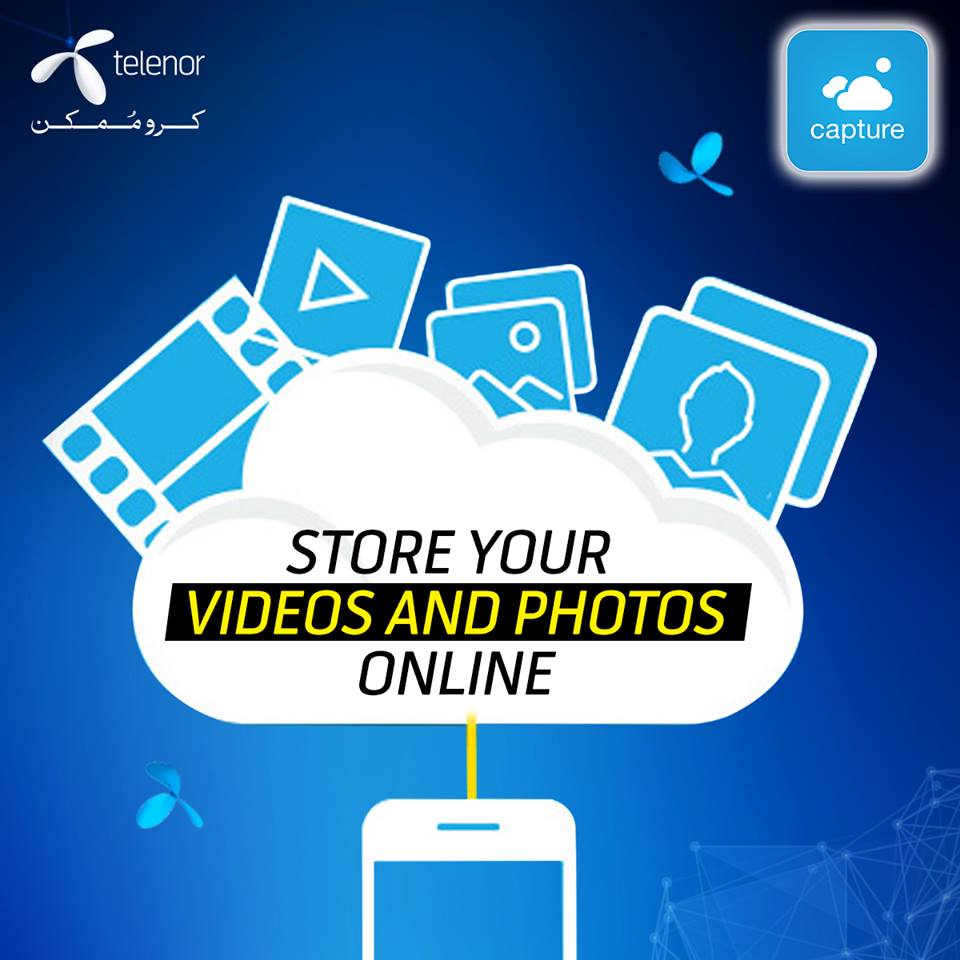 6. Digital SSC
Digital SSC is an automated machine that enables users to perform different activities like new sim sale/purchase, sim replacement, re-verification, change of ownership without having any human interaction. Initially, these Digital SSC machines will be placed at Telenor franchises, customer services centers and other Telenor locations but by the end of 2017, these machines will be placed at public places as well.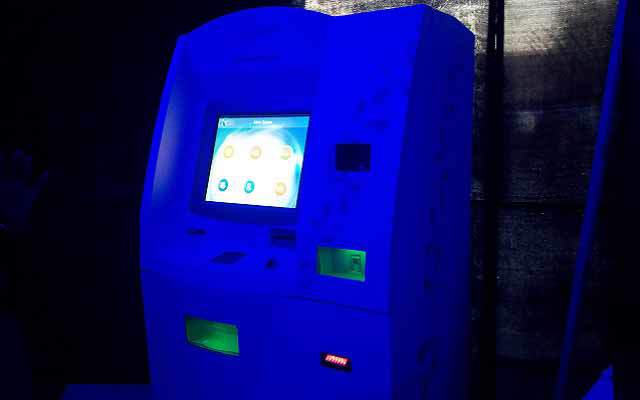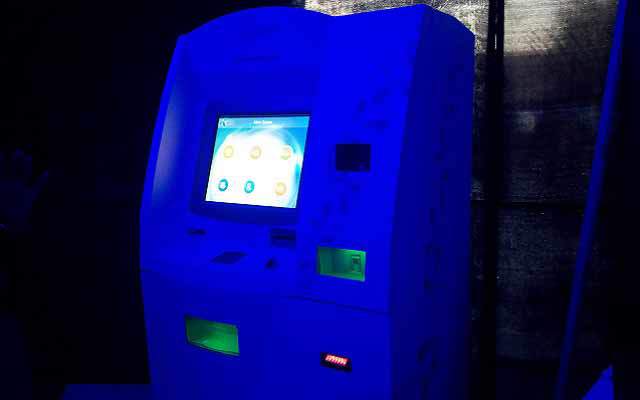 7. Digital IVR
It is a mobile application which enables a user to have on-screen (visual) IVR  to take information, opting out services and offers when they dial 345.
8. Social Care
Utilizing social media for taking one step ahead in customer care, Social Care is here provide excellent customer services and online solutions.
9. Telenor Companion Watch
By Telenor Companion Watch, the telco brings peace of mind for parents as they can track their children easily from home. This wearable gadget from the platform of IoTs is a sim enabled wrist watch that features real-time location to the parents' phone. Besides tracking functions, it also allows Voice calling, Geo Fence, Silent Monitoring the Pedometer and etc to keep children in touch with their parents.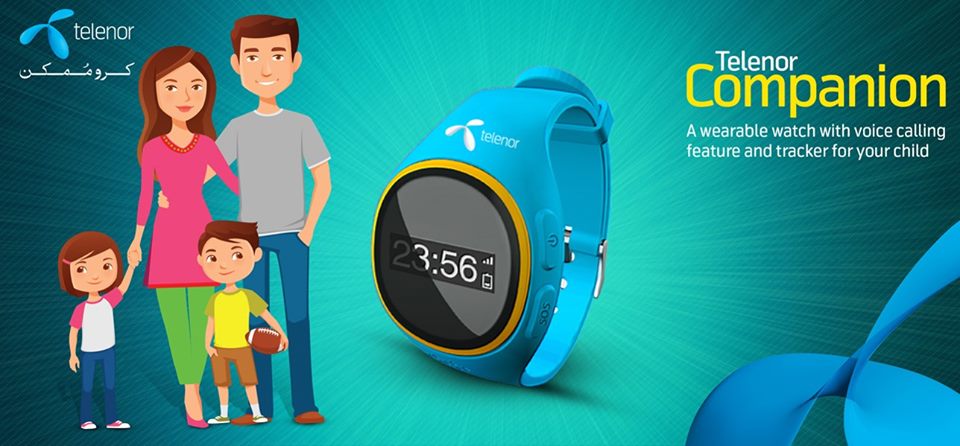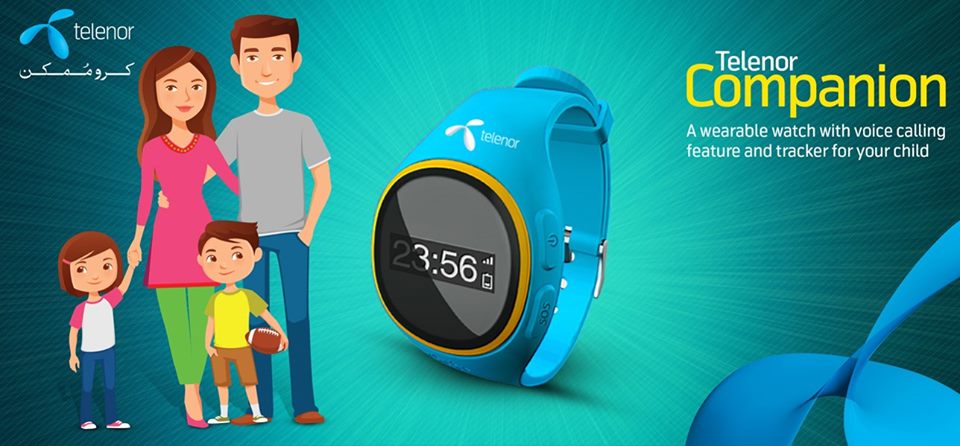 10. Auto Smart OBD 2.0 (Telenor Automate)
Auto Smart OBD 2.0 (Telenor Automate) is vehicle tracking and monitoring device that also monitors driving behavior of your car like emissions, mileage, speed, and other useful measures. It is connected to the OBD port in EFI vehicles which detects the fault and works like a complete fleet management solutions for business organizations.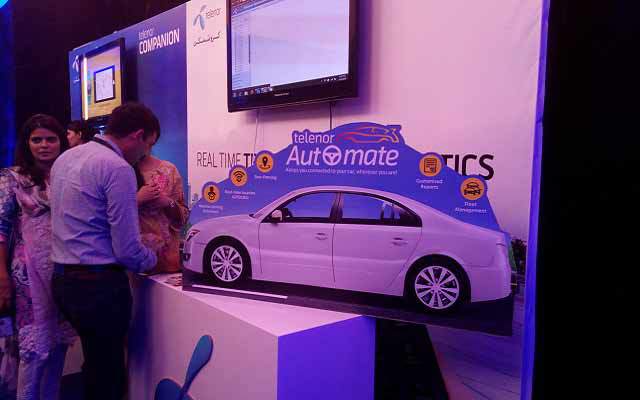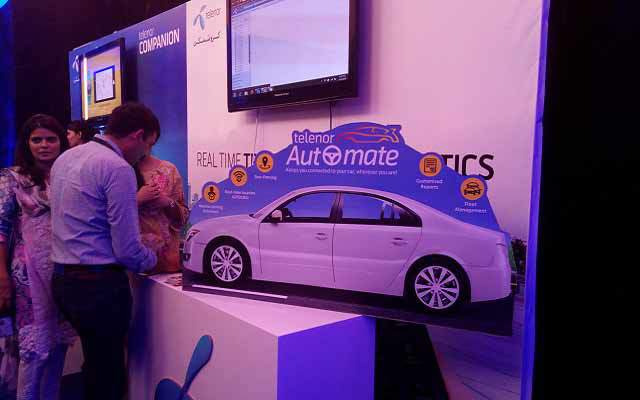 11. EasyPay
It is an online mobile payment system that lets you pay (cashless) via online using your Easypaisa Account, Credit/Debit card or via an Easypaisa retailer. It can be a payment of utility bills, EasyPaisa or Telenor users' re-charge of credit and etc.