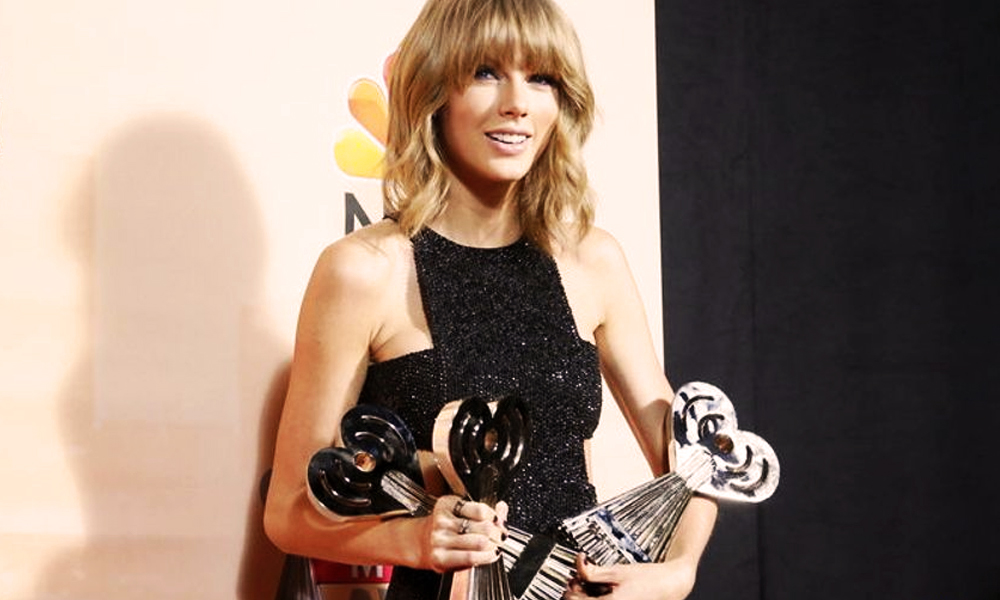 At the tender age of 26, Taylor Swift is the world's highest-paid celebrity, pulling in a whopping $170 million over the past year, Forbes magazine said Monday.
The pop diva's take from June 2015 to June 2016 is the highest total of her young career, the magazine said, more than doubling her previous record of $80 million last year.
She out-earned other famous musicians including Adele ($80.5 million), Madonna ($76.5 million), Rihanna ($75 million) and Bruce Springsteen ($60.5 million).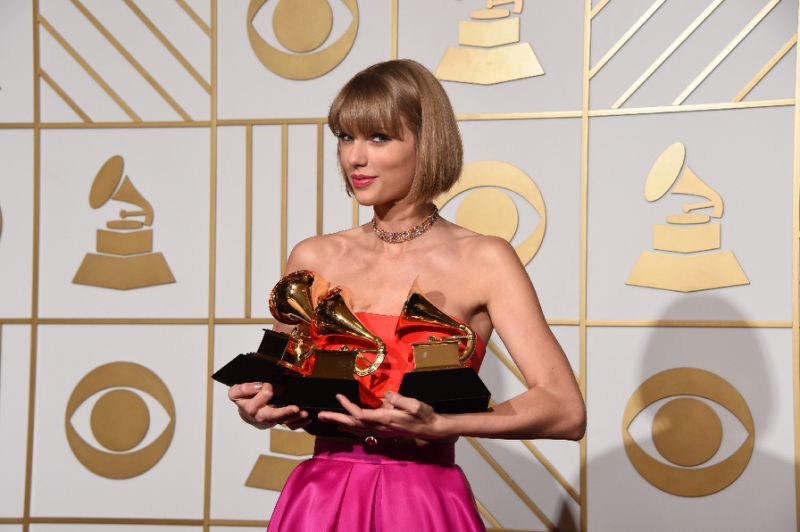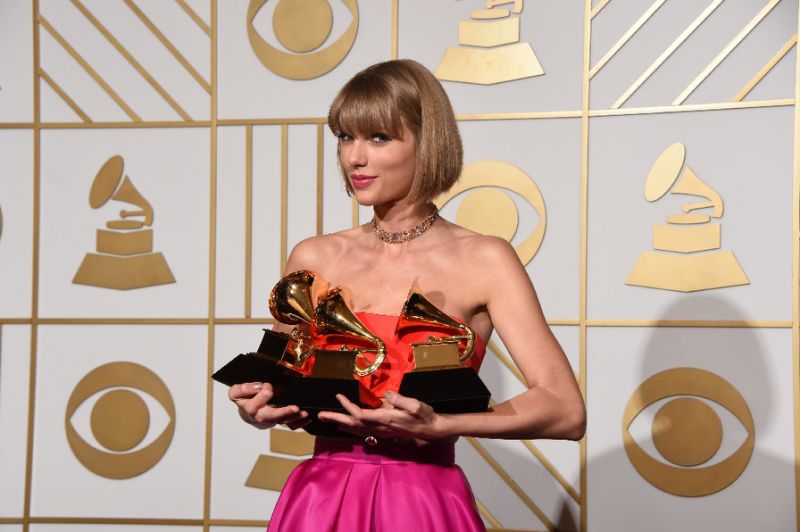 The "Shake It Off" singer also outpaced rival Katy Perry who was last year's top-earning musician at $135 million, according to Forbes magazine's annual list of 100 highest-paid celebrities.
Perry dropped to number 63 on this year's list, earning a mere $41 million.
Swift's huge earnings were largely thanks to her "1989 World Tour" during which she smashed the Rolling Stone's North American record, grossing $200 million on the continent en route to a quarter of a billion worldwide, the magazine said.
Coming in at number two on the list this year was the boy band One Direction, ($110 million), followed by author James Patterson ($95 million).
Taylor's former beau, musician Calvin Harris, also made the cut coming in at number 21 ($63 million).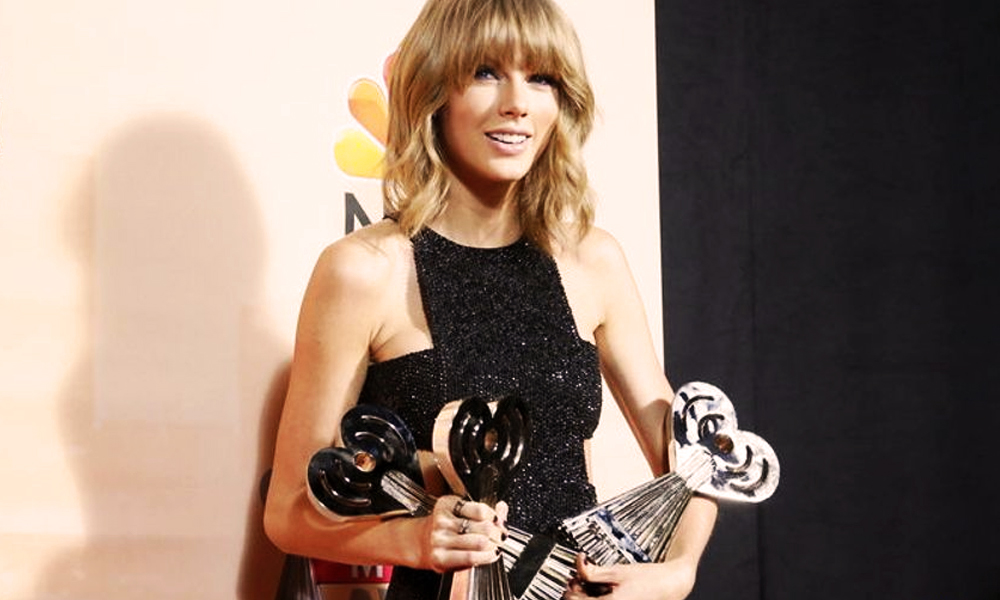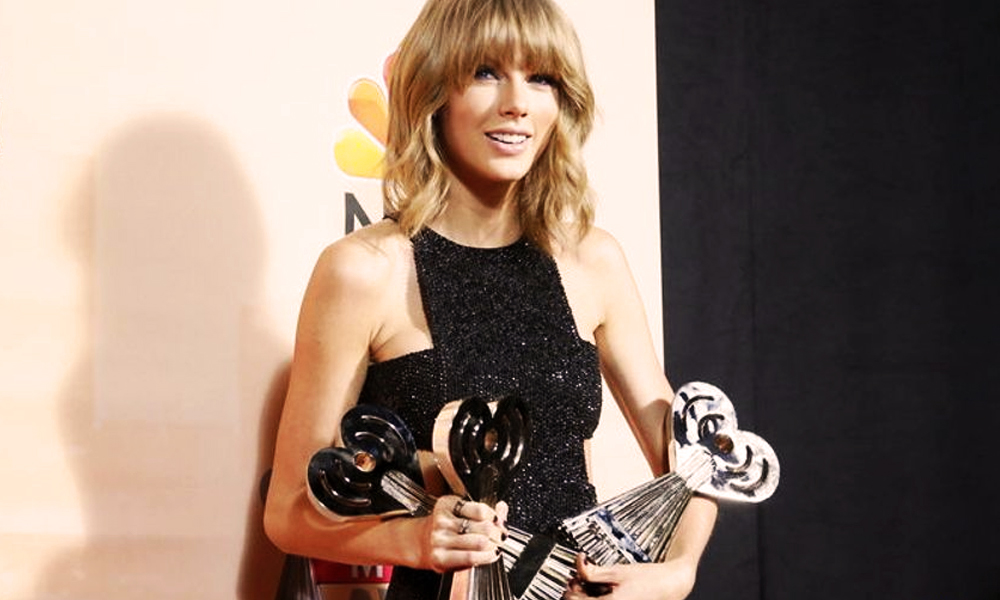 "The world's 100 highest-paid celebrities pulled in $5.1 billion pretax over the past 12 months, more than the GDP of Belize, Gambia and Bhutan combined," Forbes said.
Magazine editor Zack O'Malley Greenberg said live entertainment continues to be a major cash draw.
"From soccer games in Spain to concerts in China, fans are willing to shell out to see big names – and this is driving the celebrity economy to ever greater heights," he said in a statement.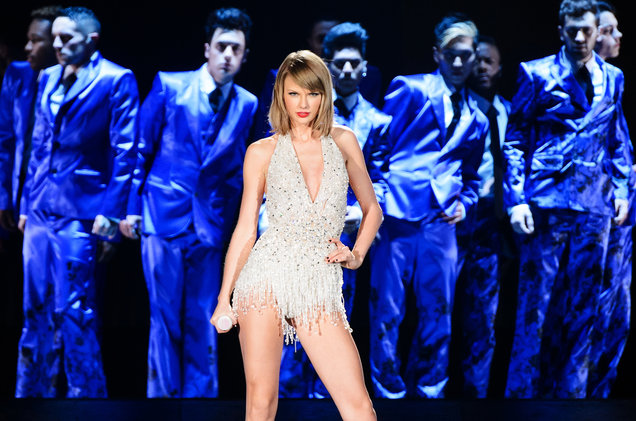 On the Hollywood front, Jennifer Lawrence was the industry's highest-paid actress for the second consecutive year, earning $46 million, a slight drop from the $52 million "The Hunger Games" star banked the year before.
Actor Dwayne Johnson wrestled the highest-paid actor spot from "Iron Man's" Robert Downey Jr., earning $64.5 million, largely thanks to the billion-dollar "Fast and Furious" franchise and the surprising success of 2015's "San Andreas" movie.
Many athletes also made the list, including Portuguese footballer Cristiano Ronaldo ($88 million), tennis man Roger Federer ($68 million), and German race car driver Sebastian Vettel ($41 million).
Stay tuned to Brandsynario for more updates.