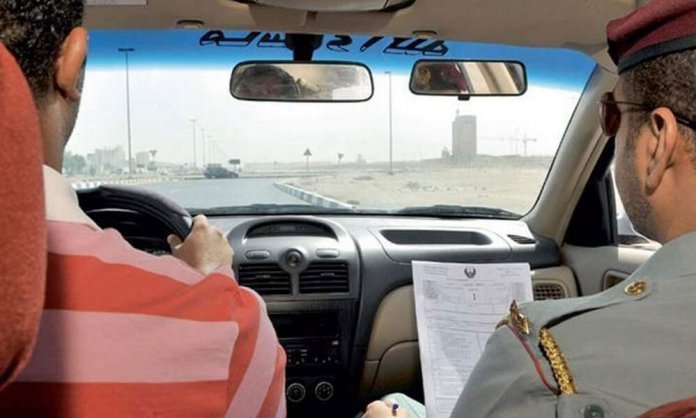 Getting a driving license can be quite troublesome. The process takes a while, a few weeks if everything goes well or even a couple of months. How about opting for an online driving license in Pakistan instead?
A new feature introduced by the Driving License Issuance and Management System (DLIMS) with the help of Pakistan Information Technology Board (PITB), is enabling citizens to apply for driving licenses online with less trouble.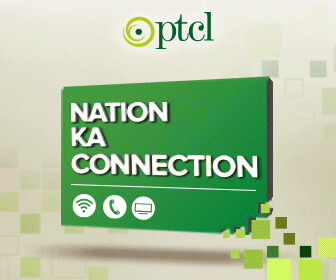 The online facility can be accessed by citizens in 36 Districts of Pakistan, some of them being Sialkot, Pakpattan, Vehari, Chakwal and Attock.
How to Apply for Online License in Pakistan
Required Documents for Learner License
A copy of C.N.I.C
A Ticket of Rs. 60 from any Post Office.
Get a Code Book of Traffic Rules & Regulation from Traffic Police Office.
Medical Certificate (for the candidates of 50 years or more)
In order to apply online, your CNIC must have a permanent or temporary address of the district you're applying from.
Age Limits for Learner Permit
Motor Cycle/ Motor Car: 18 Years
LTV (Rickshaw, Taxi, Tractor Commercial): 21 Years
Note: Learner permits are issued on Daily Bases which Validity is of 6 months.
Required Documents for Permanent License
Application Form (A) within FileCover
Original Learner Permit of at least 6 weeks.
Medical Certificate
3 Passport size fresh Photo Graphs (Attested)
An Attested Copy of C.N.I.C.
Paste a Ticket of Mentioned Fee on License Document.
Required Documents for Renewal of License
Required Application Form E within FileCover
2 Photo Graph Passport Size
A copy of NIC
Original Driving License
Medical Report
A Ticket of relevant License
Renewal Fee! According to the Category
Motor Cycle, Rickshaw Rs. 500 
Car, LTV (PSV), Tractor Commercial Rs. 750
HTV (PSV) Rs. 1000 
Note: License is renewed for five years
How to Obtain the Online Driving License
After 42 days have passed starting from the day you obtained learning license, visit the nearest branch of HBL
Pay the driving fees and obtain a deposit slip
Pass the theoretical test by appearing before the relevant licensing officer
Pass the Driving Test
Driving License will be delivered to you at home via Post
How to Track your License
Individuals can track the progress of their license and get all updates in regards to it by clicking here.  In order to get the license verified and track its delivery, add your CNIC number.
How to Verify License
To verify your license, click here.
Stay tuned to Brandsynario for more news and updates.
Contributed by: Uzair Alavi