Syra Yousuf is the queen of minding her business with sophistication and class. The actress loves sharing inspiring quotes on and off and she recently shared another motivational one. The quote largely resembles her own approach to controversies and people have a lot to say over it. Here's what's going on:
The Quote Syra Yousuf Shared
Syra Yousuf shared a motivational piece of advice on her stories. The quote emphasises the importance of leading by example and setting your own self to a higher benchmark.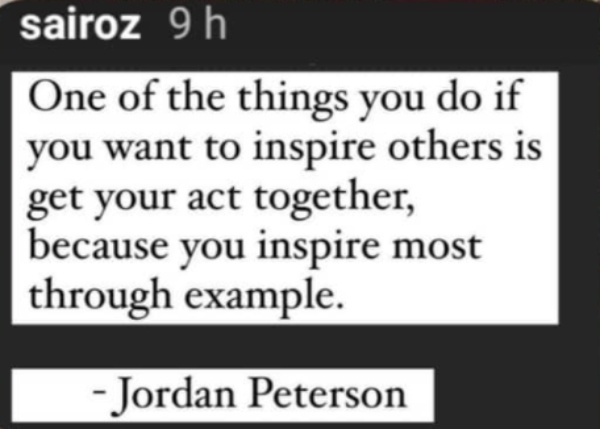 Because if you don't respect yourself enough to do better, how can you expect others to? The actress resonated with the quote that prizes inspiring through example and actions rather than hollow words. She shared it with her fans too on social media, have a look:
What Do People Think?
Syra Yousuf is loved by netizens. The way she handled the controversy with her ex-husband and Sadaf Kanwal was remarkable! Since then she has been listed in the netizens' good books. Now, since this quote also channels her own vibe, people are only more impressed. The comments on this story focused on how Syra Yousuf's own personality is remarkable while the others suspected something was cooking: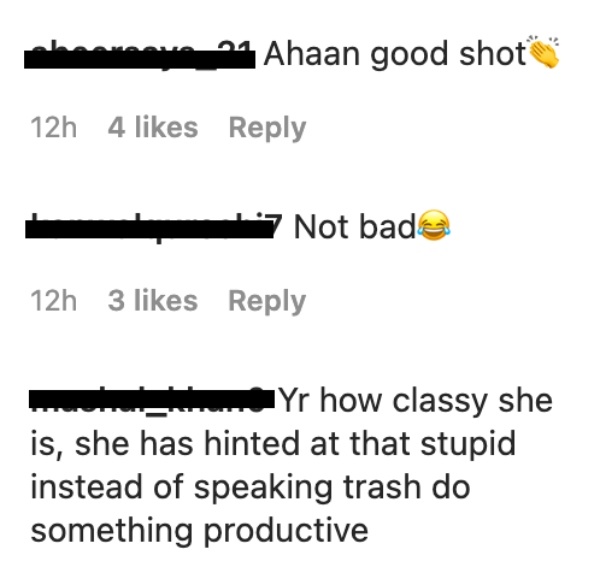 Read more: Are Sadaf Kanwal & Syra Yousuf Sharing Cryptic Messages For Each Other?
What Has Syra Yousuf's Example Been?
Yousuf taught us that even when everything is gown downhill, that too in the public eye, keeping your calm can mean everything. Instead of falling prey to malicious rumours and personal attacks, she kept silent on the matter of her divorce and her ex-husband's second marriage. It couldn't have been easy for sure but she showed people that it can be done!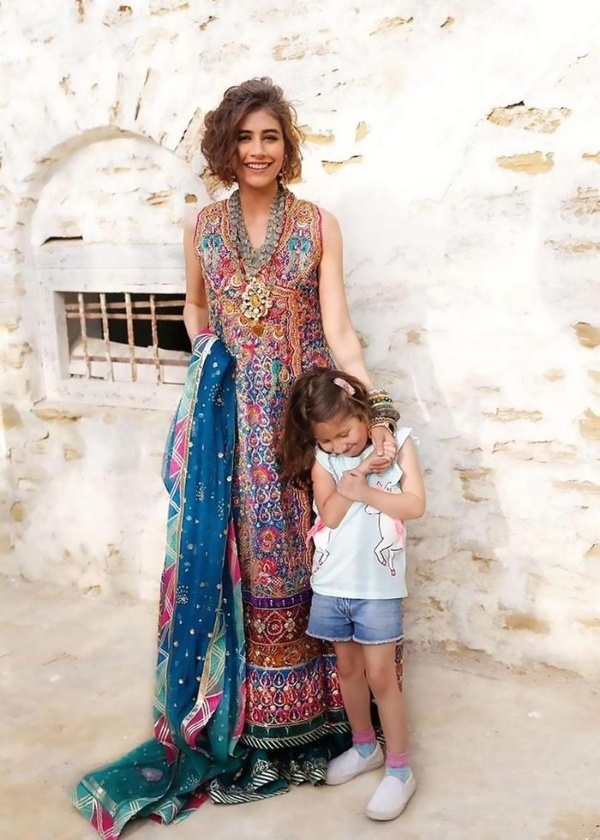 Syra Yousuf's example shows that the worst of cases can be solved with sophistication. Biting into them would only colour her with the same brush. Instead, focus on your own life, your own happiness and respect shall follow.
Could Something Be Cooking?
This quote could be applied to Shahroz Sabzwari. The guy has ruined his reputation since he started getting personal with netizens and also insulting his fans. When celebrities turn nasty to the very people who give them fame, it's time for them to pack their bags. Such is the case with Sabzwari who is no longer inspirational for anyone.
Though we're sure Syra Yousuf wouldn't take a dig at her ex-husband, you know what they say. If the shoe fits, take it home Cinderella!
Read more: Syra Yousuf Hit Back At A Troll Like A Queen & We Love It
Stay tuned to Brandsynario for the latest news and updates.