Syra & Shahroze have started the promotional campaign for their upcoming movie Babylicious. The former couple whose infamous divorce received a lot of media attention is now back on screen for their upcoming movie which is due to release in Feb'2023. While taking to the couch with Amina, the former couple talked about their family dynamics and how things have worked out for the better over the past few months.
Syra & Shahroz Latest Interview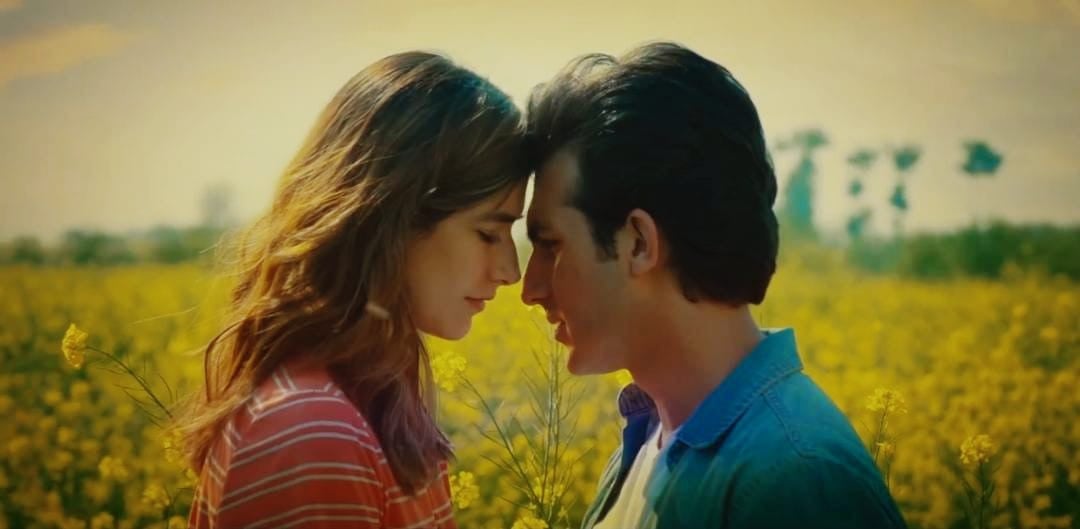 Syra and Shahroz, despite getting a divorce in real life, are back as onscreen couples in their upcoming movie. The duo who received massive attention from the audience after their split in 2019 is all set to rock the screen once again. In a recent promotional interview, the former couple shared their views about social media and life.
While talking about their lives after the divorce the interviewer asked; "how do you both manage to stay so relevant and comfortable with each other after five years of their divorce and now have managed to work on a movie? Were you guys nervous about releasing a movie after five years now that so much has changed?"
While answering the question Syra mentioned,
"What helps us in maintaining a good equation is that we are parents to a child and that has helped us to maintain that equation in a very healthy manner. When we prioritize something, when we prioritize a human being especially when it's a child then you realize that your problems are petty compared to that individual. Then you just focus on that and make sure that you are decent to each other." 
If you are curious about the interview you can watch the entire thing below.
Read More: Did Mohib Mirza Just Confess His Love For Sanam Saeed?
While talking about Nooreh's reaction to Babylicious Shahroze mentioned that she loved it and was extremely excited about it. He said,
"When the teaser came out the most excited person was Nooreh. She went baba you are looking so bad, Mimi is looking fantastic, because that's her way, that's her love. She will never say anything nice to me and that's her love and I love it." He added laughingly.
Netizens have also commended the way the duo has taken on the role of parenting and establishing such a positive environment for their child. While setting a precedent for divorced couples many noted that it is such a fresh vibe to see them in a new light putting everything that happened back in the day aside.
What are your views regarding their interview? Share your thoughts in the comments below.
Read More: Mansha Pasha Opens Up About Her First Marriage
Stay tuned to Brandsynario for the latest news and updates.