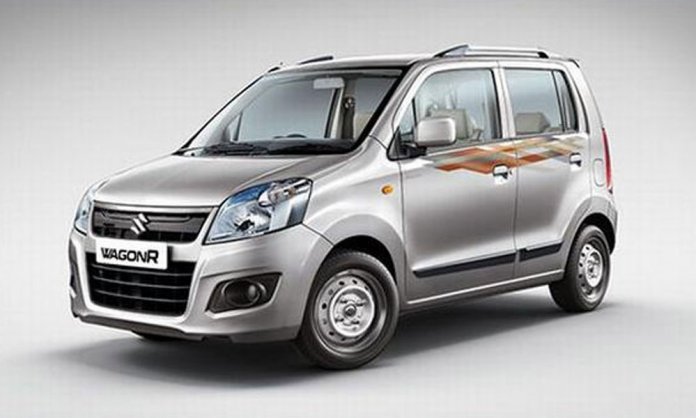 Update: The new Suzuki Wagon R VXL model will come with a few changes. The changes are very minor, the model will now come with alloy wheels and chromed tail garnishing.
On the other hand, the price for the VXL model has also gone up by PKR 50,000. Now a Wagon R VXL model, which previously used to go for Rs. 11,14,000, will be sold for up to Rs. 11,64,000 with the new design changes.
---
Update: Pak Suzuki has announced that its new model of WagonR (facelift) which is going to come with new upgrades. Wagon R VXL is said to be equipped with alloy wheels and chromed tail garnish.
Previously priced at Rs 1,114,000, the variant can now see an increase of Rs 50,000 with ease. Pak Suzuki has also increased prices for other popular variants for the second time in the new year.
Pak Suzuki Once Again Increases the Price of Their Popular Cars!
---
There's a rumour going around town, and it definitely is a good one! The word on the streets is that Suzuki Wagon R might be returning to Pakistan with a new look and new price!
Earlier, the manufacturer shared a circular to their respected dealerships, appreciating their efforts, and requesting them to halt all bookings for the Wagon R starting from 1st February 2018.
In the circular, the company also requested the dealerships to attend to all the bookings made before 31st January 2018.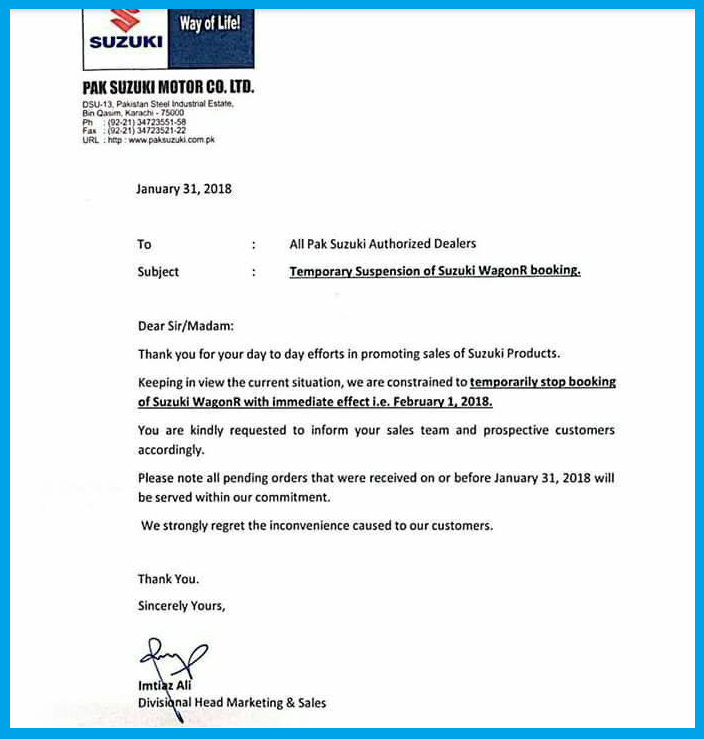 Earlier, we reported that the reason behind the decision was unknown, however, we think we might know why Suzuki went ahead with this decision!
Seems like the auto giant if bringing a Wagon R Facelift variant with a few upgrades to the car!
Though a lot of information is not available about the facelift variant, we can clearly see from the images above that the alloy wheels have been replaced and it is being heard that the VXL will get two major exterior upgrades, as well as a chrome trim piece (above numberplate).
There is still no word on the interior and other exterior changes. Because of the additional upgrades and changes, it is being expected that the price of the Suzuki Wagon R can see an increase of at least Rs 50,000 at a minimum and can go up to Rs 100,000.
Stay tuned to Brandsyanrio for more news and updates.